News
YouTube boosts short videos, separate tabs access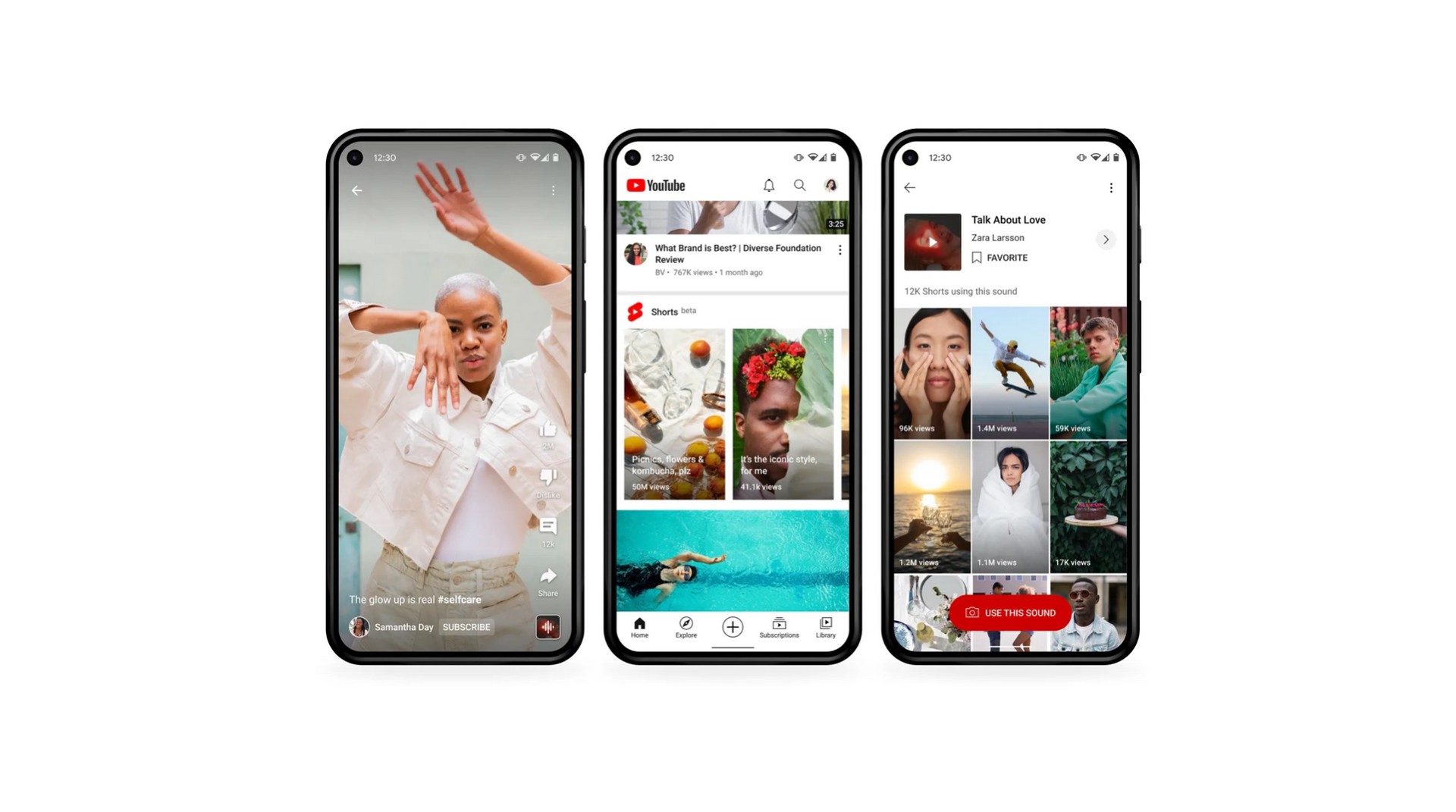 YouTube has seen a growing appreciation for its YouTube Shorts generated as a reaction to TikTok, so it seems poised to further improve this type of entertainment for both users who want to use it and creators who want to monetize.
Precisely for this reason, Google started a more aggressive form of monetization in the first place, and is now working on making this content more visible on all the platforms YouTube is present on. In this regard, it introduces a very interesting change where the contents of the shorts will not be displayed in the same tab as the videos on the channel pages, but in a separate tab. But this change will not only make short videos stand out, because the goal is also to organize the user interface which has become very confusing.
So we can talk about it Real restyling of the user interface Which will affect both the web version and mobile apps, which we will find out soon Three distinct sections: One is for classic videos, one is for short video and one is for live streaming. The change was shared from the TeamYouTube profile on Twitter and posted on the support page (at SOURCE).
This is how the new classifieds section is described by Youtube.
Shorts tab: Here you will see only shorts. When you watch the shorts in the news feed and access the creator channel from the feed, you will be taken directly to this new tab to continue enjoying the shorts

Live tab: In this tab you will find all streams, including currently active, scheduled or archived streams

video card: Will continue to host long content
According to Google, The update will start waiting in the next few hours In a few weeks, the new cards will be available on all compatible profiles and platforms.