News
Xpeng G9, the electric SUV becomes a robotaxy. Test starts in China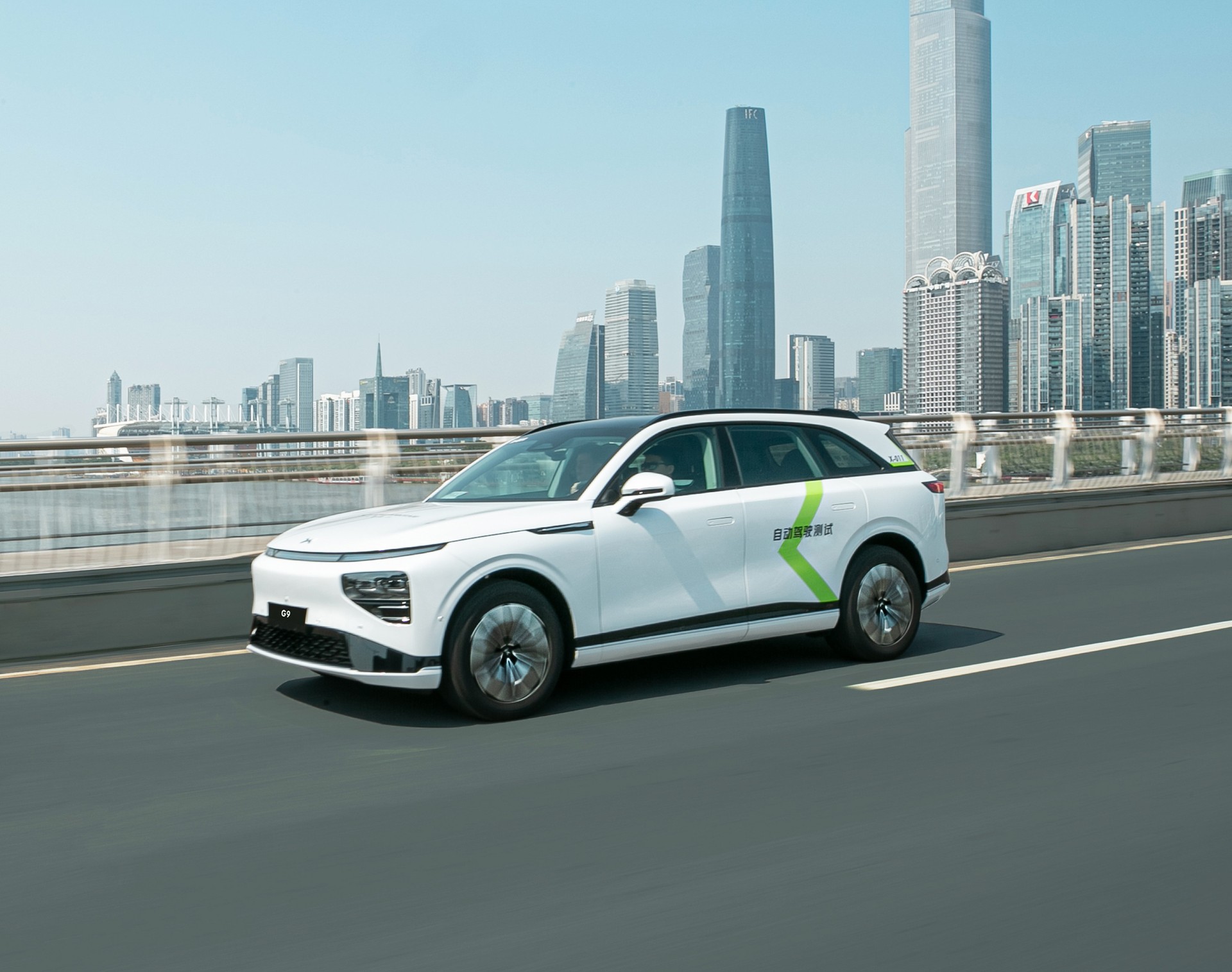 On the date of 1024 Technology Day, Xpeng He said he wanted to do it fleet of robots Based on the new Xpeng G9 electric SUV. As it turns out, road tests will start very soon as the Chinese brand has done I got the green light For the self-driving test Roads are open to traffic in Guangzhou, In China. However, the tests will take place in specific areas of the city, and if it goes well, in the future the car manufacturer may launch service robots.
But the most interesting thing is the electric SUV Did not receive any technical changes In order to use it as a robot taxi. This is the first time a vehicle equipped with standard equipment has been allowed to take a test for the Autonomous Transportation Service.
Just a software update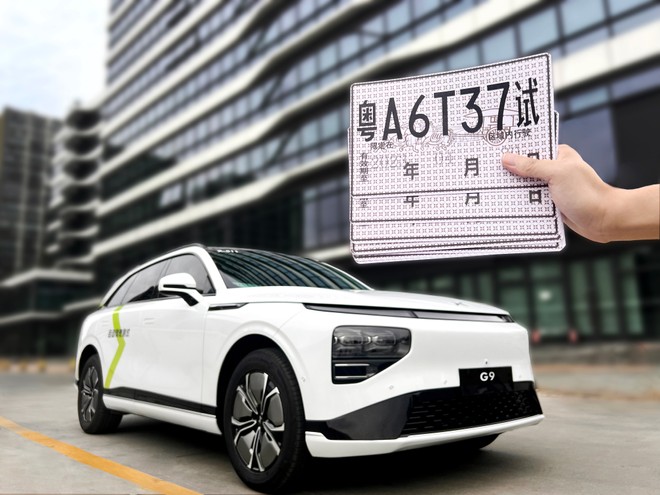 In order to be used as a robotaxy, the Xpeng G9 electric SUV got Simple software update Released via OTA. For autonomous driving, this vehicle can rely on a platform of 31 sensors, including two LiDAR sensors. All are managed by two NVIDIA Drive Orin-X chips. All of these also allow you to operate what Xpeng calls XNGP (Navigational Guided Pilot), an advanced driver assistance system.
The Chinese manufacturer says that XNGP will be available in most Chinese cities by 2023 and will be able to handle multiple driving scenarios without having to rely solely on high-resolution maps.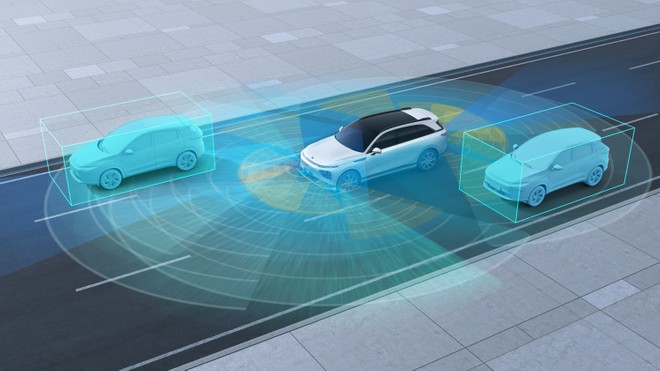 Therefore, the authorization will allow the automaker to implement its project to create a fleet of robots. At the moment, this project appears to be limited to the Chinese market. Shenzhou Wuvice president of the XPeng Center for Self-Driving, commented:
Obtaining permission to test autonomous commercial vehicles on the road is an important acknowledgment of the research and development capabilities of autonomous driving programs.




Our approach, using mass-produced vehicles to explore mobility solutions, will create a solid foundation for economies of scale. Significant cost-efficiency leads us to take another step towards the commercialization of automated robots in the future.