News
Xiaomi Smart Band 7 Pro, our first impressions | video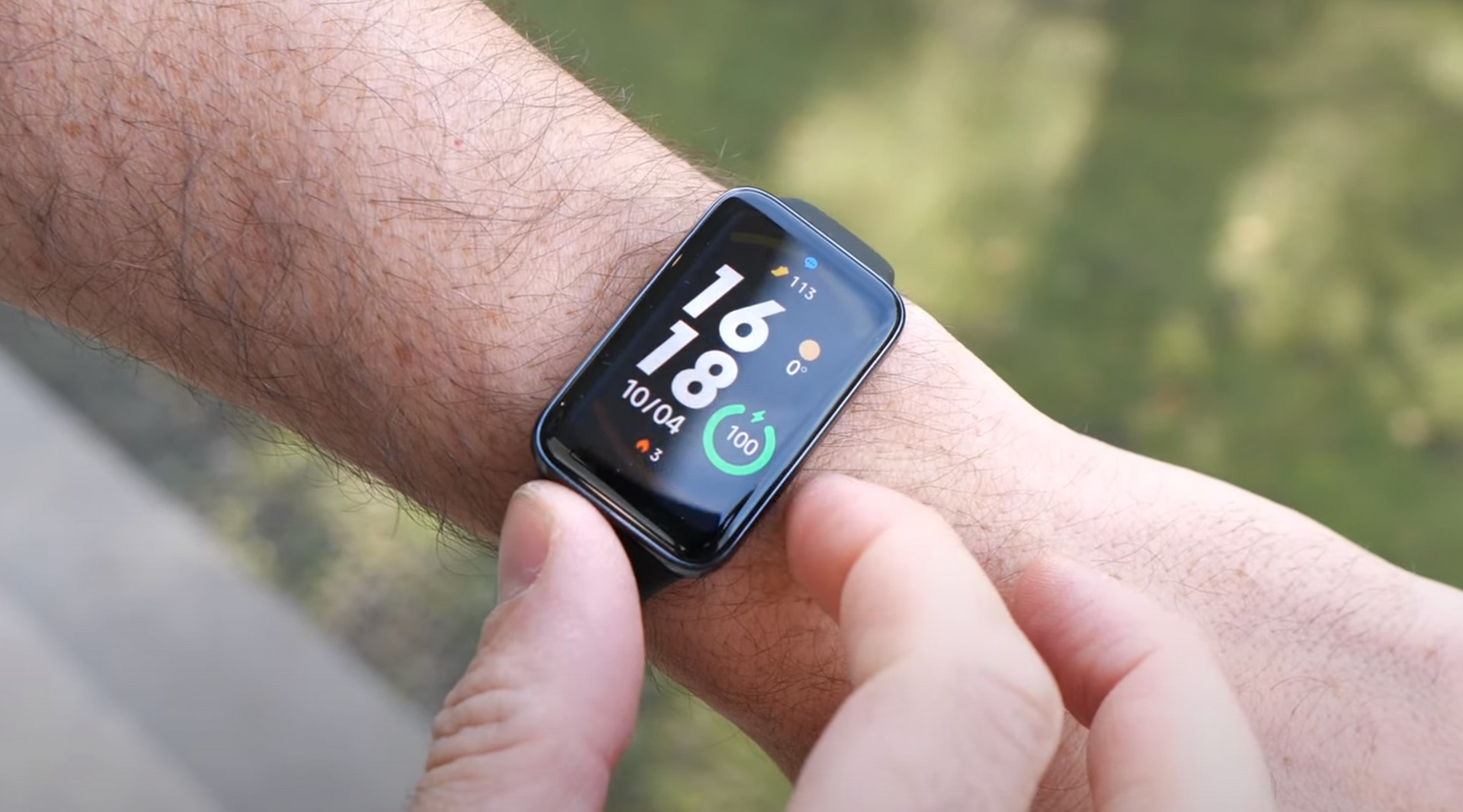 Among the most awaited news of yesterday's event by Xiaomi there is definitely Smart Band 7 ProIt was initially launched in China last summer and is now finally available in the European market at €99.99, which is the list price for the first two weeks. DISCOUNTED AT 79.99 EUR. Sales will begin in two days, on October 7.
We finally have the opportunity to wear the device (waiting for a more in-depth review), and called to repeat the success it had in Italy and not just the non-Pro version. Two products with different form factorsHowever, they share common goals and technical characteristics.
smartwatch / smartband are lightThe strap is very comfortable and suitable for any type of wrist. The 1.64 inch AMOLED screen It offers a brightness of 500nits (it can be set manually or automatically) and outdoor reading seems very good. Too bad for the absence of physical buttonsGiven the focus on training – there are over 110 sports modes – it was possible to envision a way to interact more easily with the device during sports activity.
The features offered are too many, from the possibility of Receive notifications (but can't reply) to Alexa, from Integrated GPS Monitor fitness, sleep, heart rate and blood oxygen level. so sad No NFCwhich is also missing in the Smart Band 7.