News
Xiaomi sells more and more smartphones but revenue is falling: data for the third quarter of 2022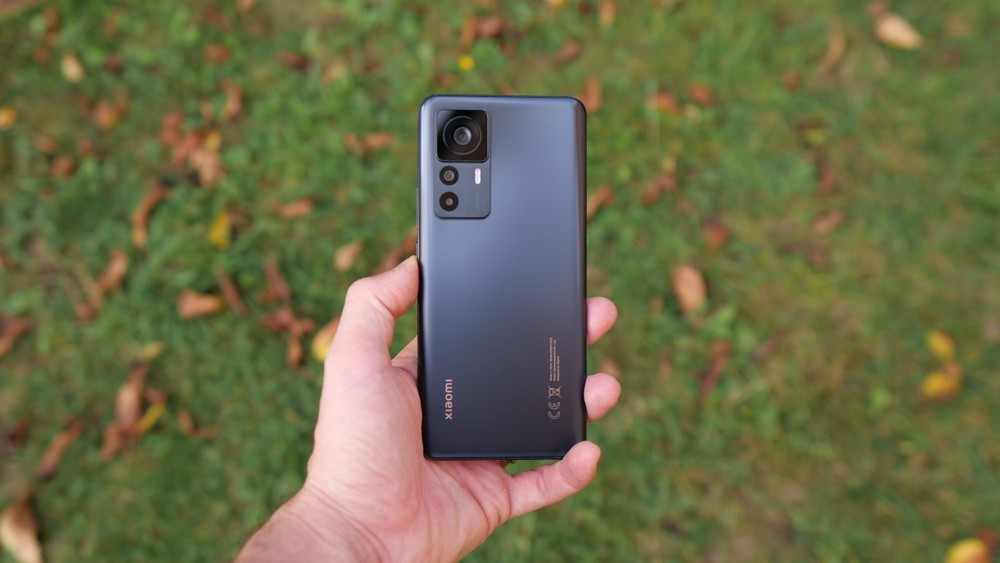 Xiaomi Apply today i financial results The last quarter (July-September) and the first nine months of the year, in the third quarter a 9.7% decrease in revenue from $10.9 billion to $9.8 billion. The decline is mainly due to two aspects: on the one hand, the growing economic crisis that also affects the smartphone sector (here is the latest data), on the other hand, the ongoing closures in China to counter the spread of the Omicron variant which is slowing production and distribution. More than half of the revenue (50.5%) comes from the foreign market.
The company confirms its commitment to the strategy AIoT smartphonesbetween July and September were 40.2 smartphones shipped worldwide with growth 2.8% on a quarterly basis: Xiaomi turned out to be the third producer with a share of 13% behind Samsung (first) and Apple (second). MIUI active users per month 563.9 million in SeptemberAn increase of 78.1 million over the same period of the previous year. The launch of Xiaomi 12S Ultra and MIX Fold 2 in China had a positive impact on the results achieved.
Earnings: $5.9 billion, up 0.6% sequentially, -11.1% YoY

40.2 million smartphones shipped, +2.8% qoq, -8.4% YoY

Enhancing presence in foreign markets, including Europe

Xiaomi brand second in Europe in terms of market share: 23%

Xiaomi's second brand in Italy
However, the good performance of smartphone shipments did not prevent the company from reporting a 11.1 percentage points decrease in revenue. The economic crisis and ongoing promotions have negatively affected the average selling price (ASP, -3%) and therefore the quarterly revenue as well.
Research and development expenses: $572 million, up 25.7% year over year

connected devices (excluding smartphones, tablets and laptops): 558.3 ​​million, +39.5% over last year

Internet of Things revenue: $2.65 billion, -3.8% QoQ, -9% Q3 2021

Smart TV shipments: 3.3 million, +9.3% YoY

Smart TV and laptop revenue: -18.5% YoY (main reason: lower energy consumption)

hardware revenue: +70% on an annual basis

Internet services revenue: +1.4% qoq, +17.2% in the international market, -3.7% yoy
Top: Xiaomi 12T Pro | reconsidering