News
Xiaomi 12T, Pro and DxOMark Photo and video judgement is not bad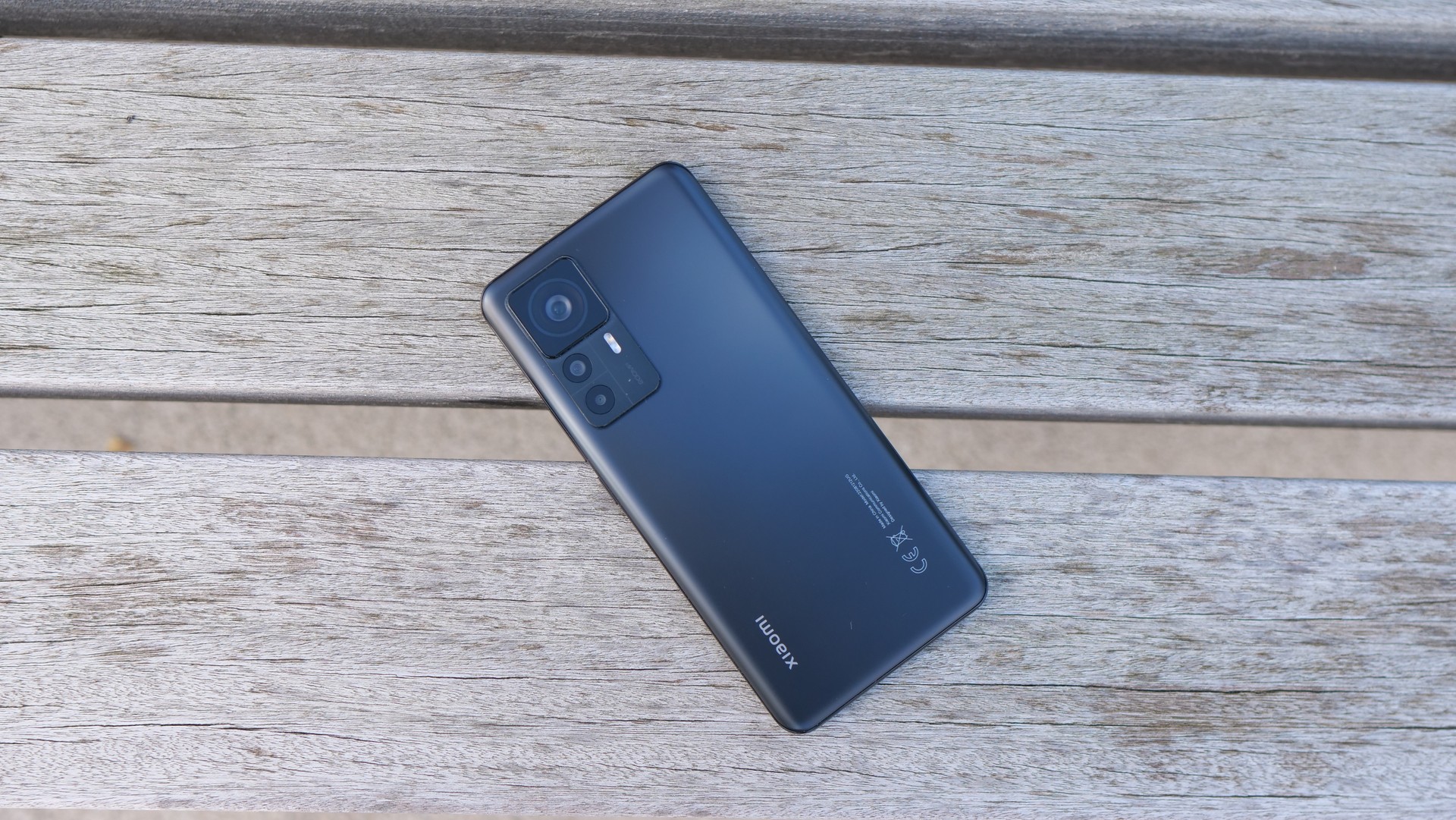 technicians DxOMark They reviewed the latest Xiaomi 12T Pro And the Xiaomi 12 T. From evaluating their photo and video capabilities, the first set himself On the top In the ranking of premium-level smartphones (ranging from $600-$800) ahead of Vivo X70 Pro and iPhone 13/13 mini, while the second in the High-End category ($400-600) got the third place Behind the Honor 70, Pixel 6a, and Pixel 6, which took the lead despite the Pixel 7 already being vetted.


Android
October 04



Android
October 06
75.9 x 163.1 x 8.6 mm
6.67 inches – 2712 x 1220 pixels

75.9 x 163.1 x 8.6 mm
6.67 inches – 2712 x 1220 pixels

69.9 x 152.7 x 8.16 mm
6.28 inches – 2400 x 1080 pixels

74.6 x 163.6 x 8.16 mm
6.73 inches – 3200 x 1440 pixels
XIAOMI 12T PRO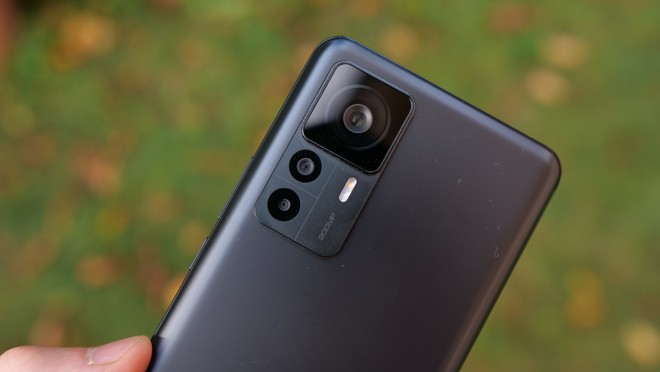 Xiaomi 12T Pro (here is our review) delivers excellent results for the category, returning the satisfaction of making videos better overall than the Xiaomi 12S Ultra, despite the brutal 1″ camera (here is our test) thanks to the quality that emerges when the light is scarce, wide dynamic range and a good level of Detail and good noise management.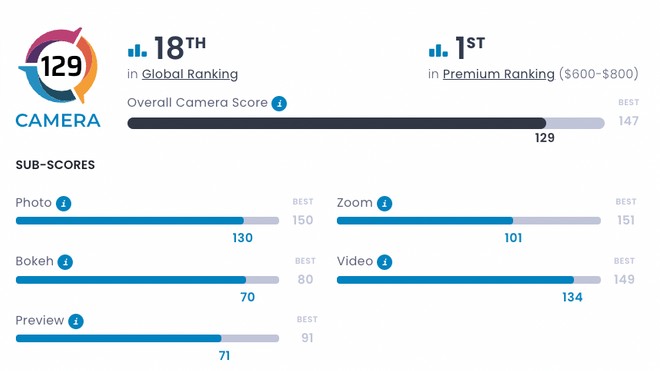 Xiaomi 12T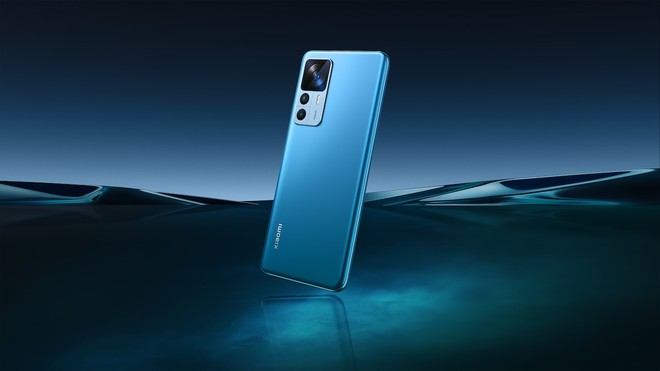 Xiaomi 12 T It highlights important steps forward compared to its predecessor Xiaomi 11T. Not only does it provide a better balance than the 11T between detail and noise, but the trade-off is more effective even if you look at a lot of head-to-head competition. Moreover, the level of detail when light is scarce is particularly good, and the preview is honest about the success of the shot. On videos, they convince with low-light performance, with the smartphone highlighting the right choices in terms of exposure and fairly honest colours.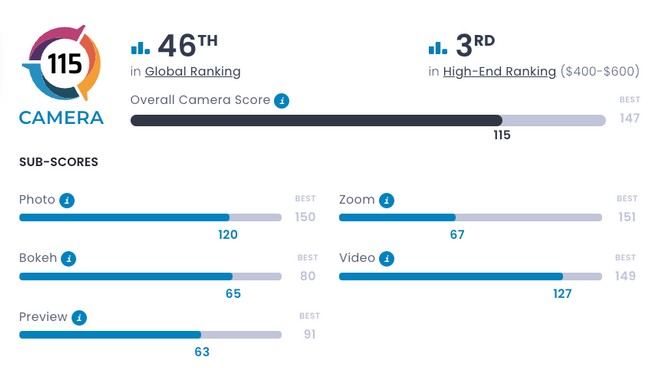 Good level of detail in great condition

In general, indoor and outdoor noises are well handled

Relatively stable fast autofocus

Accurate depth of field estimation in photos
(Updated October 19, 2022, 7:30 p.m.)