News
XEV YoYo, a self-driving prototype at the Paris Motor Show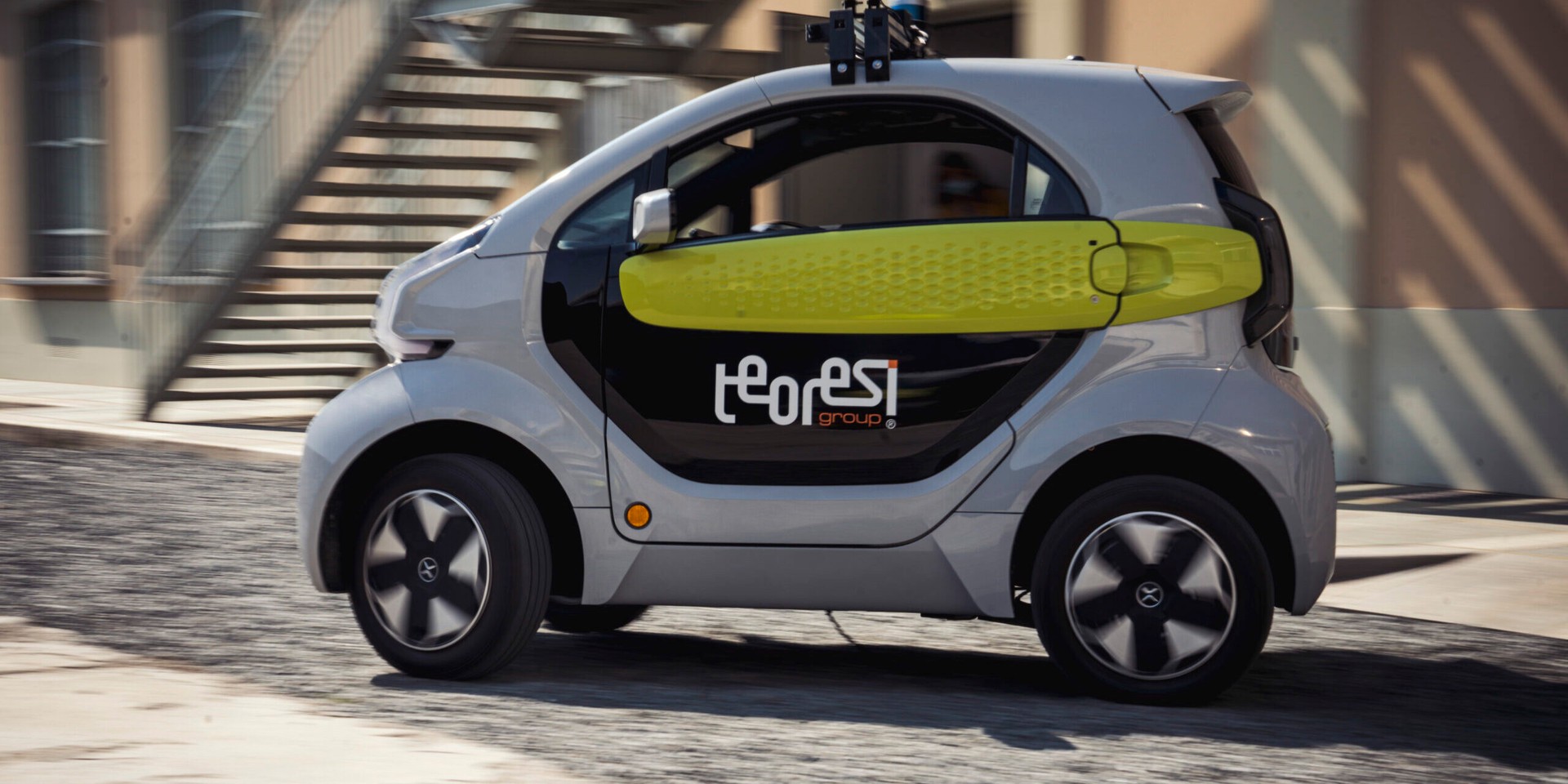 The Electric quad bikes market It is particularly dynamic in recent times with many proposals for urban mobility. to me Paris Motor Show 2022, 15th Introduced the 2023 model from YoYo. The story is detailed with the arrival of some aesthetic touches and improved comfort. More interesting, however, the YoYo . Autonomous Prototype with Self-drivingthe result of a project by XEV and Teoresi for connected and shared mobility in the city.
The details communicated are not very many. However, this XEV YoYo-based prototype has technology developed by Teoresi, an engineering firm specializing in high-end automotive technology. The goal is to make a car for Self-driving shared car service With battery change automatically. We remind you, in this regard, that this electric quad bike has Battery swap technology.
The testers wanted to test a car that moves autonomously in city traffic by interfacing with infrastructures and services, including battery recharging, for safer, shared, connected city transportation and lower environmental impact.
The YoYo autonomous prototype was first tested in simulated environments and then on the road. For the simulation phase, Teoresi, in laboratories based in Naples, has created a virtual environment capable of realistically simulating vehicle dynamics and collaborative control strategies. Low Techfounder and CEO of XEV, commented:
The vision of Teoresi's future for intelligent mobility matches that of the XEV. Since we founded XEV in 2018, our long-term goal has been to create a shared sustainable future, through the development of electric vehicles and battery swaps. So far, we have already sold more than 10,000 YOYO units all over the world and launched auto exchange and battery swap projects in Italy, France and Germany. We are proud to have this important partnership with Teoresi, which has advanced technology in autonomous driving algorithms: combined with XEV's unique battery-switching technology in the electric vehicle field, thanks to this partnership, we will be able to create mobility. Smart for the benefit of all.
Marco BazaniDirector of Innovation at Teoresi Group:
Introducing this new concept of vehicle and shared mobility, Teoresi and XEV proposed at the Paris Motor Show an innovative vision for future urban mobility guided by the goals: zero emissions, zero traffic, zero accidents. On the other hand, a push is made towards more comfortable, environmental and safe mobility; On the other hand, investments in terms of infrastructures and technologies (from electric to self-driving) make it necessary to accelerate the development of mobility envisioned as a service, starting with the shared self-driving car.