News
Xbox Game Pass a company working for Microsoft?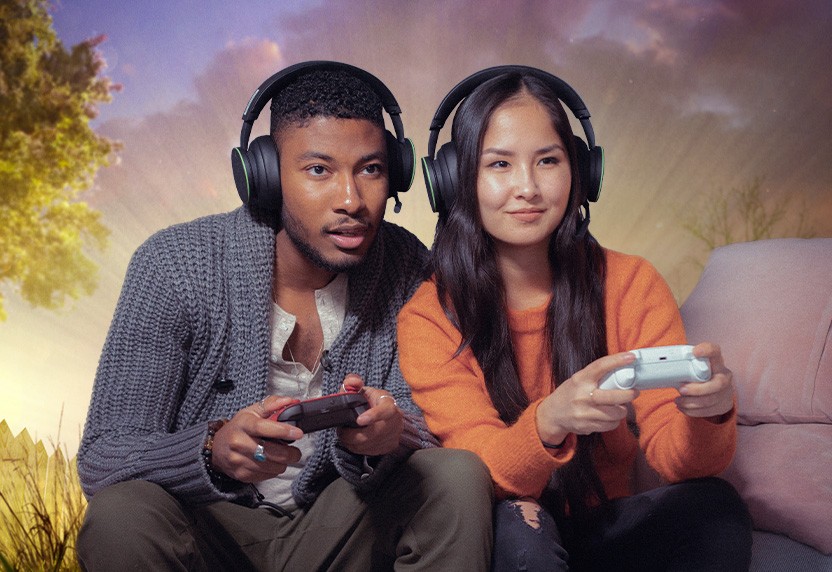 Xbox Game Pass Allows you to access hundreds of titles from your PC or console by paying 9.99 € per month (On PC, the first month costs €1), a number that can be considered tempting if we gamers are excited to try out new titles from launch day. Moreover, with the family plan you can save, as the price of €21.99 per month It can be divided into 4 participants, and each will find themselves paying only €5.50 each month. poses a question: How much does Microsoft earn from this service?
It is located around secret information, which are usually not shared by the company except in special cases. and the Special caseThis time, it was provided by the documentation that Microsoft would necessarily have to publish in order to obtain approval for the acquisition of Activision by Conselho Administrativo de Defesa Econômica (CADE).
Well, it turns out that In 2021, Xbox Game Pass subscriptions brought Redmond $2.9 billion. However, be careful, because it is a partial value because it only considers console triggersestimated at about 18-19 million of the total (console + PC) which at the beginning of the year amounted to 25 million (since then Microsoft has not provided official data).
Therefore, the revenue generated by Xbox Game Pass for the console will represent the company 18% of the total in the gaming sector (Fiscal year 2021, we remind you). It is also true, however, that Microsoft did not want to go into details, for example by not providing informationU what is included and what is not within $2.9 billion (eg: microtransactions?).
Finally, it must be added that for a complete picture of the situation, data about the expenses incurred by Microsoft for Xbox Game Pass will be needed, in order to know the value he won.