News
WindTre drops triple remodeling: October's eye bill for December increases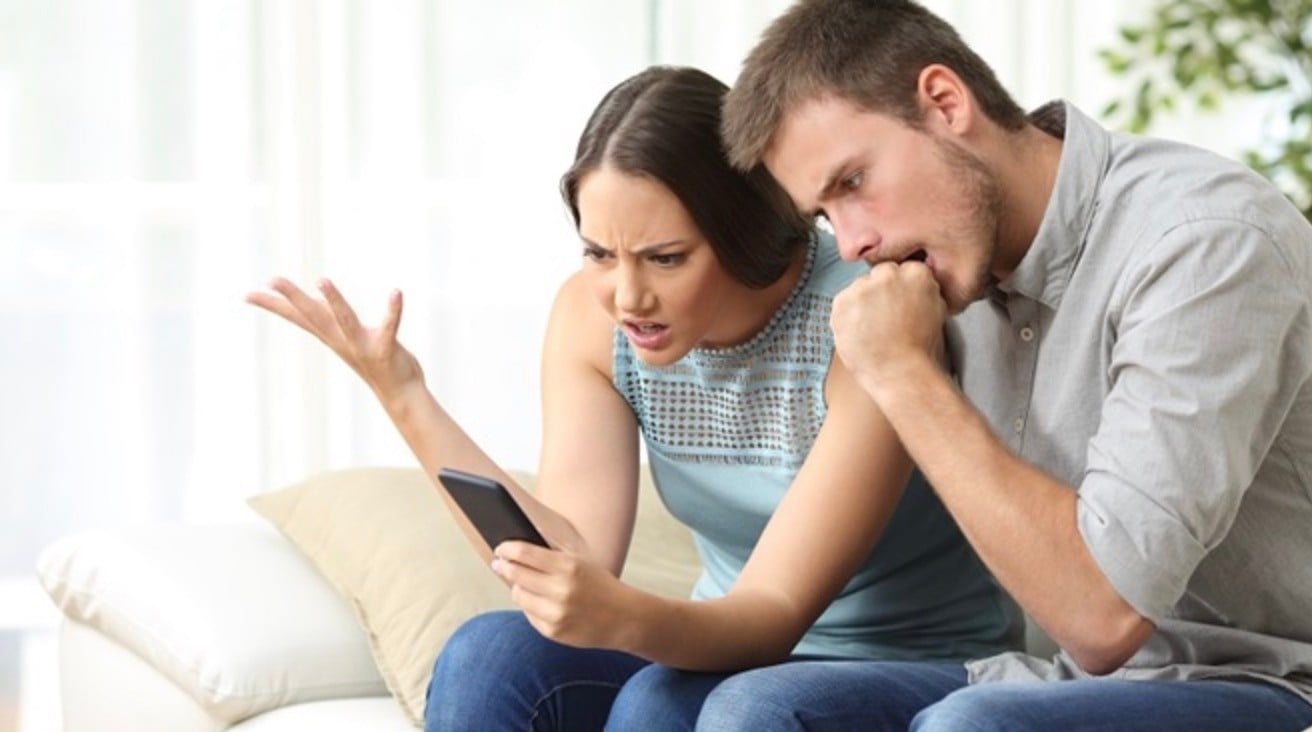 If we told you a few days ago Fixed line reconfiguration Vodafone planned it from now until Christmas, WindTre Not far behind. In one fell swoop the operator announced three Increases starting December 1, 2022:
grow out € 1 The cost of sending a paper invoice (from 2 to 3 euros)

Some landline plans will cost 2 euro Plus (2 EUR + VAT for business customers)

Other landline plans will cost 5.99 € Additionally (4.91€ + VAT for business customers).
The operator has not reported the plans involved, but that's enough to find out Check phone account for October.
What changes as of December 1, 2022
The highest tax relates to plans with router premiums of €5.99 per month in fact: if it is true that from December the plans will cost almost €6 more, it is also true that WindTre will immediately apply a discount of equal value to the invoice Until such time as there are premiums to be paid.
Actually, therefore, If you have a plan with a router, nothing will change Regarding the contract originally signed As long as there are installments to be paid: After paying the last amount, you will continue to pay the same amount instead of €5.99 less. To be more clear:
The contract is valid until November 30, 2022:


Total per month: X €, of which Y is for the plan + € 5.99 for the router

At the end of the installment, total Y per month, that is, only the plan

The contract is effective from December 1, 2022:

Total per month: X €, of which Y is for the plan + € 5.99 for the router

At the end of the installment, X total per month (you will continue to pay as if you still have to pay router installments).
In short, if you have remaining installments for the router, the bill amount will remain unchanged. On a €2 increase instead – unfortunately – there's not much to explain: Starting in December, some plans will cost an additional €2 per month.
the reasons
WindTre has justification increases with:
The supervisory need to reposition the offering and the need to allow WINDTRE to continue to provide levels of service in line with the growing needs of the market.
Tax on sending a paper invoice is justified by desire Reduce environmental impactgiven – moreover – that the invoice has been available digitally for some time.
We remind you that WINDTRE makes the e-Conto by Mail service available to customers, to receive the non-financial invoice in electronic format directly to their personal mailbox in a timely and free manner. Thanks to the free electronic account via the mail service, it is possible to view and download the invoice even from a smartphone or tablet, which eliminates the useless accumulation of paper and contributes to environmental protection. You can activate e-Conto by mail, upon registration, from the WINDTRE app and on the windtre.it client area, or by calling Customer Service 159
How to withdraw without penalties
As required by law, a customer who does not accept unilateral modification of the contract (alias, redesign) has Right to withdraw From WindTre or Switch to another player No penalties or decommissioning costs by December 31, 2022. the conditions:
You must send a contact with the reason for withdrawal"Modification of the contractual terms Through one of the following channels:

Registered letter with return receipt to Wind Tre SpA – CANCELLATION SERVICE – CD MILANO BAGGIO ADDRESS PO Box 159 20152 MILAN MI;

PEC at servizioclienti159@pec.windtre.it;

Call 159

at WindTre points of sale;

Through the digital assistant Will in the customer area and on the WindTre app

If you decide to switch to another operator while retaining the number, in addition to the above contact, you must submit a request to switch to the other operator by December 31, 2022;

If the contract is tied to the purchase line by installments of an existing product (modem, telephone, etc.) in the withdrawal connection (before withdrawal and before switching to another operator), it will be possible to determine whether to pay the remaining installments even in one solution by placing an order sincere.
For anything not explicitly reported, please refer to the official website (link in source)and communicate in October 2022 phone account You may ask for further clarification from Customer Service 159 or in-store.