News
Windows 11, Tabbed browsing in File Explorer is closer than ever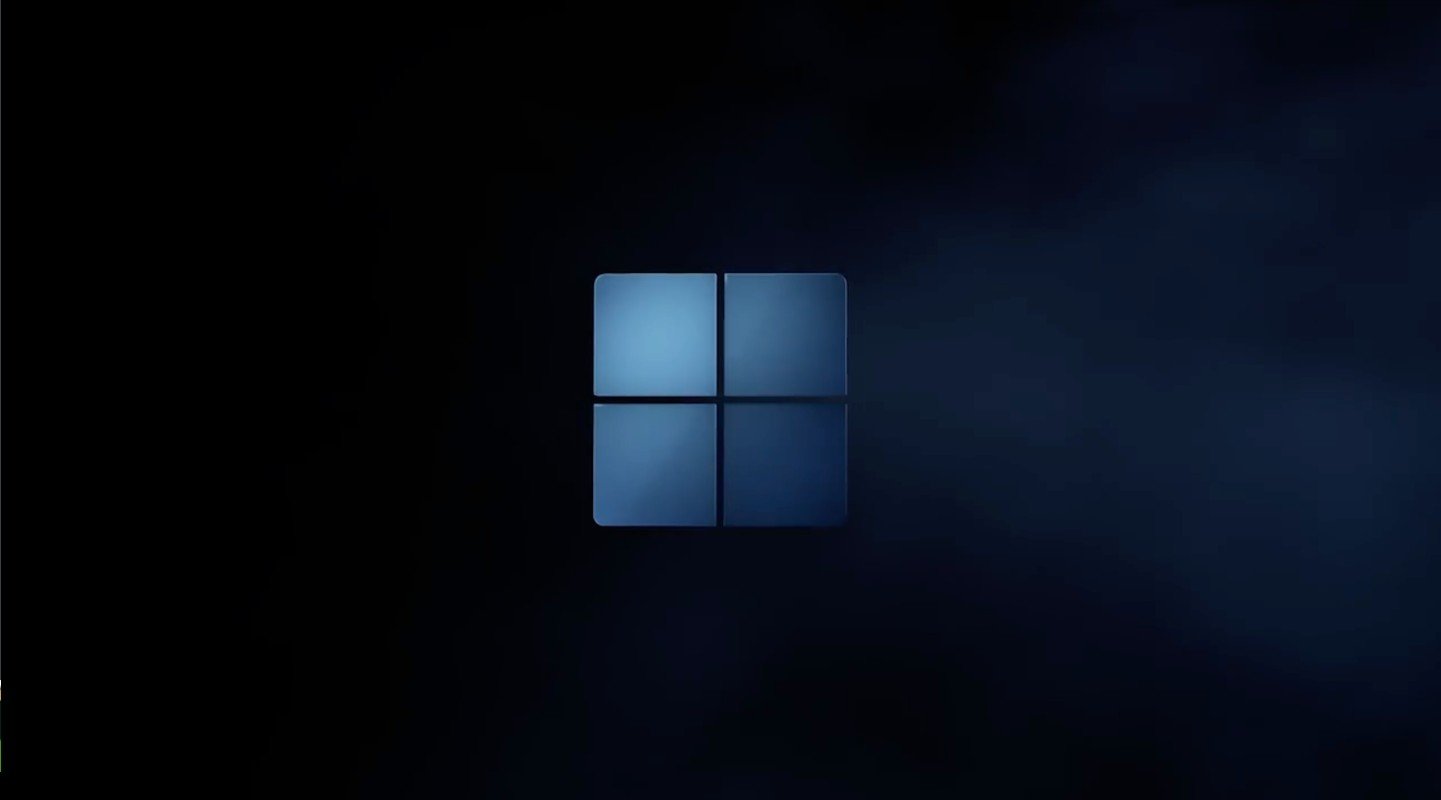 at this point Tabbed browsing in File Explorer Available to all insiders: With the latest patch released in the Release Preview channel, the latest external release and "close" to firmware suitable for public distribution, the much-anticipated functionality is now in the final testing phase – except for last-minute nasty surprises at least. The patch is KB5019509, which raises the Windows 11 build number to 22621.675. Officially it is part of the development branch 22H2, so we can say with a certain degree of confidence that it will not be necessary to wait for the 2023 update for stable release.
For the sake of completeness of the information, it is correct to note that the only novelty compared to the build 22621.608 that was also released in the RP channel last week is that all the news is available to all insiders, while previously only a part of it was received; It is now a standard practice for Microsoft, which in this way enables Take an A/B . test And collect more helpful comments. Anyway, this is the full compiled change:
new! We are enhancing File Explorer. It now includes tabs that help you organize your File Explorer sessions as you do with Microsoft Edge. On the new File Explorer homepage, you can pin important files for quick and easy access. With the power of Microsoft OneDrive, you can view colleagues' actions on your shared files. We also provide personalized recommendations based on your Microsoft 365 account.

new! Let's add a feature called Suggested Actions for the items you're copying. It's available to users in the United States, Canada, and Mexico. For example, when copying phone numbers or future dates, we offer suggestions, such as starting a phone call with Teams or Skype or adding an event in the Calendar app.

new! Let's add a complete menu to the taskbar. The taskbar will provide an access point to a list that displays all the applications that are not on the main bar grouped in one place.

new! You can now share on multiple devices. You can discover and share multiple devices, including desktops, using the Nearby Sharing feature.
Microsoft says these new features are just some of them It arrives in October for the stable channel; They will be distributed through so-called "moment updates", a new type of functional update not unlike, so to speak, the feature drops of Google Pixel smartphones.