News
Windows 11, tabbed browsing arrives in File Explorer and more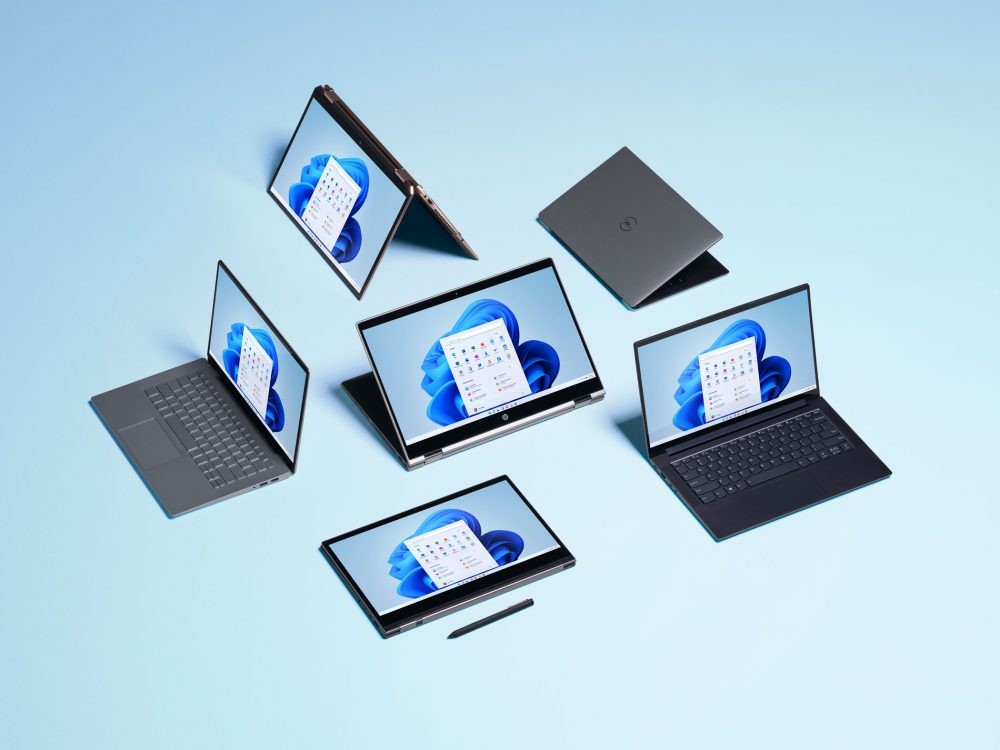 there Tabbed browsing in Windows 11 File Explorer It has arrived! Microsoft announced the start of distributing this and other features just a few hours ago. The method of distribution is not entirely clear, but it seems incremental: for example, we have direct assertions only on the cards and not on the rest. But let's go in order and start listing the news:
Tabbed browsing in File Explorer. The file manager now works somewhat like a web browser, and you can open a folder in a new tab as well as in a new window.

Favorites section in File Explorer. Documents, photos, and any other type of file can be attached. The section appears on the home page next to, for example, recent.

More integration with OneDrive in File Explorer. The latest changes that collaborators have made to shared documents are displayed, and the system also suggests contacts with whom files are most likely to be shared.

Link to task manager in the taskbar. As was the case in Windows 10 and earlier versions, you can right-click anywhere on the taskbar and access the tool from the context menu.

The full menu in the taskbar. When too many apps are pinned to the taskbar, inconvenient apps are grouped here.

Suggested business. When you select certain types of text, such as future dates or phone numbers, Windows suggests related actions, such as creating an appointment or starting a call. Currently available in the USA, Canada and Mexico only.

More Post. You can share to nearby devices directly from the many built-in apps like File Explorer, Photos, Snipping Tool, Xbox, and more.
We said we have in this first stage Direct Feedback is for File Explorer only – Honestly, the news we expected more, but that's another story. Microsoft has also announced that the redesigned version of the images, which we told you about a few weeks ago when the first test came out, should also arrive by the end of the month. There will be support for multiple windows, a more widespread implementation of Fluent Design and above all automatic backup to OneDrive, similar to Google Photos. In November, integration with iCloud will arrive in the Photos app, which will allow you to view photos and videos saved on your iPhone.
The news is officially included in the KB5019509 OoB (out of band) patch, which has been distributed for a few hours on Windows Update; However, it appears that activating certain features requires an extra step on the server side. Do you have feedback?