News
Windows 11 preview, task manager search box test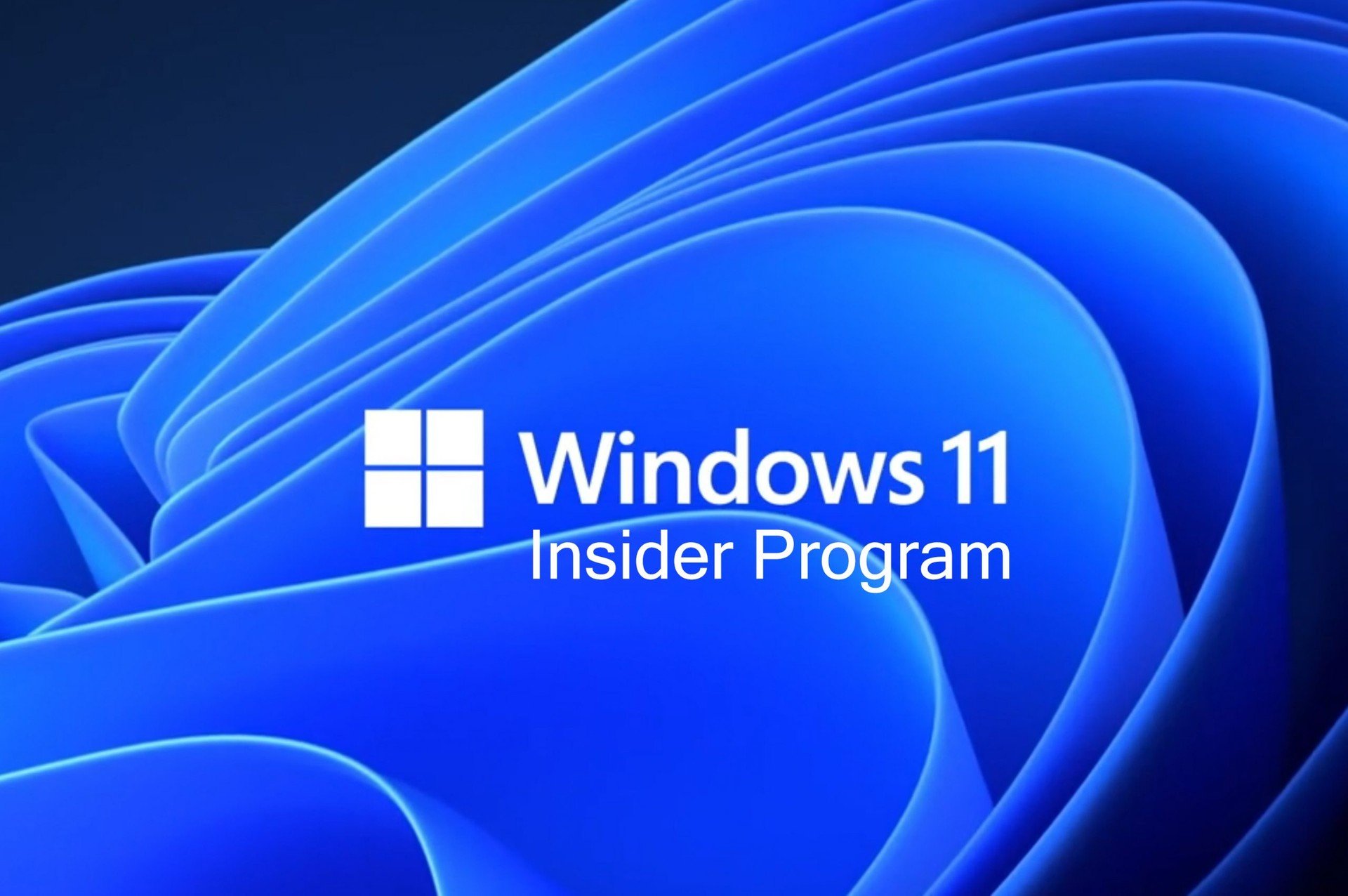 Among the latest releases 22621.891 and 22623.891 from Windows 11 Preview ReleaseAvailable as of yesterday for BETA participants Some interesting functional innovations. The change associated with the official announcement is quite evident in this, and among the improvements that have been made The main protagonist is definitely Task Manager.
The novelties related to it are different but the main thing is functionality Operation filter / search. The window allows you to filter the search for a process using the binary name, PID, or publisher name. This is a screen that makes you better understand what we are talking about.
The filter algorithm will then be able to process all possible matches on the current page, but it will also apply when switching from one page to another. In addition to being able to access the search filter box directly, users can also use the keyboard shortcut ALT + F. This is definitely a useful function when you want to locate a process or group of processes and take an action or just monitor the performance of something specific.
But this is not the only novelty of the task manager, it is also presented Better theme support. Specifically, the ability to Use your favorite theme in Task Manager Regardless of which theme is currently active for Windows. You can activate it directly in the settings page of the task manager, as well as select it. The theme customization will also extend to all task manager dialogs within the app, except for the Run New Task dialog and the properties dialog. Finally, a simpler way to turn efficiency mode on or off is introduced by selecting "Don't ask me again" in the mode dialog. And then there are the other minor changes, ubiquitous in builds like this, which we report on in list form according to the official changelog:
Changes/improvements and fixes
We've made improvements to Emoji search for Japanese and Simplified Chinese by properly handling Kana/Kanji and Pinyin in the emoji panel.

When you use the bottom right gesture to display the quick settings, the taskbar should not stay stuck in the expanded state (instead of going into the collapsed state).

Fixed an issue causing the Do Not Disturb icon to disappear in Do Not Disturb mode.

The new Show Hidden Icons popup animation should now be consistent with other taskbar popups.

The background color of the hidden icon popup should now align with the accent color if "Show accent color in start bar and taskbar" is enabled in Settings > Personalization > Colors.

Several explorer.exe crashes affecting taskbar performance have been fixed.

new!

You can back up the applicable settings on your Microsoft account. You can also sync these settings on any Windows device and in Microsoft Office.

We've fixed an issue affecting File Explorer. The folders could not be located.

We fixed an issue affecting functionality

Archive copy

. Sometimes it may have returned error 317: ERROR_MR_MID_NOT_FOUND.

We fixed an issue with the creation of the process. Failed to create security audits for it and other related audit events.

We've fixed an issue with landscape printing in Microsoft Edge. The print output is incorrect. This problem occurred when using Microsoft Defender Application Guard.

We've fixed an issue affecting Microsoft Defender when it wasn't your primary antivirus. Microsoft Defender could not disable passive mode. This issue occurred when Smart Application Control (SAC) was disabled.

We've added .wcx to the list of dangerous plugins that some App Control policies don't allow.

We've fixed an issue with a computer account. The use of non-standard characters can interrupt the cleaning of out-of-box experience (OOBE) accounts.

We have fixed an issue affecting the Windows Firewall service. It does not start when the Bypass blocking rules option is turned on.

We've fixed an issue that could affect apps running under the Windows Block Policy (WLDP). They may have stopped working.