News
Windows 11 22H2, slowdown in games: Microsoft is working on a solution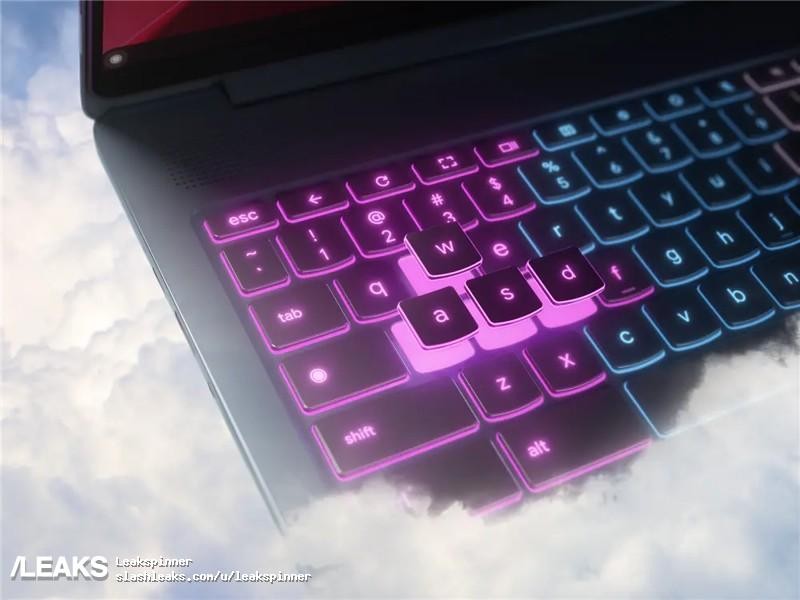 Windows 11 22H2 has some problems with games: Microsoft has officially confirmed this and confirmed that its developers are working on a solution. Symptoms can be quite obvious – lower frame rates and lag/stuttering that was not noticed before the upgrade. Obviously, the reason has already been found: some games mistakenly allow some performance correction features for video cards that the end user is not intended to have access to. It's unclear if this is the same issue we reported to you in late September – the symptoms look the same, but the causes and devices involved are not.
at the moment There are no known solutions that work globallyHowever, two attempts can be made: in the meantime, try to find updates for the games affected by the bug – the developers may have decided to intervene themselves. Or you can continue to uninstall Windows 11 22H2 and roll back to the previous version. The procedure can be completed without losing personal data, if not many days have passed since the installation of the update.
Of course, for players who have not yet embarked on the update, the advice is Wait until the problem is resolved. Microsoft said it has added new protections so that potentially affected systems/hardware configurations do not receive the upgrade offer; We recommend that you do not proceed with the manual installation via the Media Creation Tool or the button update now In Windows Update settings.
Therefore, there are currently five active safeguards: The other four are for issues during the recording session passing through the Xbox Game Bar (audio and video out of sync), BSOD crashes on some Intel processor based configurations, printing not working if devices are using UPC or Microsoft IPP drivers and unable to authenticate via Windows Hello with some specific hardware configurations.