News
Windows 10 and 11, Microsoft confirms problems using Direct Access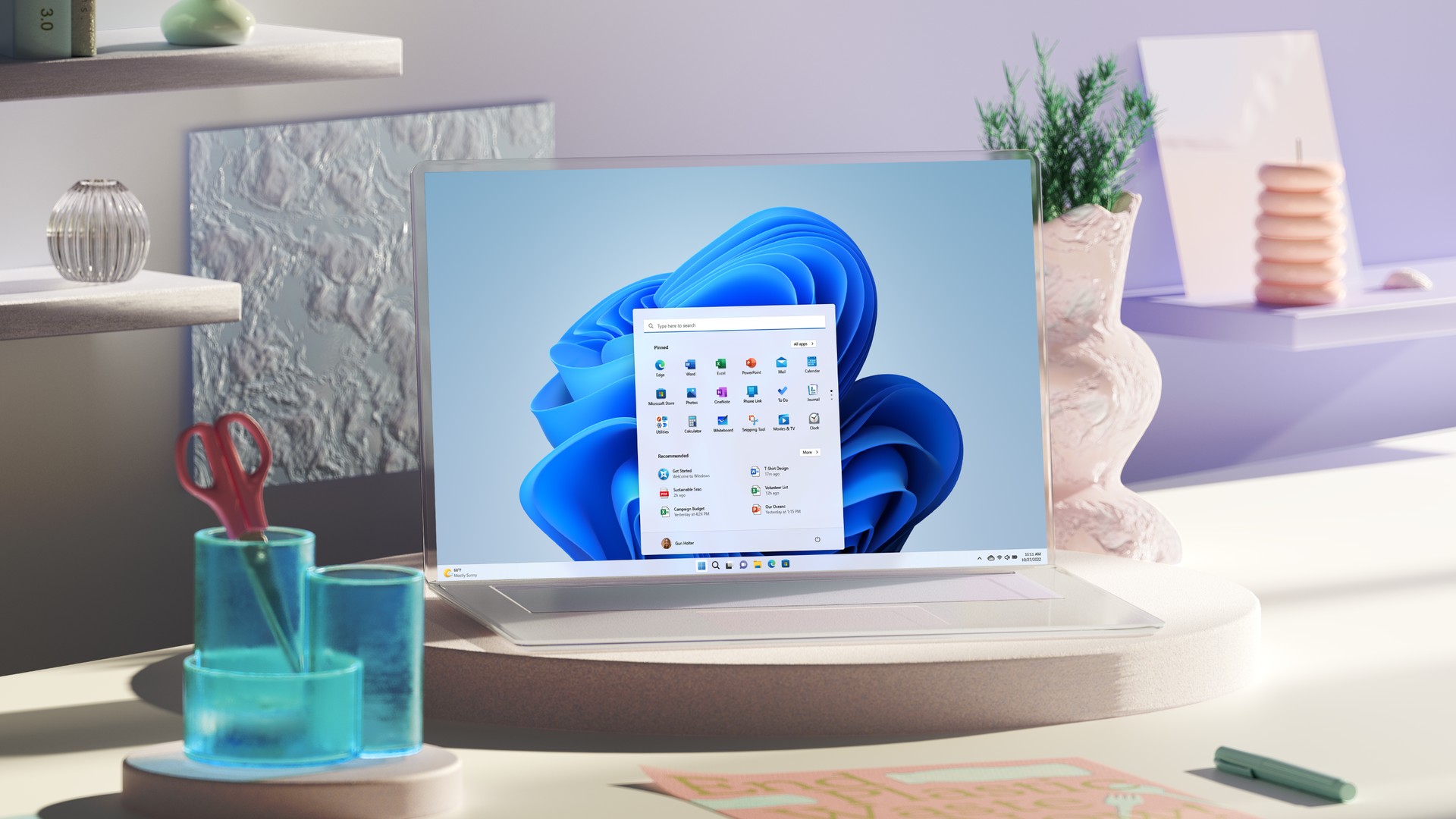 Microsoft confirmed Problems with Direct Access functionality with the latest versions of Windows 11 and Windows 10: is a network technology designed to avoid the use of a VPN in certain business scenarios, such as connecting to local intranet resources. Basically, when you switch from one Wi-Fi network to another or temporarily lose access to your network connection, Direct Access may not work.
The culprit is clearly an out-of-band October 18 update, which brings the build to version 22621.675 and is marked with the code KB5019509. Microsoft intervened by performing the procedure known as Undo the known issue, which is primarily concerned with restoring the operation of the device in complete autonomy by removing the problematic update – all via the cloud and without the need for user interaction. Or rather: the user receives a notification and is asked to restart the device. Generally, 24 hours pass from the server-side activation of the action to the actual receipt by the end user.
Microsoft says that the bug affects several versions of Windows 11 and Windows 10, including LTSC 2019, 20 H2 and later, as well as Windows Server 2019 and 2022. To be clear, even if the functionality in some sense "gravitates" around VPNUsers of this technology, both private (NordVPN, CyberGhost, TunnelBear, etc.) and businesses, should have no problems at all.
IT administrators or home users are interested in Accelerate corrective action Without waiting for the known issue to return, they have several official tools at their disposal, including group policy or just uninstalling the "offending" update. All details are still available by referring to the official documentation provided by Microsoft itself – just follow the SOURCE link below.