News
WhatsApp, among the upcoming news is forwarding photos and videos with captions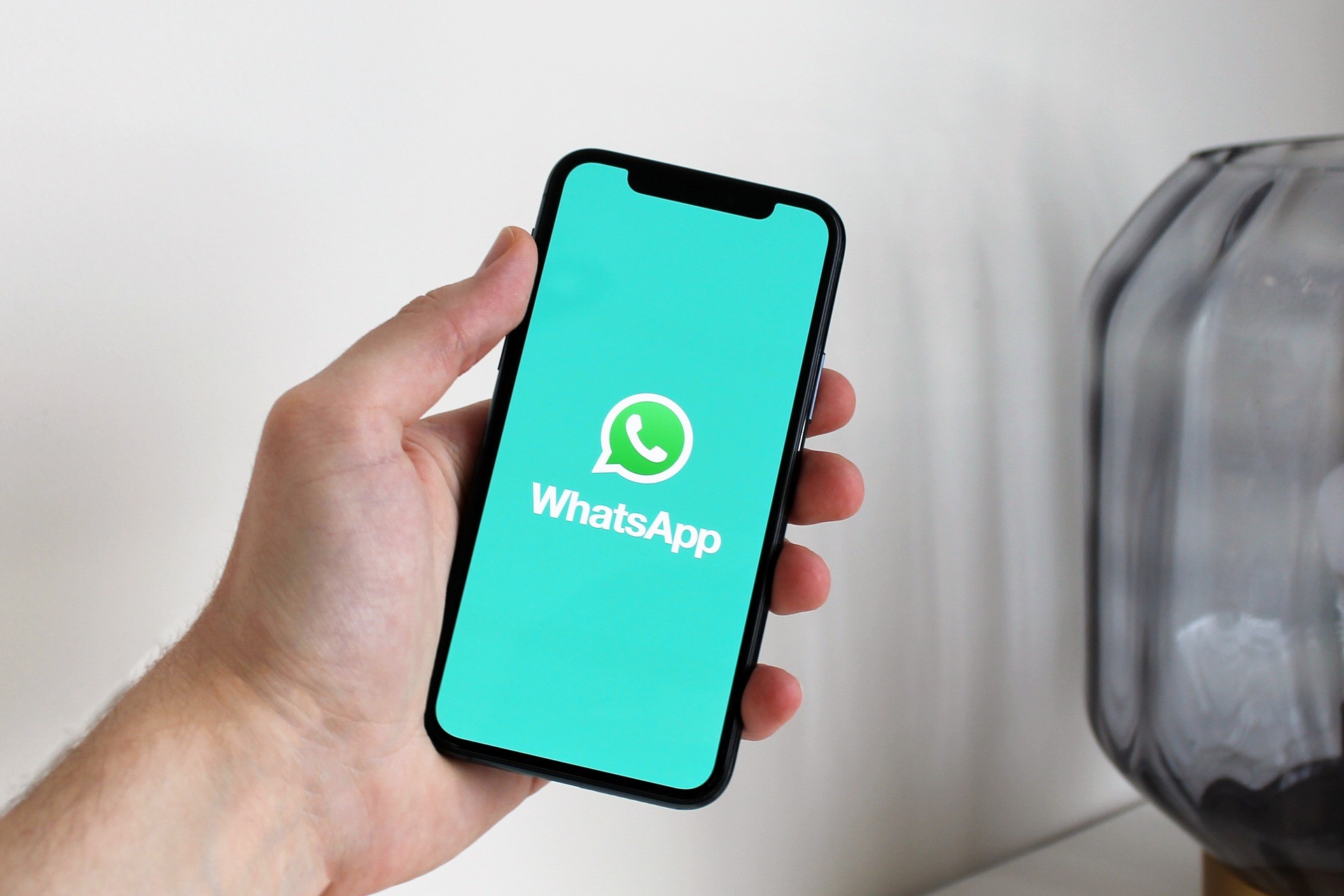 The WhatsApp Updates on Android in Beta 2.22.23.5And, like any self-respecting update, there is no shortage of news hidden in the code – just like the message modification function that appeared a few days ago in version 2.22.22.14, through which the modified message will be sent with the label "Edited". Again, it is WABetaInfo To reveal the details: The topic in this case is about Possibility to forward photos, videos, gifs, and documents with captions.
Attention: We are here talking redirection From a file with a caption, not a possibility To participate a file adding Comment: This second option has already been in the works for some time.
The functionality is still under development and is not even available to subscribers of the beta test program: in practice, the renewed interface will allow the user to redirect a multimedia file including the caption in text format. In case you wish instead Forward video or photo only – Also in gif format – You can always remove the caption with a click of the button inside the message at the bottom of the screen.
Because this novelty is still under development We are not aware of release times on the stable channel. What is certain is that the beta feature's appearance in beta may be particularly soon. There is currently no match for iOS. To find out what's new in WhatsApp, we invite you to refer to our latest articles in which we talk about reactions to status updates, large groups, blocking screenshots, and much more.
Opening image credits: Pixabay