News
WhatsApp, a huge database of phone numbers for sale: Italy is among the hardest hit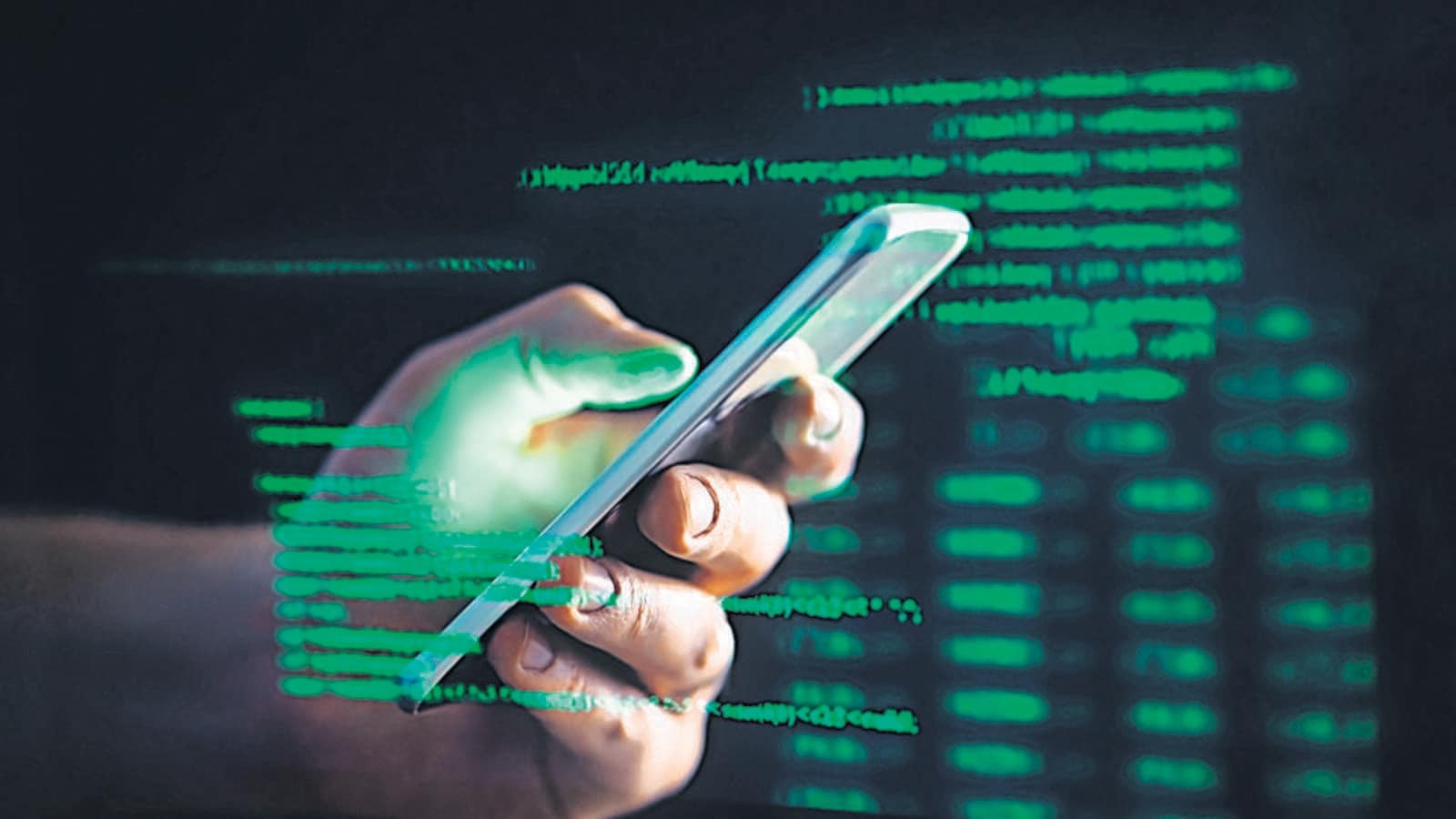 Giant database contains 487 million numbers Phone numbers of users who use The WhatsApp. Let's get things straight right away: There was no hacker attackObviously, the bad guys were going to use a technique scraping Extracting data from several sites and then compiling them into a single database.
This is not to say that such a condition should be considered less dangerous than an attack, given that People's privacy is always affected. The database offered for sale in the forum may be used for marketing purposes, Phishing and spamSo it is better to increase the alert level especially when we receive messages from numbers that are not in the address book. We also remind you that it is possible to hide your profile picture from all people who are not in our contacts, as well as not to show your online status.
How She managed to steal all the information, and it still remains a mystery. Those who offered the data for sale claim that "They used their strategyBut at the moment nothing else has been discovered.
Italy is the second after Egypt
The "robbery" was indeed of great proportions, and it pertained in all 84 countries. Among the hardest hit is Italy, with nearly 36 million exposed phone numbers, behind Egypt alone with about 45 million.
Egypt: 44.8 million

Italy: 35.7 million

United States: 32.3 million

Saudi Arabia: 28.8 million

France: 19.8 million