News
Vredestein Quatrac Pro EV: a new all-season tire for electric vehicles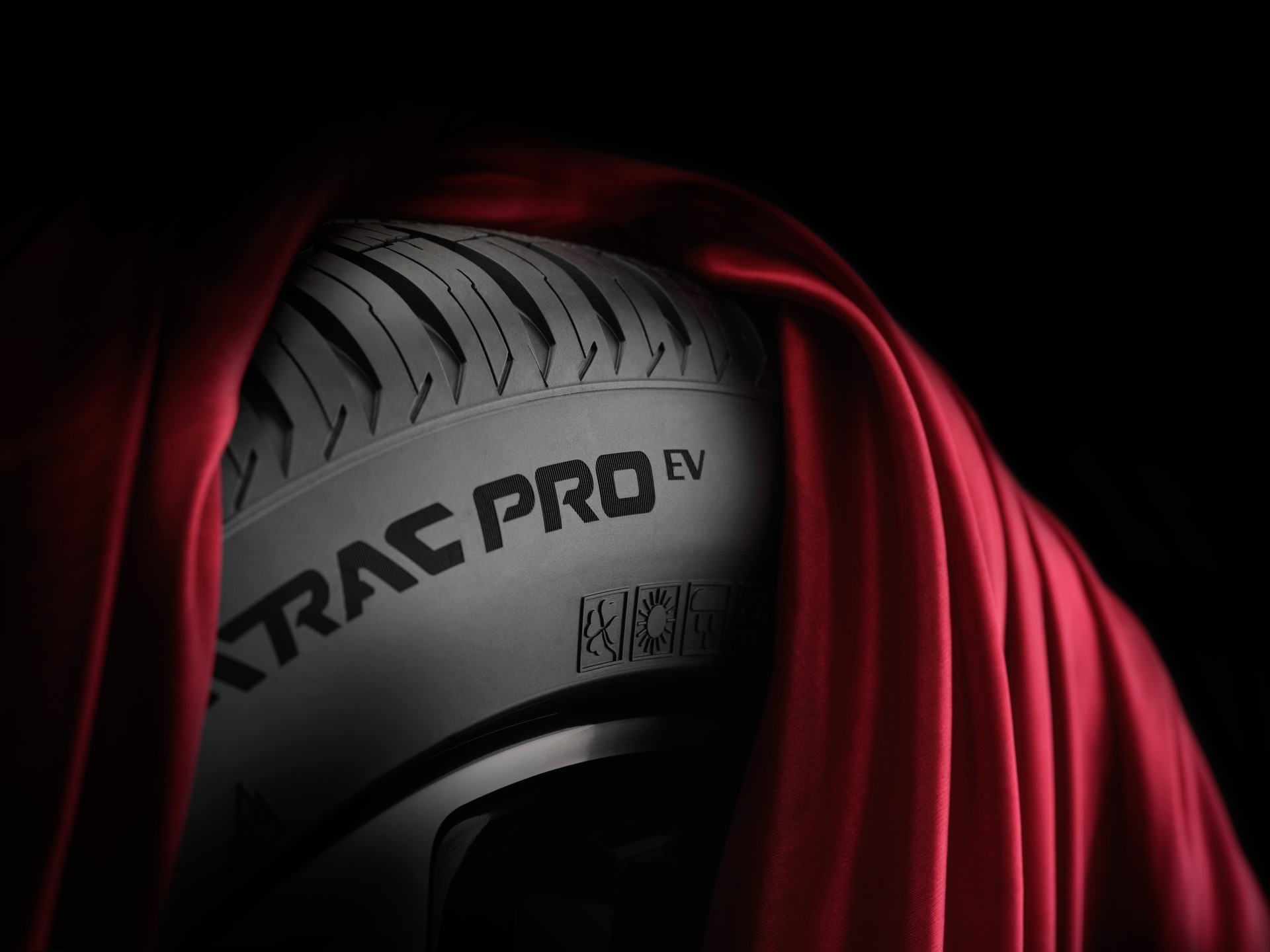 The advent of electric vehicles has led tire manufacturers to produce specific products. In case if Apollo Tiresthe company just announced the new Vredestein Quatrac Pro EV. It is the first all-season tire for electric vehicles from Apollo Tires in Europe. Marketing is scheduled for December. The company also shared the first details of its new product. More information, including performance and available sizes, is to come upon commercial launch.
Apollo Tires says its new tire is designed to deliver electric vehicles Greater range and higher levels of grip and traction In all conditions, even in the presence of ice and snow. For its manufacture, new innovative materials were used.
For example, one was used Enhanced blend of 4th generation polymers. Furthermore, we found the presence of 'smart' silica in the tread, which improves grip on wet surfaces while at the same time providing low levels of rolling resistance. The new electric vehicle frame features a series of specific design features For battery-powered vehicles, such as longitudinal grooves with steeper sidewalls, intended to support higher cornering loads, and wider outer shoulder than inner made to resist deformation and improve dry and wet handling.
The Vredestein Quatrac Pro EV is designed for Generates less carbon dioxide, which helps reduce environmental impact throughout their entire life cycle. The company stated that it compared its new product to the popular Vredestein all-season tires.
Computer simulations and road test software at Apollo Tires confirmed that the new electric vehicle tire provides higher levels of grip and ensures a longer range, thanks to lower rolling resistance and a lighter structure, has a lower impact environment, is quieter and provides a more comfortable ride and shorter braking distances.
The new tire will be manufactured at two of Apollo Tires' European manufacturing facilities, in Enschede in the Netherlands and Gyöngyöshalász in Hungary.