News
Volvo EX90, the first details of the interior of the electric SUV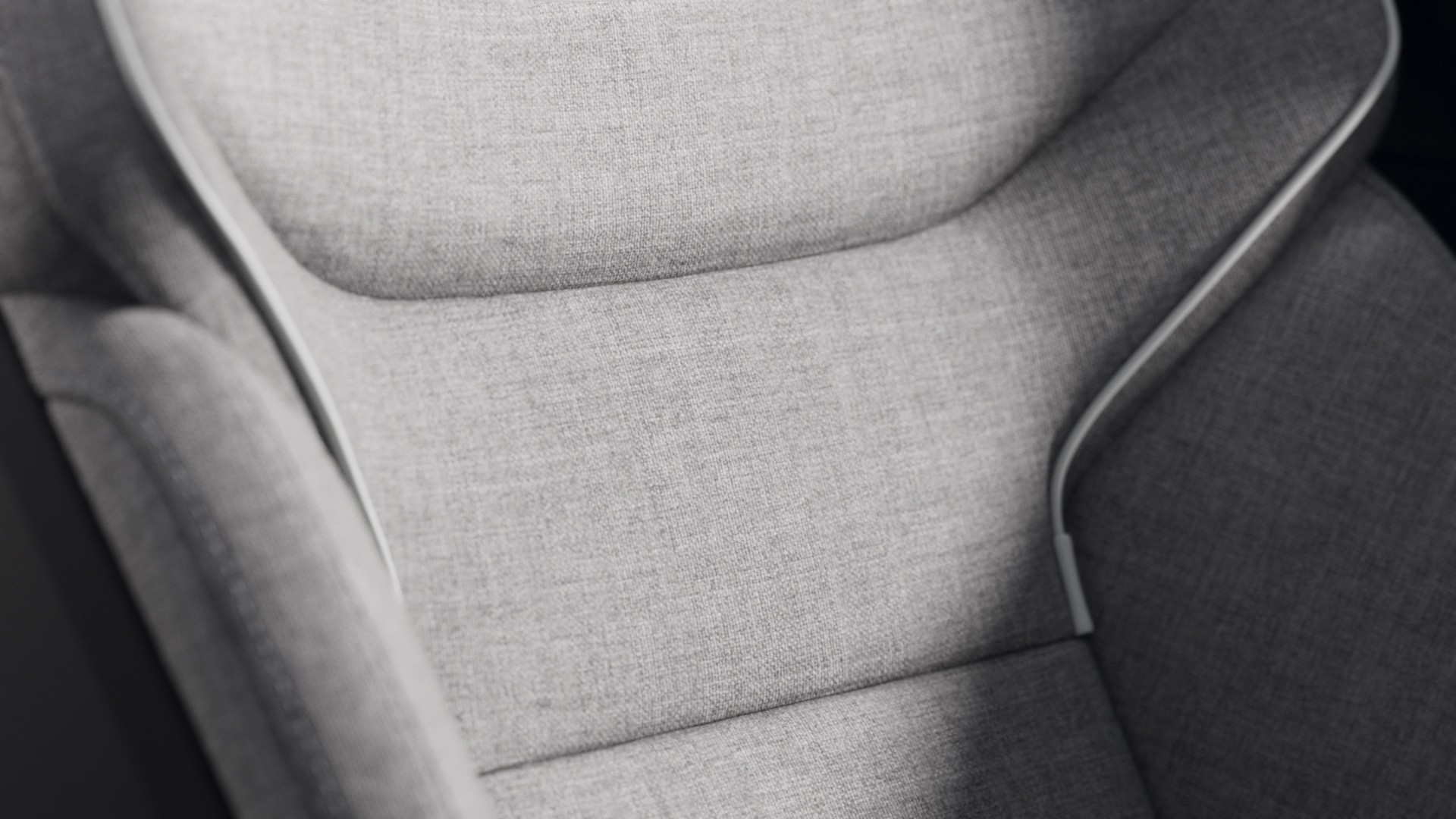 Volvo EX90 Electric SUV It will be revealed, as we know, on November 9. The automaker has announced that it wants to share more and more details about its new car as show time approaches. after telling him something about safety And on the two-way charging system that electric SUVs will have, the i . brand has introduced The first details are inside.
sustainable materials
Volvo says it has chosen materials for the interior that reflect its ambitions for sustainability, such as becoming a completely circular and climate-neutral company by 2040. Cecilia StarkCommented, Senior Design Director:
We chose materials based on our values. These are choices that leave the luxury of vintage cars and express our Scandinavian origins. For the Volvo EX90, we chose to start with customer wellbeing in the design process.
Going into more detail, the brand explains that it has used, in its interiors, Coatings in one material which was called "the North".
Nordeco is a contemporary expression of Scandinavian values ​​and sets a new standard for upscale interior design.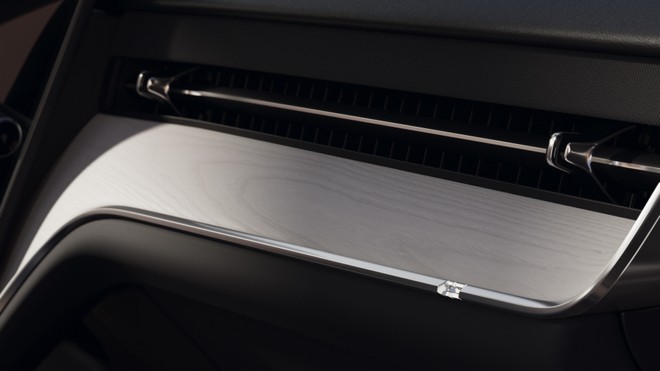 As reported, Nordico is made from Fabrics made from recycled materials, such as PET bottles, and bio-attributable materials from sustainably managed forests in Sweden and Finland. In addition, throughout the cabin of the Volvo EX90 you will find FSC-certified wood paneling, lit from the back with warm light that creates an atmosphere defined by Volvo according to "Volvo EX90".Scandinavian living room that evokes the wild nature of the Nordic regions".
Future customers of the electric SUV will be able to choose an optional seat finish in wool-blend, a fabric certified to stringent sustainability standards for animal welfare, the environment and social issues. The automaker also adds that the Volvo EX90 also contains more recycled plastic than other Volvo models.
In addition to recycled PET bottles, the interior of the Volvo EX90 uses approximately 50 kilograms of recycled plastic and biomaterials. This is the largest amount of non-primary fossil material in our entire collection, setting a new standard for the future.
Personalization
For EX90, Volvo will also offer Wide range of customization options inside. Customers will be able to choose from seven different 'environments' that synchronize decorative elements and interior coverings with the colors of the exterior. Each room, specially created by Volvo designers, has a different character and offers an atmosphere adapted to the tastes of the customers. The creator adds that each room is inspired by the Nordic aspects of Nordic life.
The design and configuration of the interior of the Volvo EX90 underscore decades of iteration and innovation. We view in-house coaching as a learning process that will last over time based on your feedback, our in-house innovation, and new responsible sourcing opportunities.