News
Volta Trucks with Siemens to ship the Volta Zero electric truck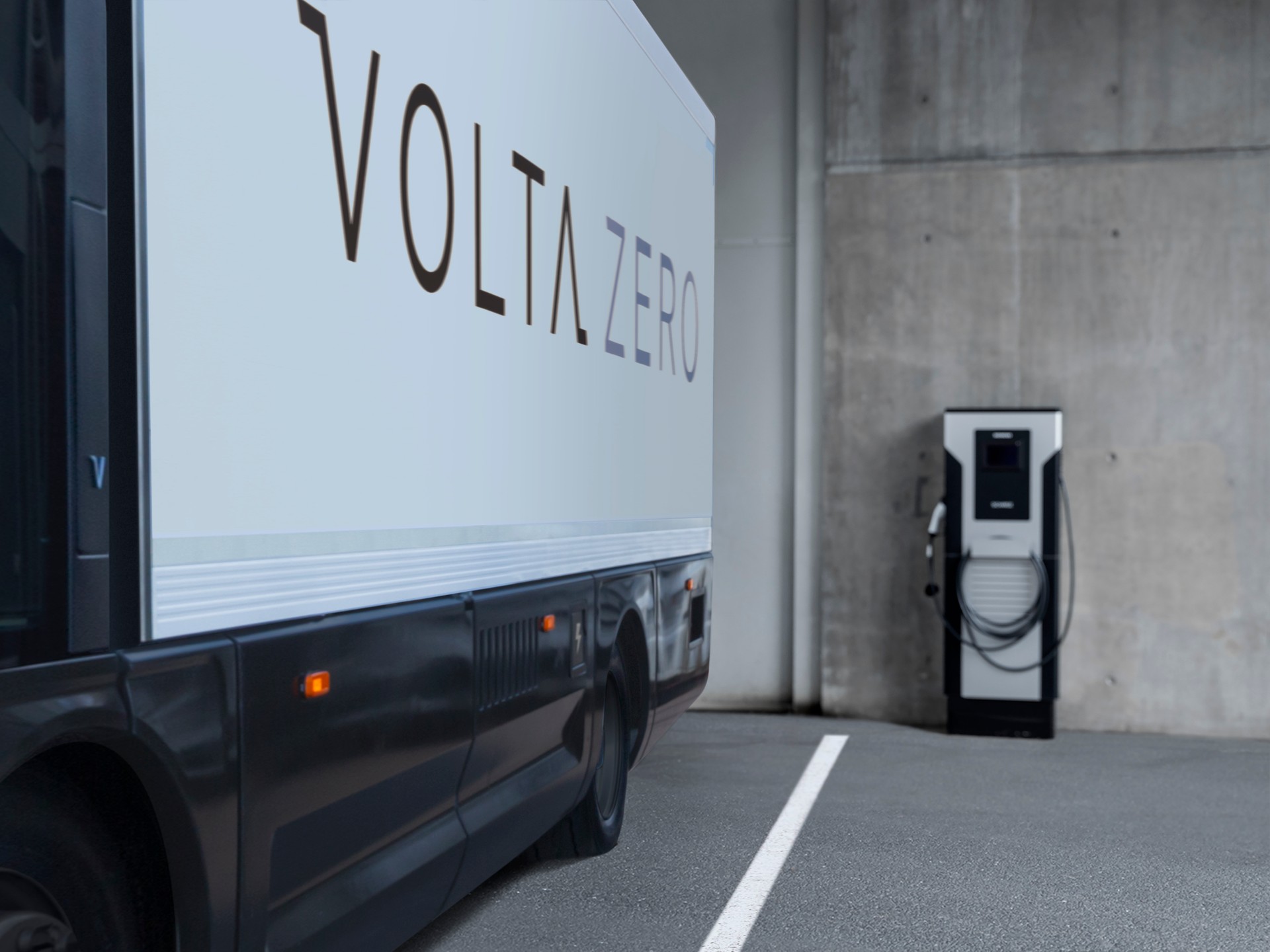 Today, electric vehicle manufacturers cannot just market their models because they must also offer complete charging solutions to customers. This applies even more to all those companies that produce commercial vehicles, trucks and buses powered by batteries. For this, Volta Truck I decided to cooperate with Siemens smart infrastructure. The goal is to jointly offer the eMobility charging infrastructure to Volta Trucks customers, facilitating their transition to electrification.
In detail, Volta Trucks and Siemens intend to create a company to offer everyone who buys a Volta Zero electric truck Shipping infrastructure and a complete ecosystem of software services To simplify the transition to electric mobility.
The collaboration aims to combine Volta Trucks' unique solution for the electrification of industrial vehicle fleets and its operational expertise by offering Truck as a Service, and Siemens' global expertise in electric vehicle support solutions. They include software control systems, utility electrification, charging infrastructure, energy management, construction equipment, and project finance.
As reported, Siemens will oversee the technical infrastructure of Volta Trucks truck charging systems as a service to customers to provide an advanced solution. This includes the hardware and software needed to manage the charging and power distribution infrastructure for Volta Zero's fleet of trucks.
Volta Trucks customers will also be able to achieve higher uptime at lower cost, thanks to Siemens' performance management platform. This optimization approach is based on advanced analytical and simulation models and takes into account factors such as fleet duty cycles, recharge times, battery life, optimization, cost and resource management.
We remind you that Volta Trucks is completing the development of its Volta Zero electric truck. For this model, the company declares mileage (WLTP cycle) 150 to 250 km. Therefore, it is a vehicle specifically designed for urban logistics. Planned production chain for the beginning of 2023.