News
Very Mobile amazes with Halloween offer: 300 GB for less than 10 euros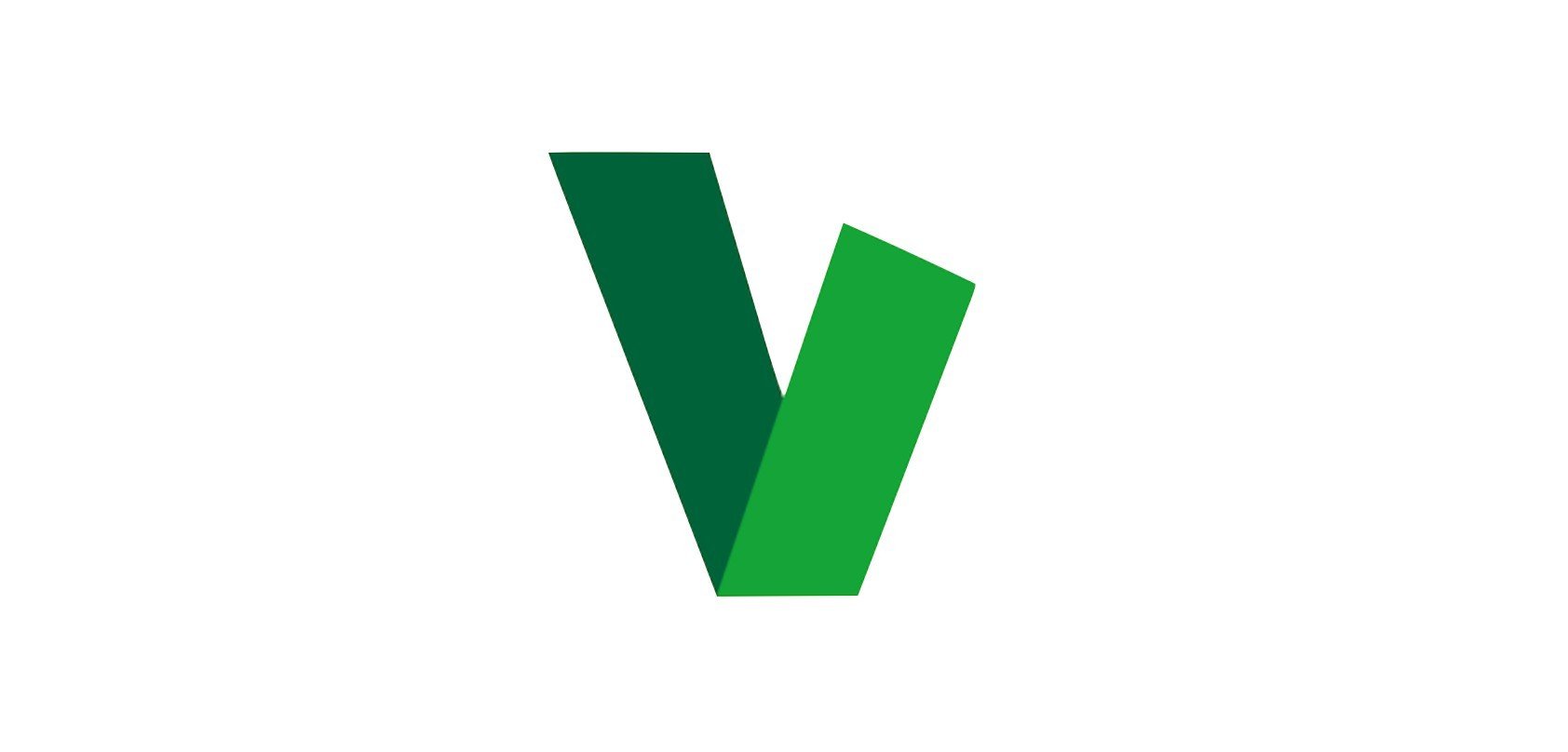 very mobileThe default operator of WindTre born in 2020 has launched a new promotion just in time for Halloween, thanks to which it will be possible to get up to 300 GB for just under 10 € per month, but there are some conditions that must be respected.
The show is called Very 9.99 300 GB And available to go From today, October 24 to November 2,. To activate it, you must go to one of the very mobile SIM Resale enabled physical points (We invite you to connect with those closest to you by phone or via social media, to find out if the offer is available or not) and to be new customers – and therefore with the activation of a new number – or to come from someone Target operators which aims to promote.
In fact, in Very Mobile's viewfinder we mainly find Iliad, Fastweb, PosteMobile, Coop Voce and many others including BT Enìa, BT Italia, CMLink, Daily Telecom Mobile, Digi Mobil, Elimobile, Enegan, Feder Mobile, Green Telecomunicazioni, Intermatica, Linkem, Mundio Mobile, ZTM, Noitel, NTmobile, Optima, Ovunque Mobile, Plink, Plintron, Rabona, 1 Mobile, Telmekom, Tiscali, Vianova, WithU.
It is not possible to apply for the promotion if you come from TIM, Vodafone, WindTre, Kena, Spusu and ho., so in this case it is necessary to proceed with the activation of a new user (or triangulation, if timing permits). But what is included in the Very 9.99 300 GB offer? Let's see the full package.
In addition to 300 GB at €9.99 per month – which we remember is limited to speed 30MB/sec both download and upload – , the plan also provides Endless minutes and SMS to local numbers. It can also be used in zero roaming and in the UK, while the data available in roaming is equivalent to 9.1 GB per month. We remind you that the offer has no activation costs, but it is still necessary to purchase a large mobile SIM which is offered at a cost of 10 euros.
In short, promotion is organized as follows:
Monthly Fee: €9.99

Data: 300 GB at 30 MB/sec Download / Upload

Minutes: Unlimited

SMS: Unlimited

Roaming: up to 9.1 GB per month
Finally, we would like to point out that the offer also includes – at no additional cost – RingMe and Ti Ho Cercato services, the job Hotspot And the immediate ban of paid subscription services. For more details, please refer to the Very Mobile store nearest to you.