News
Veneto region, incentives for new cars up to 6000 euros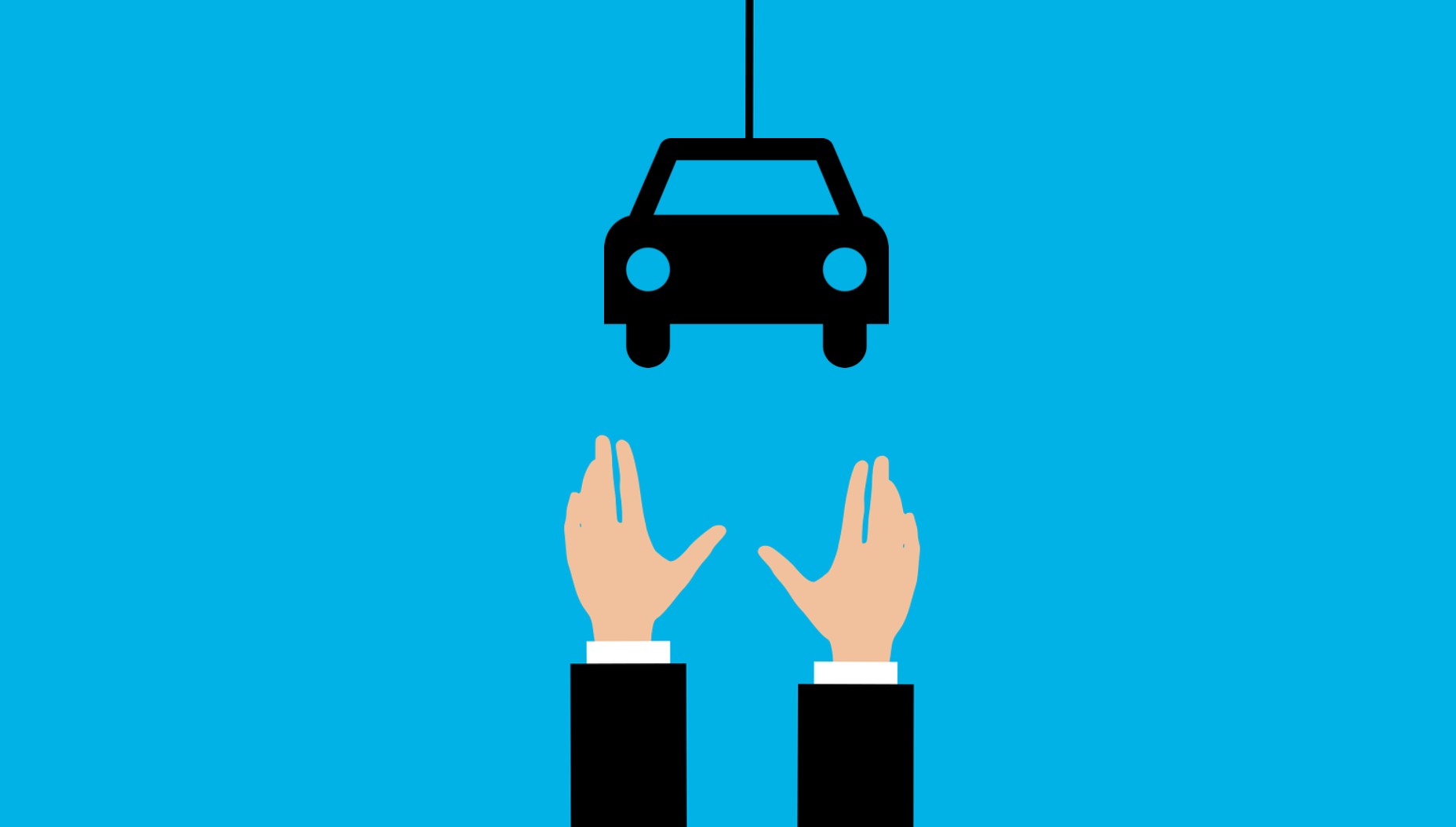 Veneto region made it available Approximately 12 million euros (11825000) from canceling incentives to help citizens replace their old car with a new one with low environmental impact. The region also announces that the announcement is expected to be published in all ways to access contributions in the next few days.
The incentives are aimed at citizens residing in the territory of the Veneto region, With ISEE not exceeding 50 thousand euroswhich – which Will buy Euro 6D Temp or later car. So, also for plug-in and electrical components. The amount of contribution that can be up to one A maximum of 6 thousand eurosaccording to the value of the carbon dioxide emissions of the vehicle purchased and the income bracket of the applicant.
The order of arrival will be determined on the basis of the applicants' family economic situation. The contribution scheme is aimed at helping people with low incomes in particular. In fact, the contribution will be doubled from 1,000 to 5,000 euros, depending on the emissions of the new car:
1.2 for those belonging to the first income bracket (ISEE up to 25 thousand euros);

1.1 For those who belong to the second income bracket (ISEE up to 40 thousand euros).
Instead, the basic contribution for the third income bracket (ISEE up to 50 thousand euros) will remain. The Veneto Region indicates that the municipality of residence of the applicant will be taken into account, with a bonus coefficient in the case of municipalities that have adopted, from 2019 to 30 April 2022, ordinances to improve air quality.
Show expressions of interest It could be done by December 27, 2022Purchase must be completed by submitting all documents by April 28, 2023.
Considering that the subjects already accepted into the 2021 list, which were not followed by the contribution disbursement due to the exhaustion of the allocation related to the previous measure, have nevertheless contributed to the reduction of emissions, in the new call for applications 2021 that corresponds to the emissions limits established by the Prime Minister's decree Issued on April 6 last year, participating in this call and also to people who, usefully included in the order of expressions of interest 2021, were unable to finalize the purchase within the deadline of the old call for delays recorded worldwide in the supply of cars. These people will be able to participate in the 2022 call with a new application, subject to the new criteria and conditions indicated therein.