News
US and EU launch 'working group' on electric vehicle incentives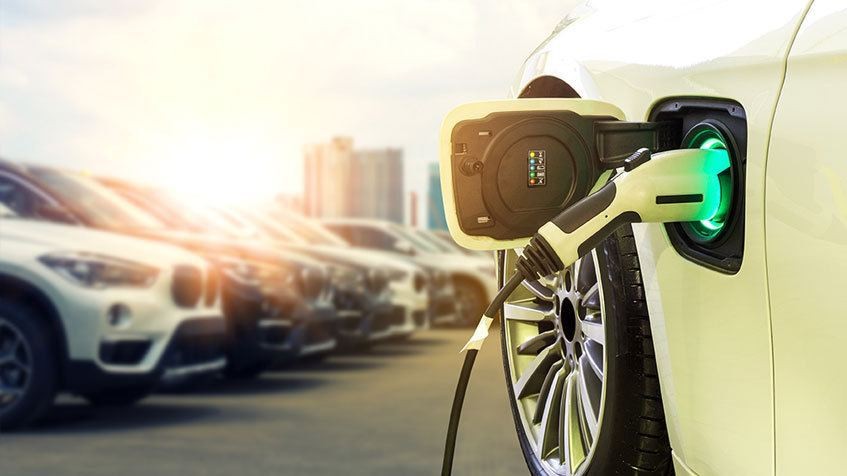 The US government and the European Union are working to find a middle ground On the consequences of the Inflation Reduction Act (IRA) for the European automobile sector. We've talked about it many times in the past. As we know, the Biden government has linked to incentives Electric Vehicles ($7,500 tax credit) for US vehicle assembly requirements. In addition, these cars must be manufactured with important materials that come from the United States or a country that has a free trade agreement with Washington.
The choice was made to push the US auto industry to reduce dependence on China. However, this position also goes to Punishment of European producers. For this reason, the European Union said in August that it was "deeply concerned" by the new form of incentives, as it punishes foreign manufacturers and violates World Trade Organization rules.
Since then, the US government and the European Union have started talking to each other to find a way to also incentivize electric cars produced in Europe.
This progress is shown by the fact that Bjorn Seibert, Chief of Staff of European Commission President Ursula von der Leyen, met with Deputy National Security Adviser Joe Biden, Bjorn Seibert to discuss several important issues. In addition to the topic of the reconstruction of Ukraine, the Create a team Which will work specifically to address, among other things, concerns about the consequences of US legislation for European car manufacturers.
The task force should start working quickly so that the first meeting takes place early next week. Apparently, it appears that an agreement can already be reached by the end of the year. All that remains is to wait for new information on the outcome of the dialogue between the US government and the European Union.