News
Upcell Alliance was created to promote the development of the European battery supply chain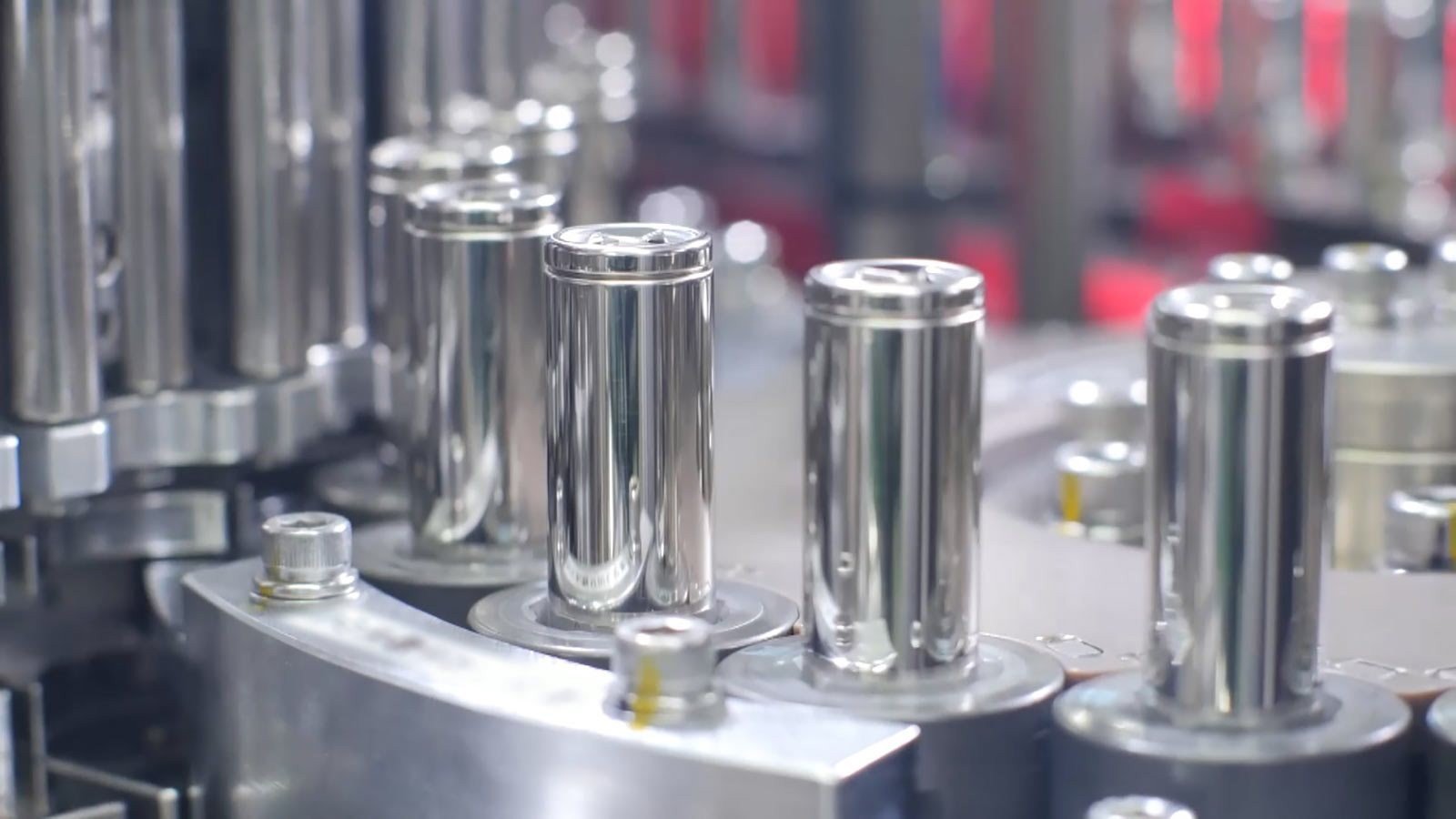 Europe It aims to create its own supply chain for batteries to reduce dependence on Asian manufacturers and, in particular, on China. To support this project Upcell Alliance was born. It is a non-profit association that aims to support and coordinate projects related to the battery ecosystem, with the aim of giving Europe a leading position in this sector.
To support this new association 36 industrial and academic realities, also with the support of some governments. There is also Italy participating in the first row in this project as we find Kumaua company from Piedmont belonging to the Stellantis Group and Politecnico di Milano. Among the associates, ACC, the joint venture created by Stellantis with Total and Mercedes, which will deal with battery production, also stands out.
Upcell Alliance will promote the growth of the battery sector in Europe by moving to Create a network Allows to involve all the facts that operate on batteries. The association will determine calls for research and development projects, form working groups and promote the participation of European battery companies in these projects. In addition, it will organize public events, discussions and conferences on the topic of developing the battery sector in Europe.
As we know, dozens of battery plants must be built on the old continent by 2030. This sector, therefore, potentially Attracting 150 billion Euros of investment. Therefore, through its work, the Upcell Alliance not only wants to accelerate the transition to electric mobility, but also wants to ensure appropriate industrial autonomy for Europe.
The association's next important initiative will take place on October 19 in Lyon where President Claude Laperriere will outline the objectives of the Upcell Alliance. From November 2022 onwards, the association will create new working groups to engage in some European projects, such as Horizon Europe.