News
UK is serious about nuclear fusion: first plant under construction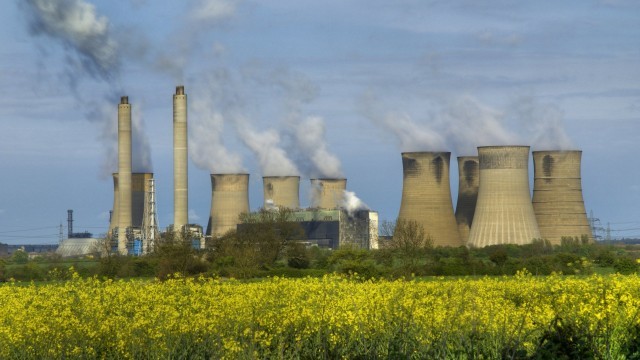 a step represent Spherical tokamak for energy production It is the name of the United Kingdom's ambitious program to generate nuclear fusion power. The British Government and the UK Atomic Energy Authority announced today that the first commercial power fusion plant prototype will be built West Burtonin North Nottinghamshire.
And so the UK is asserting itself at the forefront of nuclear fusion, with a long-standing commitment to research with several equally ambitious projects – the demonstration facility near Oxford sees Jeff Bezos among the funders. The goal of the STEP system is "Demonstrate the ability to feed the grid with electricity"To serve thereafter as a precursor to building other similar plants in the country and internationally to produce energy"Safe, sustainable and low carbon".
These are the words of Jacob Rees-Mogg, British Secretary of State for Economic Affairs, Energy and Industrial Strategy:
Fusion offers unparalleled potential for clean energy production, and promises a future of inexhaustible energy that can free us from fossil fuels and make us truly self-sufficient and safe.
the plant It will replace the current coal-fired power plant Owned by EDF (closed in 2021, editorial image), a diversion intended to represent the historical segment"From fossil fuels to fusion'," notes Ian Chapman, chief executive of UKAEA. The West Burton site was chosen after a two-year hard selection that included 15 different sites.
It is clear that the establishment of the station should not be seen as the end point of the path, but rather should be viewed as the first stage for conducting research and overcoming the technical obstacles encountered so far by the international scientific panorama. The site is supposed to start working Starting in 2040.