News
Twitter, Employees at War: The first lawsuits against layoffs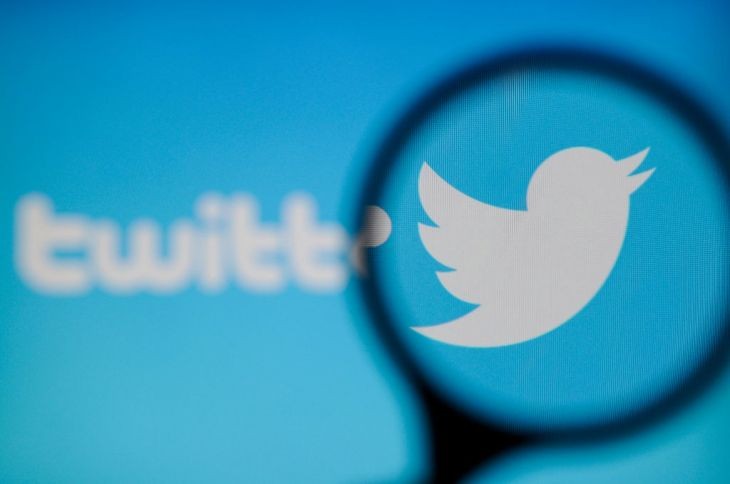 In today's context, the new structure of Twitter in the Musk era should be announced, which should include, among other things, a significant downsizing of the workforce of the popular social network. Rumors speak of layoffs that would involve up to 50% of the 7,500 employees currently employed, and many of them seem to be preparing for a real counterattack against the company.
Reporting to Bloomberg again, he announced that several employees had started a class action lawsuit in federal court in San Francisco, claiming that Twitter broke the rules of WARN (Worker Retraining Amendment and Notification Act), which requires companies with more than 100 employees Notify 60 days in advance No mass layoffs.
This timing was clearly not respected, as the notice of dismissal should arrive today, without the aforementioned notice. Furthermore, many employees have already confirmed that they were cut off companyTheir access to the company's accounts was suddenly revoked.
The prosecution is reportedly asking the court to do so Twitter forced to comply with WARN And it is required Not requiring employees to sign agreements that may deprive them of the right to appeal dismissalIn order to preserve all their rights. In short, the era of Musk has already begun in reference to a direct confrontation with his new (and future) employees. Not really a great start.