News
Twitter and Musk orders spending review: stop interest and payments to suppliers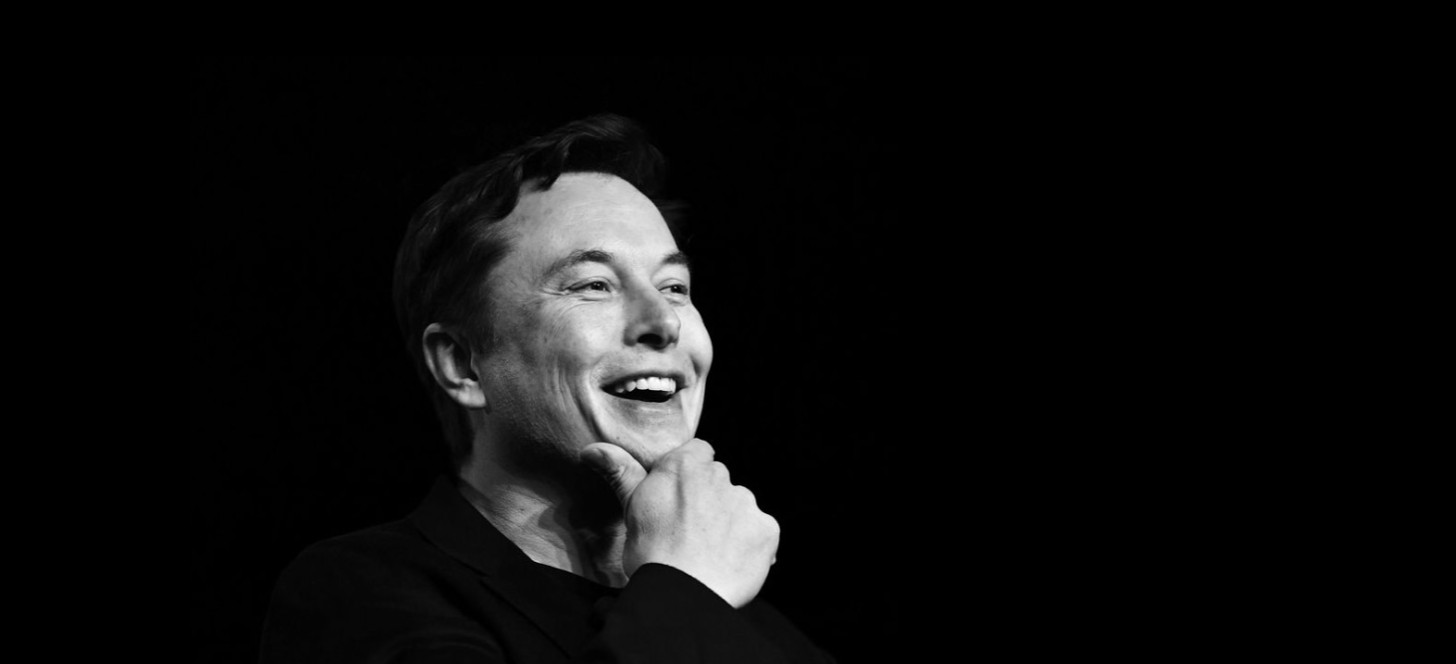 Elon Musk has released a very careful and detailed review of the spending on his new property, or Twitter, and in the process many are losing or will lose. According to multiple sources familiar with the facts that I spoke with The New York TimesAbove all, the Tesla founder ordered a temporary halt to bill payments from third-party suppliers and compensation. According to the American newspaper, millions of dollars appear to be at risk, including hundreds of thousands of dollars for travel expenses for some employees. Examples cited include:
employee travel expenses

software services

Rents and real estate expenses

processing fee

office canteens
Musk request a Line-by-line control of ledgersBecause he wants to "make sure that payments are made to real people and real expenses." It's obvious enough to guess, but it's worth pointing out outright that many of the bills still to be paid date back to before his acquisition of the social platform. Apparently, Musk called on Tesla allies, the Boring Company, and his family's personal office to act to help with the new administration.
Musk also allegedly asked the remaining employees about Renegotiate contracts with external suppliersIt ordered the company's credit cards to be deactivated, and a halt to free lunches for office workers and charitable spending. Apparently, Musk wants to renegotiate existing agreements with giants like Condé Nast, Fox Sport News Network, Amazon and Oracle, and agreements with the NFL and NBA may also end up.
At the same time, it turns out that Twitter office closed in BelgiumThe six employees who worked there are among those who said no to Musk's ultimatum. Despite its small size, the office was important from a political point of view: it guaranteed the American platform a direct line of communication with the European Commission, which is now, as sources say, expressing concern about developments in the Musk era.