News
TIMVISION changes from mid-November: all the news and what to do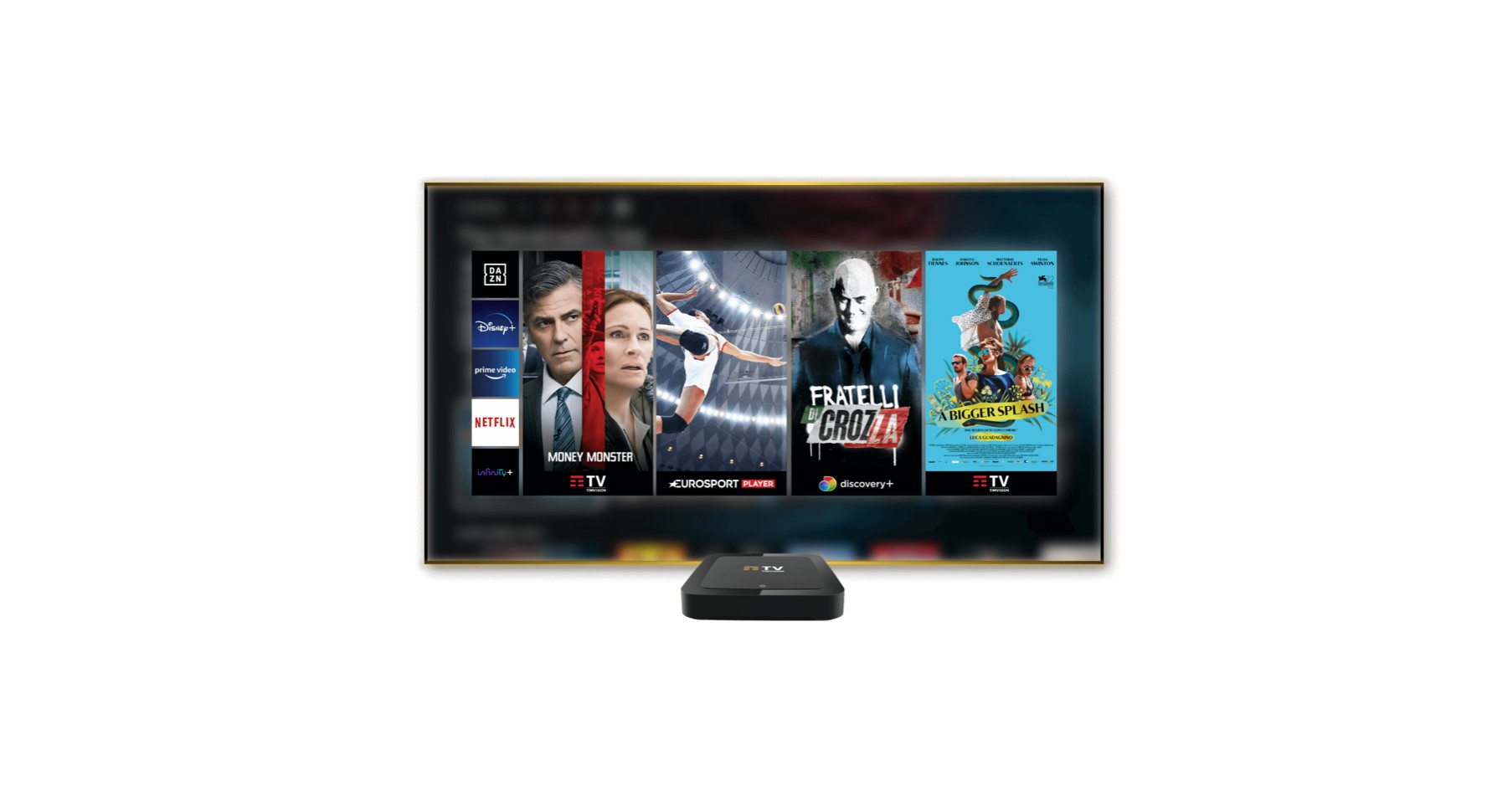 TIMVISION It is preparing to change its face with the aim of improving the viewing experience and being an increasingly integrated and user-friendly platform. The theme of the redesign that will begin in the middle of november I The site and the application: To continue accessing the contents of the Service, you will need to log into the devices again using your account email and password. In the clip you will not lose anything, except for Favorite contentthose I started and list keep watching.
First you need to check that your device is compatible with the new platform. It's not compatible With the new update:
Samsung Smart TV until 2018 with OS Tizen and Orsay

LG Smart TV up to 2019 with less than webOS 5

LG Netcast Smart TV

Hisense Smart TV Until 2020

Android and Android TV with OS less than 7.0

Apple TV with tvOS under 14.0

iPhones and iPads with an operating system lower than iOS 14

Decoding TIMVISION without Android
More information is available here.
The second step is to updatewhich is as expected at the opening New authentication with email and password TIMVISION ACCOUNT (You can then add a parental control PIN). From now on, you can return to enjoying the content of the platform – including Series A on DAZN. Since the update will reach different devices at different times, there may be a transition period during which there will be no sync for playlists.
In this period of moving from one platform to another Video store will not be available.
Here are the main changes that will be introduced with the update:
appearance: Ability to create up to 10 different profiles, including children's profiles

Customization:

From the My Contents section it will be possible to access your playlists, recently viewed and purchased/rented contents.

The content you like will be added to my content list

TIMVISION will suggest a series of content for you to view, selected based on your preferences

TV Guide and Channels On Air:

The TV Guide for the next 7 days is available on the TIMVISION app for PC, smartphone and tablet

With ZAP, you can switch from one channel to another while watching the program

Picture in Picture will allow computers, smartphones, and tablets to continue displaying content in the window while you do something else

Ability to set favorite channels

Simultaneous display of multiple programs