News
TIM, Surprises on the Way: Reshaping and Adapting New Rates of Inflation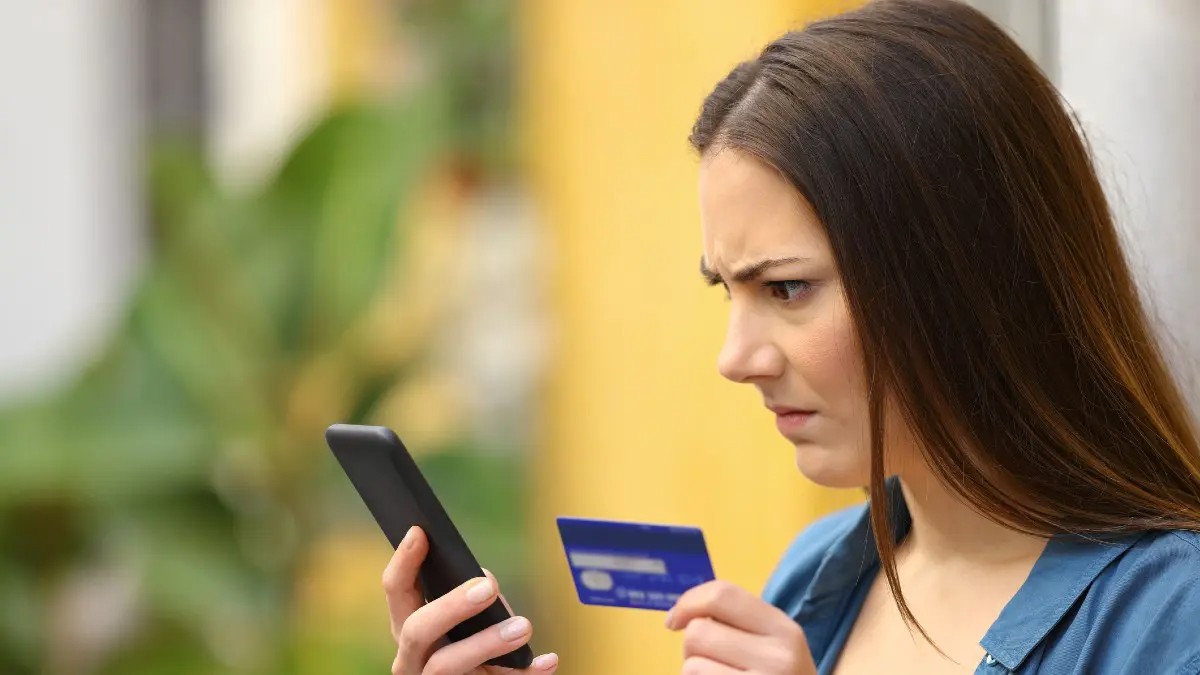 Spread TIME Group Financial Results In connection with the third quarter of 2022 is an opportunity to assess the situation on the Italian telephone operator and determine strategies in the market for the coming months. And so we learn that in the third quarter."Domestic business continued to stabilize and re-launch", Is that Increased overall revenue by 1.1% On an annual basis to 4 billion euros (but lower than the previous quarter, -1.4%).
In Italy, the "value for volume" premium positioning strategy continued, which saw promotional activities as limited as possible and contributed to the rationalization of both the fixed and mobile market.
Going into the last point, it is clear that Reconfigurations already in progress are not an isolated caseOn the contrary, it is a part of the company's strategy aimed at increasing revenue and achieving set goals. Added to this is another aspect:
[…] By the end of the year, a price-inflation-comparison mechanism for new contracts will be introduced.
So TIM is preparing to file a file A system to recalculate phone prices according to the trend of inflation In Italy. The "Continuing conflict between Russia and Ukraine and potential cost increases associated with inflationary pressures"TIM and the whole economy are concerned, and the adoption of systems dynamic adaptation Pricing can represent a level of protection for a telephone operator against the current market uncertainty. It is still not entirely clear if this adaptation will affect only mobile tariffs, fixed tariffs, or both.
Competitors are divided on this issue: there are those who think it might be the right way, while there are those who have already declared that tariffs will never adjust with inflation.