News
TikTok should be banned: the discussion reopens in the USA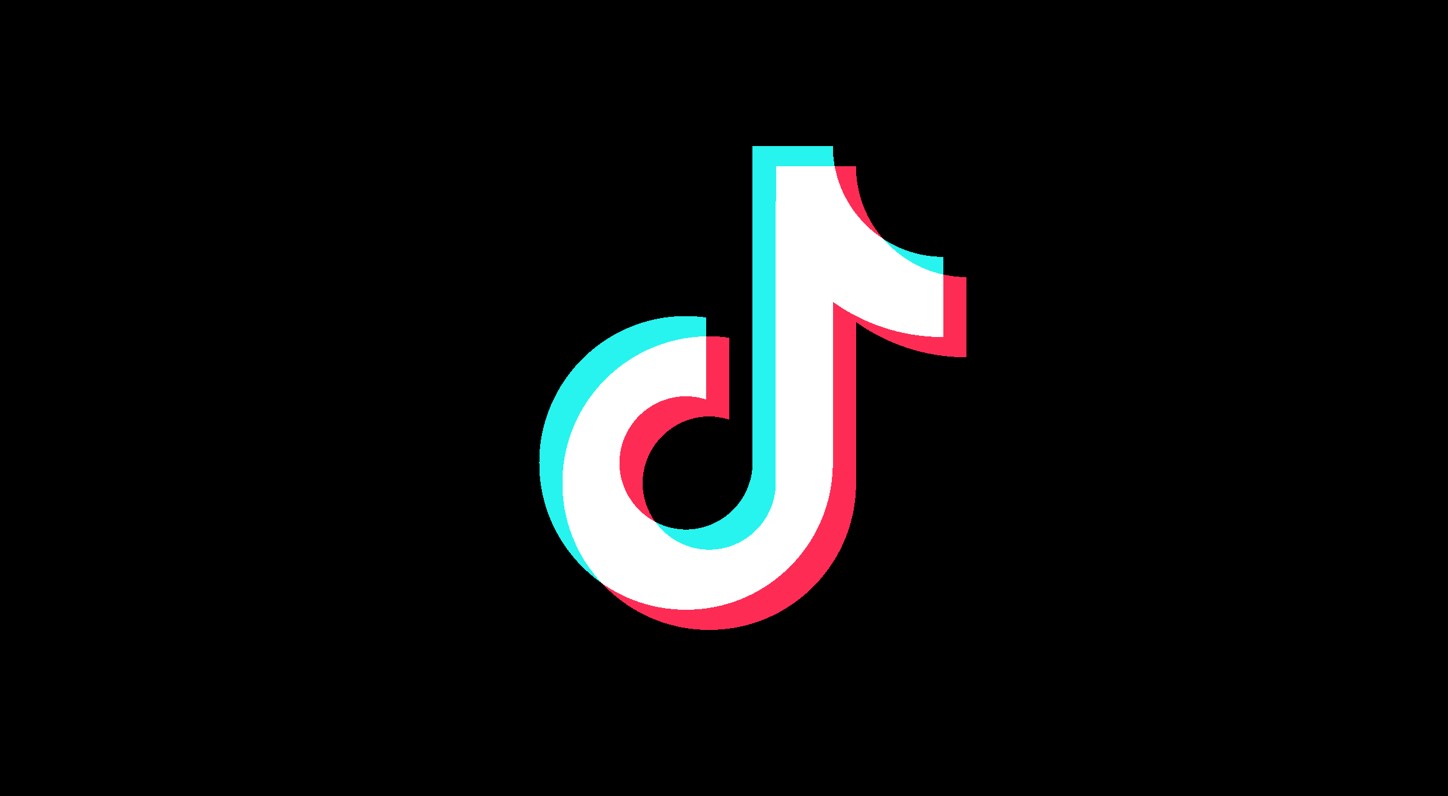 Back to talk about possible TikTok banned in the US: This time the FCC was talking about the lack of alternatives to removing the app from the US market. It is considered A threat to national security By the Trump administration, President Joe Biden later re-entered the social network, although concerns about potential interference from China never found an effective response, neither in terms of reassurance or affirmation.
Intervention of the FCC
Brendan Carr talks to Fox Business about the ban
The management of the owner ByteDance has several times ensured the correctness of his work, ensuring the exoticism of Beijing and the transfer of data of American users on Oracle servers, so that there is no longer any doubt regarding security and privacy. Now it is Brendan Carrone of the five commissioners of the Federal Communications Commission, to return to the topic and request intervention by US Council on Foreign Investment (CFIUS). In fact, the FCC has no authority in this case over the potential ban of TikTok in the domestic market.
ByteDance has been collaborating with CFIUS for some time to find a mutually satisfactory solution by transferring ownership of the platform (only for the US market) to a US company. There have already been several attempts in the past (political pressures have become such that there are no alternatives), without formalizing themselves in something concrete.
Fears and reassurance
The concerns are always the same, that is, through TikTok, China can Enter in American politics, Influencing their progress and decisions. In June, the same FCC commissioner asked Apple and Google to remove the app from their stores, to no avail. TikTok's response has been harsh, accusing the FCC of engaging in a confidential discussion between the parent company and the US government.
We are confident that we are on the right track to reaching an agreement with the United States Government that satisfies all reasonable national security concerns,
A ByteDance spokesperson explained.