News
The Witcher, a remake of the first chapter of the saga is in the works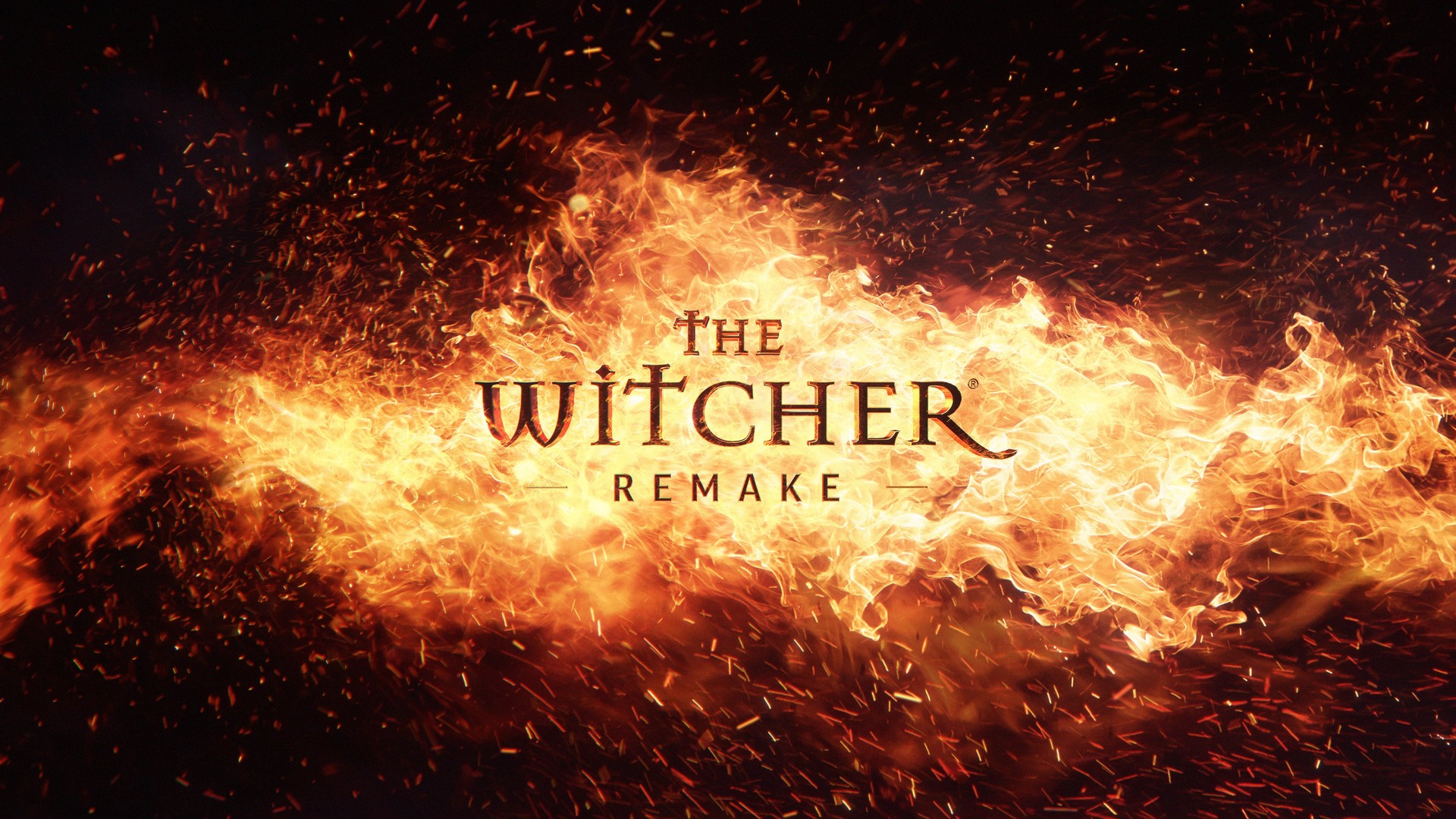 CD Projekt RED and Fool's Theory will remake The WitcherThe first game in the Geralt of Rivia trilogy and the entire franchise: official announcement. It will be one of the many games the company announced a few weeks ago – specifically this is the project codenamed Canis Majoris. The game will be built on Unreal Engine 5 – not just a remaster, but a rebuild from scratch.
The Witcher was the first title entirely developed by CD Projekt, and was released in 2007 for PC only. It's still available and functional (it's often found on sale for a few cents on platforms like GOG and Steam), and while today's combat and action system may seem a bit outdated, it really has all the elements that made the saga one of the most Games are popular and successful in the world of video games – Excellent storytelling Where the distinction between good and evil is not easy, unforgettable characters and a world full of details.
At the moment, concrete details are very few. CDPR itself confirms that the project is in its early stages And that it will take some time before the next update. At the moment we have confirmation that Fool's Theory's Polish studio employs many veterans of the epic and that CDPR itself will be involved by providing "full creative oversight". Adam Padowsky, President of CDPR, says:
The Witcher is where it all began for us at CD PROJEKT RED. It was our first game ever and it was a great moment for us. Going back to where it all began and recreating the game for the new generation of players seems to be an equally important milestone, if not more so. Collaborating with The Fool's Theory on this project is exciting, as some of these folks have already been involved in making The Witcher games. They know the sources well, they know how long players are looking forward to seeing a new version, and they are able to create ambitious and fantastic games. While it will take some time before we can share more details about this game, I know it will be worth it.