News
The PC market, the black present and the future does not bode well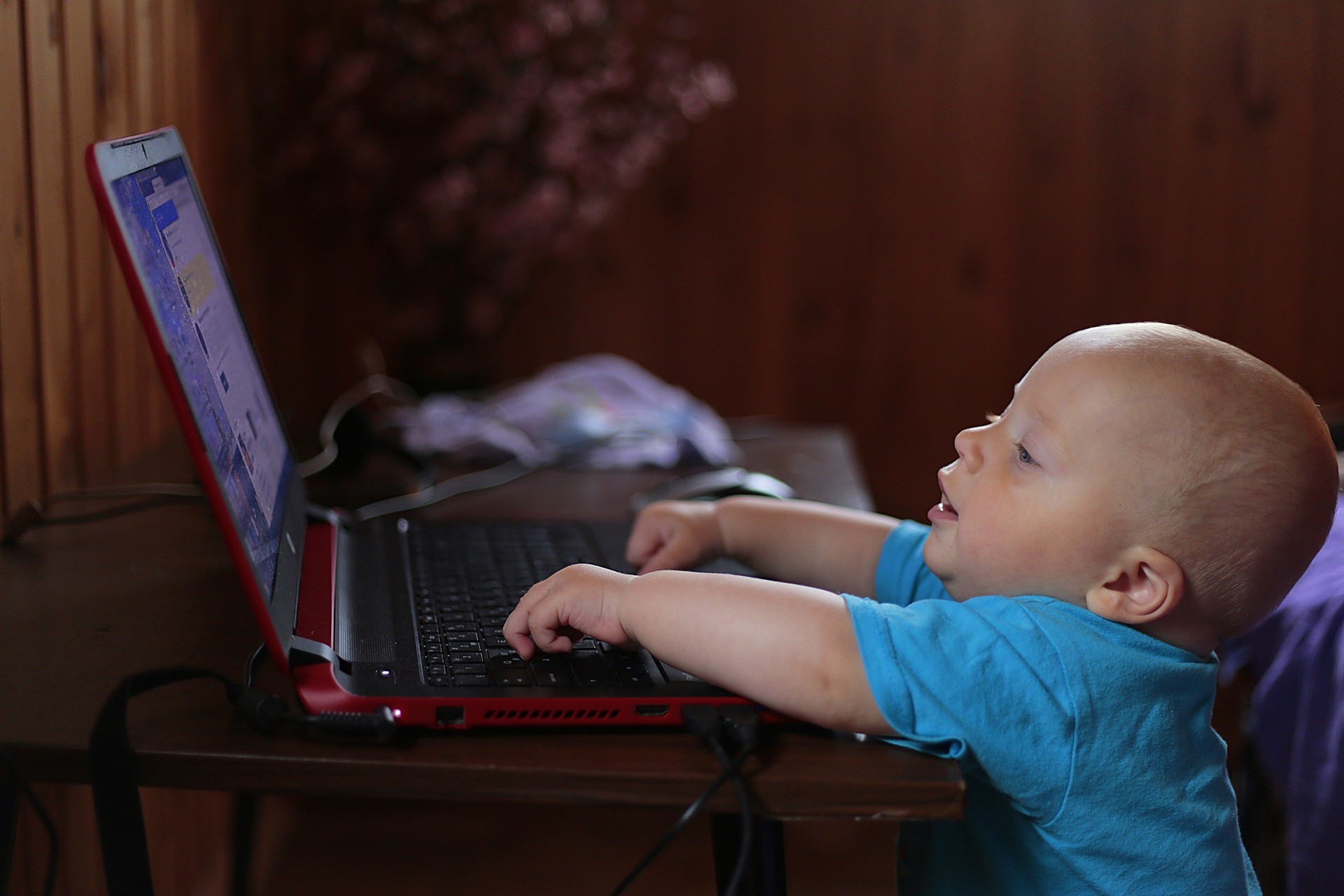 The crisis in the PC market is confirmed by the data processed by Counterpoint ResearchAccording to shipments in the third quarter will be collapsed by 15.5% every year. It is a value in line with that reported by IDC two weeks ago that once again illustrates the difficulties faced by a sector that is no longer able to rise again after the pandemic period boom.
Between July and September 71.1 million PCs shippedmodal number b Weak demand and unfavorable economic conditions (primarily inflation). The situation does not appear to need improvement in the short term: Analysts agree that the last quarter of the year and 2023 will follow the same negative trend recorded recently. The only positive observation – if we can say so – is that shipment levels in the second half of 2022 will remain above pre-pandemic levels.
The market leader is LenovoAlthough important Shipments decreased by 16%. On an annual basis, it increased from 20.1 million units in the third quarter of 2021 to 16.9 million currently. Similar situation to almost all other subjects working in the sector: HP decreased from 17.3 million to 12.7 million computers shipped (-27%), Del It reported a decrease of 21% (from 15.2 to 12 million units), which is slightly better but still decreasing ASUS (-9%, from 6 to 5.5 million units).
It makes history by itself apple who scores a + 7%With shipments increasing from 7.3 to 7.9 million units: the new MacBook Air and MacBook Pro 13, both equipped with an Apple M2 processor, had a positive effect in this case.
Opening image credits: Pixabay