News
The next-gen patch for The Witcher III Wild Hunt arrives in a month!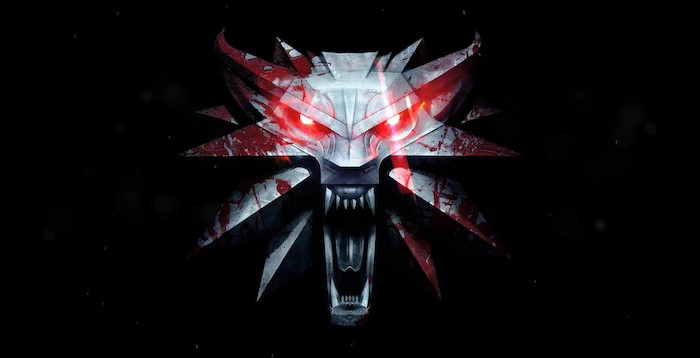 Finally here we are: CD Projekt RED has announced a date Update the next generation of blockbusters The Witcher III Wild Hunt. appointment for December 14th, in exactly one month: In addition to the latest gaming consoles from both Microsoft (Xbox Series X | S) and Sony (PS5, of course) the PC world will also be involved. The patch was announced a long time ago, but it was overdue: initially the developer planned to release it by the second quarter of 2022, then there were major reorganizations that significantly slowed down its production.
Initially the business was managed by Saber Interactive, an outside studio that dealt with other minor projects in the world of The Witcher – for example porting the same game for Nintendo Switch, then CDPR decided to pass the project on to Internal studyFor unspecified reasons.
The patch is a significant step forward for the graphics of the final chapter of the Geralt of Rivia saga – not that it's as disappointing as it is, but let's say that from 2015 to today the sector has progressed quite a bit. CDPR promises dozens of visual, performance, and technical improvements: among the most important Ray tracing support Real-time, reduced loading times on consoles, many built-in mods and much more. There will also be some all-new content inspired by the live-action series on Netflix (which recently lost its lead, Henry Cavill; Liam Hemsworth will replace him).
Just in the past month, CDPR has announced several projects set in the franchise: an all-new trilogy, no longer with Geralt as the protagonist, at least a couple of spin-offs and a full and complete remake of the first The Witcher, which is also the first game made entirely by CDPR. The latter will be based on Unreal Engine 5.