News
The first Hyundai IONIQ 6 sold out in less than 24 hours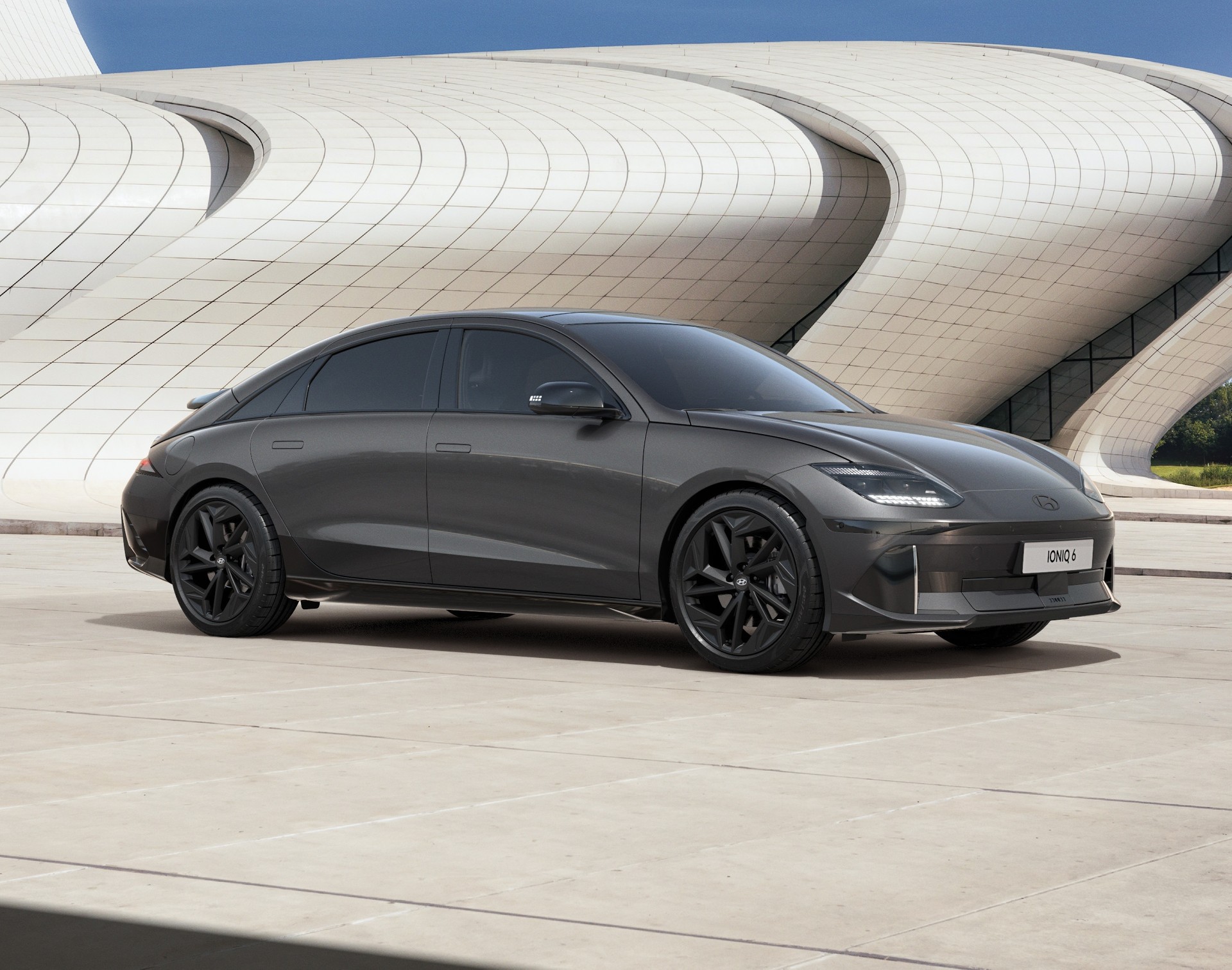 Hyundai IONIQ 6 debuts at Europe It seems to have gone well. From November 9, as we know, this new electric model can be pre-ordered on the Old Continent. In particular, as of that date, it was also possible to pre-order the exclusive model first edition In Hyundai's main European markets: Germany, UK, France, Norway and the Netherlands.
According to the manufacture of the car, this special launch version All sold out in less than 24 hours. In general, Hyundai has enabled 2500 units From the first edition. Ulrich MichauVice President of Sales and Service at Hyundai Motor Europe, commented on the result this way:
This interest and the unusually high demand for the first version of the IONIQ 6 underscores Hyundai's leadership in zero-emissions mobility. With its streamlined shape, long driving range and interior that elevates the electric mobility experience for customers, the IONIQ 6 redefines what a car should be. We are confident that European customers will be immediately attracted to our electric Streamliner.
IONIQ 6 First Edition contains a number of Exclusive details Including matte black rims, black aluminum "H" badge on the front bumper and tailgate, Prophecy-inspired tartan gray leather seats and specific floor mats. This special series also features a twin electric motor, all-wheel drive, and a 77.4 kWh battery. Customers who pre-order the first edition online will receive the edition between March and April 2023.
We remind you that the Hyundai IONIQ 6 can already be pre-ordered also in Italy through the platform Hyundai Click to buy. From December 1, it will be possible to order it from all dealers of the Korean manufacturer. In Italy, Hyundai IONIQ 6 starts From 47,550 EUR.
Hyundai Ioniq 6 offers: from 47,550 euros

Hyundai Ioniq 6 innovation: from 55,400 euros

Hyundai IONIQ 6 EVOLUTION: from 58.950 €

Hyundai IONIQ 6 EVOLUTION (4WD): from 62,450 €