News
The European Union is assessing sanctions against countries that will be late for work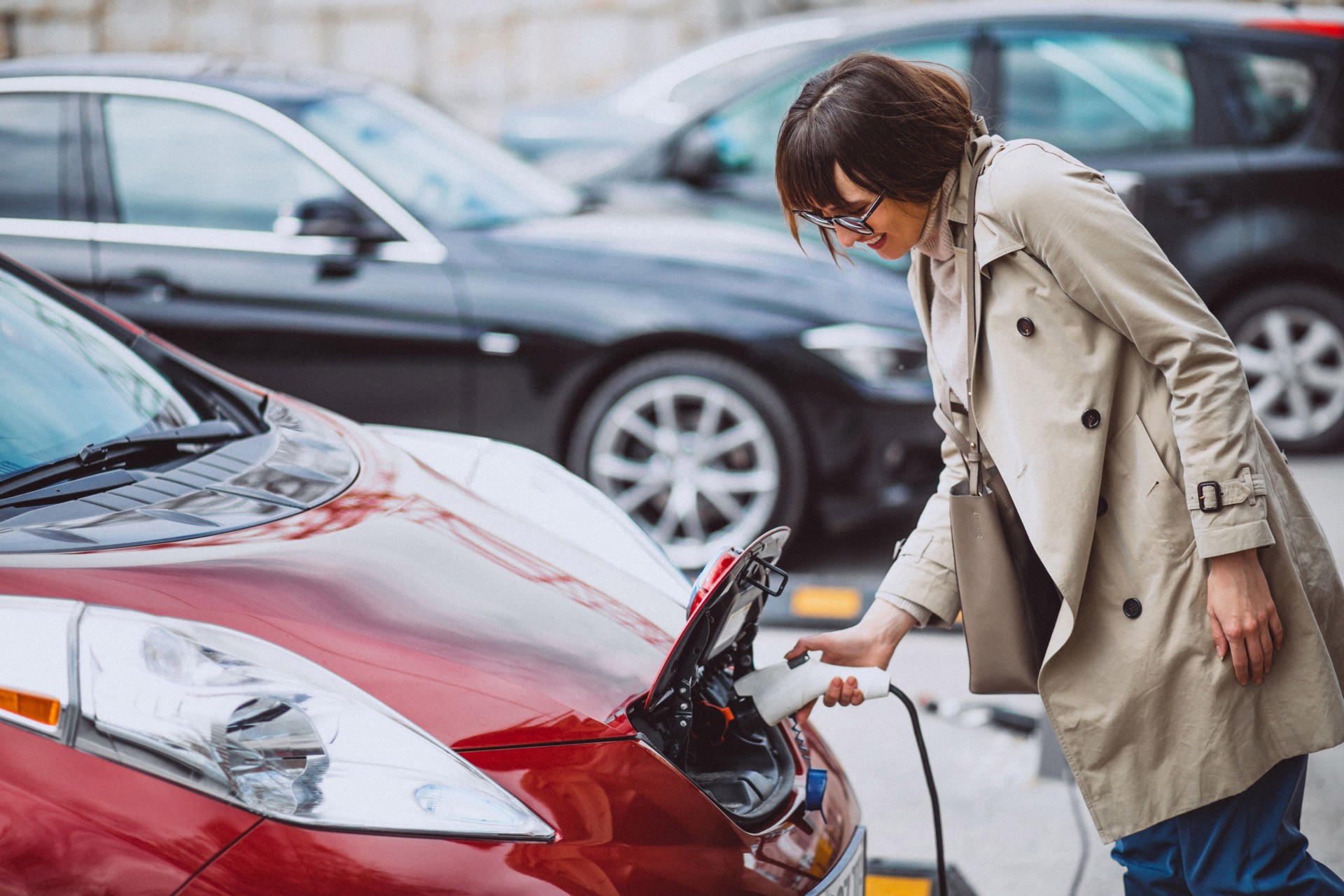 In recent days, the European Parliament's Transport and Tourism Committee has approved a draft regulation, as part of the Fit for 55 package, that sets specific targets in relation to the deployment of freight infrastructure. According to the approved text, by 2026 there will be car charging stations Every 60 km along the main roads European.
realistic goal? It seems that this time the European Union may not want to limit itself to setting goals to be achieved. In fact, according to the text currently in force, the goal for 2020 was to acquire 677,000 charging stations for cars and trucks. Instead, there are only 377,000 so far. Apparently, it seems that MEPs may decide that Also includes penalties for countries that do not achieve the set goals.
The news was reported by the German newspaper Spiegel which said that Ismail Ertuğ, the European Parliamentarian and rapporteur of the motion voted on by the Transport and Tourism Authority, explained it simply. Many EU countries have not presented strategic plans. That is why the Commission has set 2024 as the deadline for member states to submit a plan to build shipping infrastructure.
Given the "slowness" with which some countries move, the system of fines is being considered. Apparently, we will consider a fine of 1,000 euros for each unproven post. Moreover, penalties against operators who do not have "sufficient" stations will be under discussion, even if it is not clear what exactly this means. In any event, this "push" is intended to ensure that member states avoid accumulating further delays.
In fact, the rapid growth of charging infrastructure Critical to the spread of electric cars. We have talked about this many times and seen how car manufacturers are asking the European authorities for clear and specific goals. So we will see if the EU will actually impose sanctions on countries that do not honor the commitments that have been made on the charging infrastructure front.
However, what is clear is that the EU wants to do everything to avoid slowing down the transition towards electric mobility.