News
The Crown 5 on Netflix, first official images and new details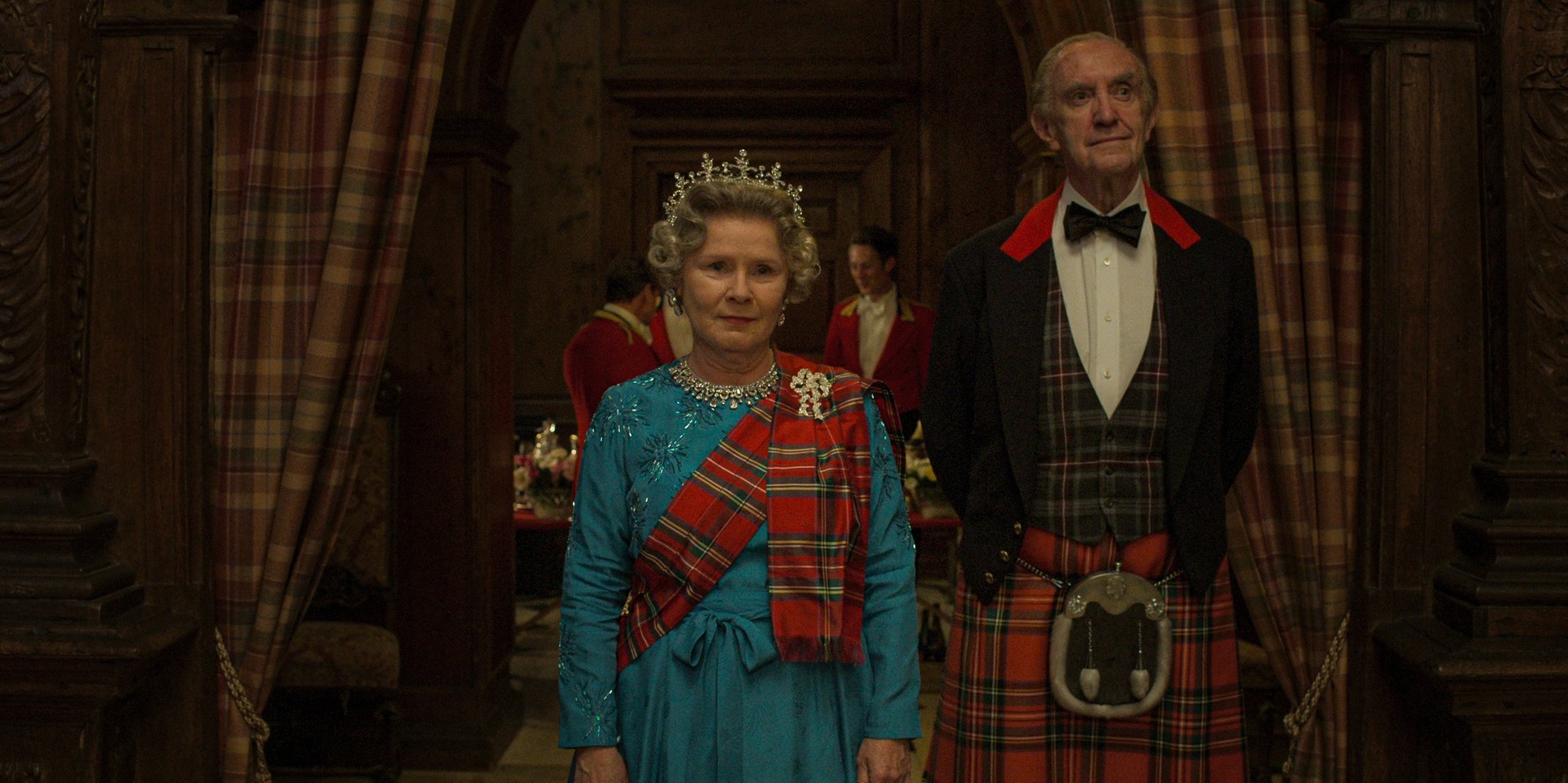 Netflix, which is in the center of attention these days for the introduction of its new low-cost but ad-weighted subscription plan, was also released, The first pictures of the fifth season of the crownwhich will debut November 9 in all countries where the service is active, with a new cast led by Imelda Staunton as Queen Elizabeth II.
As the new decade begins, the royal family faces their biggest challenge ever as the public openly questions their role in Britain in the 1990s. This turbulent decade of the royal family has been well documented and interpreted by journalists, biographers, and historians. Here's what Elizabeth Debicki thinks she is Princess Diana.
"That's the amazing thing about playing these guys right now, because in The Crown, of all seasons, the fifth is the most visually faithful content we've had from the royal family. In the '90s, everything started to be filmed, even with the birth of news channels. Active 24 hours a day, so there is this huge amount of content that we can access."
Here are the first images Netflix shared, then the season 5 synopsis and the latest details.
Here is the official summary:
As the 40th anniversary of her accession to the throne approaches, Queen Elizabeth II (Imelda Staunton) reflects on an era that included nine prime ministers, the rise of television for the masses and the demise of the British Empire. But new challenges are emerging on the horizon. The collapse of the Soviet Union and Hong Kong's transfer of sovereignty point to a fundamental change in the international system and challenges and opportunities for the monarchy…but new problems are emerging not far from home. Prince Charles (Dominic West) pushes his mother to agree to Diana (Elizabeth Debicki's) divorce, setting the stage for a constitutional crisis in the monarchy. The increasingly separated life between husband and wife is fueling a lot of gossip. With media scrutiny intensifying, Diana decides to take control of the situation and break family rules by publishing a book that threatens public support for Carlo and exposes the differences within the Windsor House. Tensions rise when Muhammad al-Fayed (Saleem Daou) enters the scene who, motivated by a desire to be accepted by the nobles, takes advantage of the wealth and power he has acquired single-handedly to secure a seat at the royal table for him and his son Dodi (Khaled Abdullah).
The crown was created and written by Peter Morgan. The executive producers are Peter Morgan, Susan Mackie, Andy Harris, Stephen Daldry, Matthew Byam Shaw, Robert Fox and Jessica Hobbs. Actors include Imelda Staunton (Queen Elizabeth II), Jonathan Price (Prince Philip), Leslie Manville (Princess Margaret), Dominic West (Prince Charles), Elizabeth Debicki (Princess Diana), Claudia Harrison (Princess Anne), and Olivia Williams (Camilla). Parker Bowles). Johnny Lee Miller plays John Major, Salim Daou plays Mohammed Al Fayed and Khaled Abdullah plays Dodi Fayed.