News
The Apple iPad is becoming more and more important in the aviation world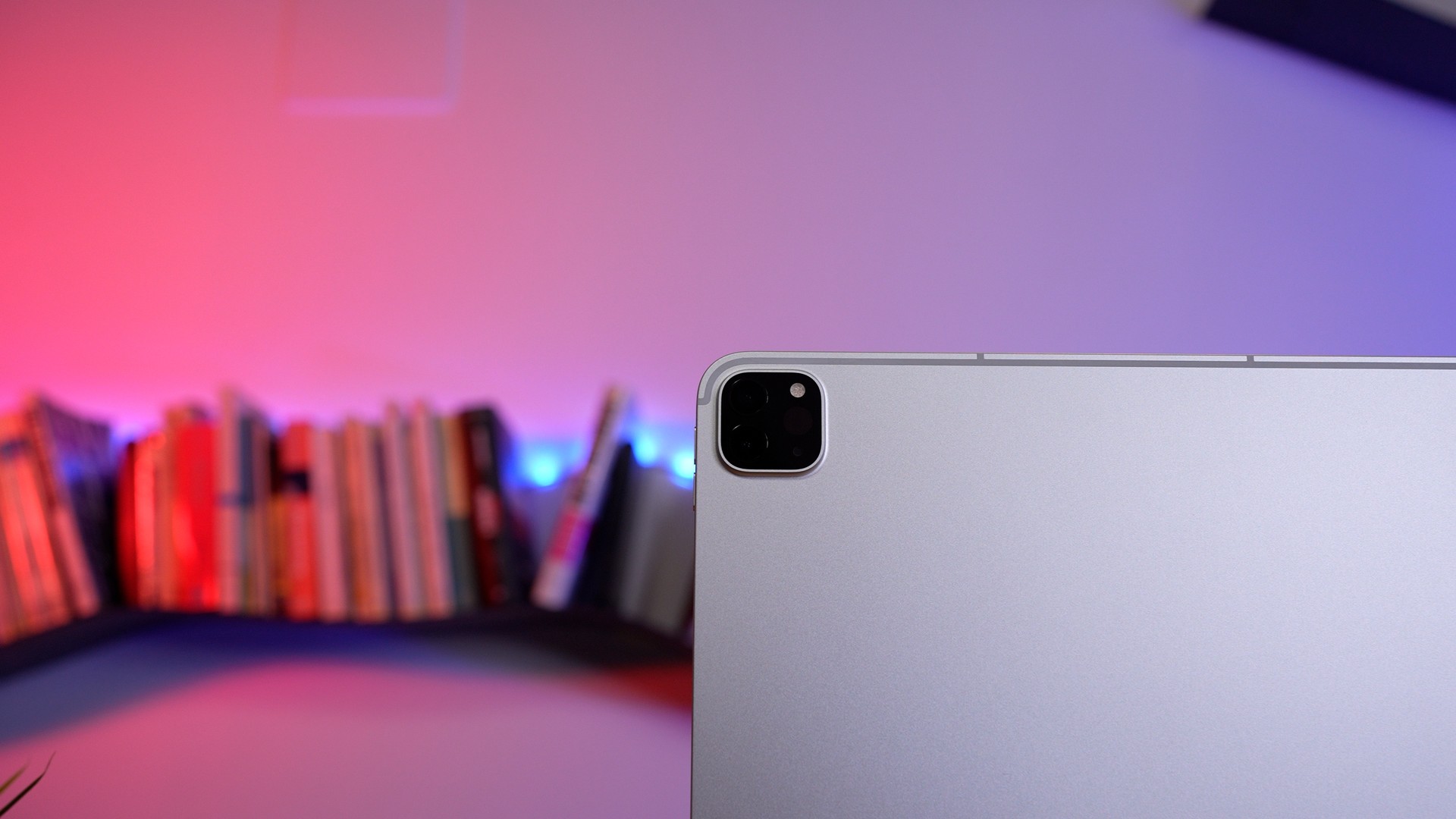 Apple and United Airlines Write an important new chapter on the confirmation date IPAD As a major aviation tool: The Apple tablet was among the first to digitize flight plans — bulky, inconvenient packages of paper — for pilots, and now it can be Also used by maintenance personnel. Specifically, ground personnel will be able to complete a pre-flight check of aircraft status in a completely digital way using an iPad: United has received the first and so far only authorization to proceed directly from the Federal Aviation Administration (FAA), the body that regulates flights in the United States. .
You will notice, as soon as you board a plane waiting to take off, technicians who inspect different aspects of the plane and write on the card any details that may require intervention. This card is called MRD or Maintenance Issuance DocumentIt must then be signed by the Maintenance Manager before departure. In the event of problems, the person in charge should contact the pilot and the rest of the crew. Now, this whole procedure can be completed with just one device – the iPad, in fact. Touch ID is an essential technology that makes all this possible, because it is secure enough to ensure that employees take the action seriously.
According to Apple and United, digitizing MRD, through a dedicated United Tech app, speeds up the procedure by an average of 10 minutes at a time. In total, United appreciates, they can Save up to 13 million minutes a year, which is transmitted naturally to the passengers – less downtime, more efficient flights, etc. It is also estimated that delays from rapid maintenance interventions are reduced by 20%, and those from more significant interventions by 30%.
United was among the first airlines to believe in and invest in iPads – they started doing them in 2011, and have since been distributing Over 120,000 Apple devices, including iPhone and iPadto its employees. So far, pilots have access to best-in-class iPad Pro models, as the devices are used for various purposes – from quick communication between crew members to managing meals during the flight. Pilots can then use the accelerometer to create turbulence maps that allow them to plot less… crowded paths, so to speak. for the benefit of the passengers.