News
The 2023 Geneva Motor Show, GIMS will be held in Qatar from October 5 to 14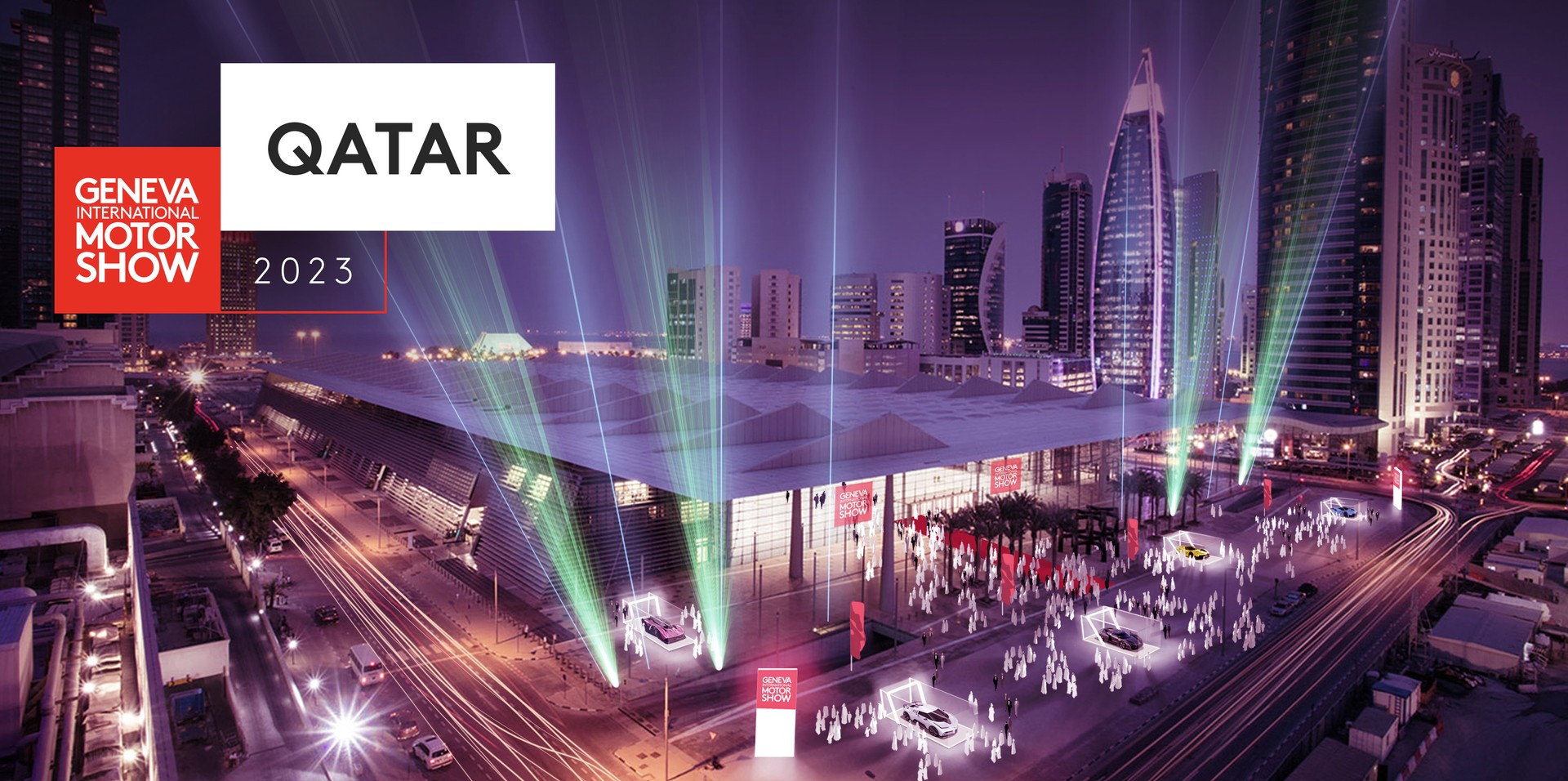 Geneva Motor Show move to Qatar. We already knew that, and now, the official dates for the 2023 edition arrive as well. From 5 to 14 October 2023 The next edition of this event dedicated to the automotive world will take place. Specifically, the 2023 Geneva Motor Show will be held at the Doha Exhibition Center and Covention Center.
To focus more on this event, the organizers have chosen the dates of October as the exhibition will coincide with Qatar stage of the Formula 1 World Championship. In fact, the Grand Prix is ​​scheduled for October 8. Therefore, car enthusiasts can enjoy not only visiting the exhibition but also attending the Formula 1 Grand Prix.
At the moment, there is no exact information on how the 2023 Geneva Motor Show will be organized. We only know that they will be prepared Areas where test drives can be conducted Also at Losail Circuit. Apparently the organizers have been informed that there will be areas dedicated to previewing new products. In addition, there will be a preview of the Qatar Automobile Museum exhibition where you can enjoy some of the important car collections, from supercars to some limited and exclusive editions.
Over the next few months, more information about what GIMS 2023 will look like will certainly emerge. Sandro MesquitaCEO of the Geneva International Motor Show, confirms that the Geneva Motor Show in 2023 aims to become the new high-profile motor show for the Middle East:
Our event dates are set in Doha and we can't wait to move quickly towards the first edition of GIMS Qatar. This platform will position itself as the new high-end car show in the Middle East, which will be held simultaneously with the prestigious FIA Formula 1 race in Doha. Qatar will be a veritable festival of world motoring events for over a week.