News
Tesla, still a positive quarter. Musk wants to beat Apple's capitalization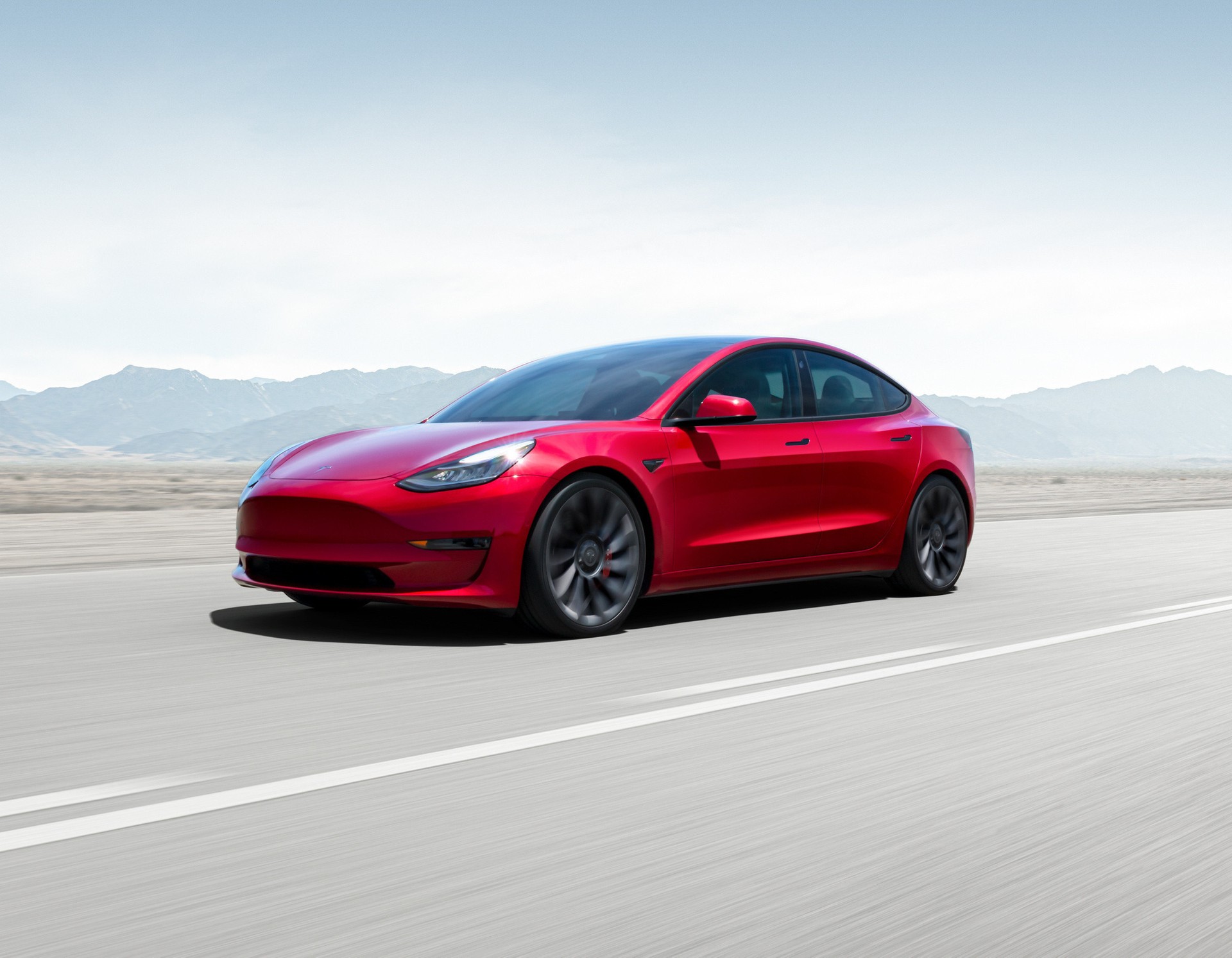 After setting a new record for delivery in the third quarter of 2022, even if it did not meet analysts' expectations, Tesla He also now shared i Financial results for the quarterly report. Going into the details, the automaker had a new positive quarter.
Elon Musk closed the third quarter with $21.454 billion in revenue, slightly less than expected from Wall Street. However, this is a 56% increase compared to the same period in 2021.
Net Income (GAAP) was $3.292 billion (non-GAAP-compliant $3.654 billion). Earnings per share were $0.95 (GAAP – $1.05 non-GAAP compliant). Liquidity in the quarter rose to $21.107 billion. Automotive gross margin remained stable at 27.9%. From the sale of green credits, Elon Musk made $286 million.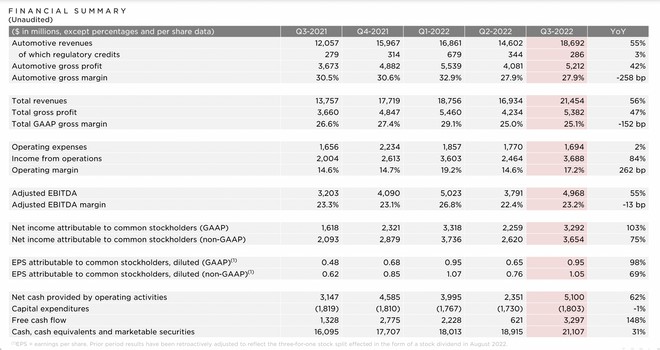 Tesla confirmed that it faced a number of logistical problems that prevented it from delivering all the cars it produces.
We achieve such large delivery volumes in the last weeks of every quarter that transport capacity becomes expensive and difficult to guarantee.
However, the company is very confident about the last quarter of the year as the cars are still in high demand.
The factories are running at full capacity and we turn over all the cars we produce, keeping operating margins strong.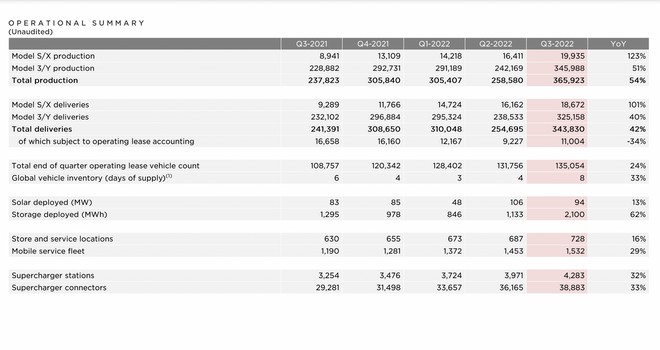 Remember, the goal is to finish 2022 With 50 percent more cars delivered than in 2021 (About 936,000 cars were delivered last year.) Looking at the figures for the first three quarters, Tesla will have to deliver around 490,000 euros in the fourth quarter of 2022. Speaking of the quarter and the immediate future, Musk made it clear that the giant Berlin factory has reached Production capacity of 2000 Model Y per week. In addition, he repeated once that these are still cars equipped with 2170 cells.
Regarding, however, the 4,680 cells produced, tripled this quarter. Musk also confirmed the start of production for the Tesla Semi and the first deliveries beginning in December.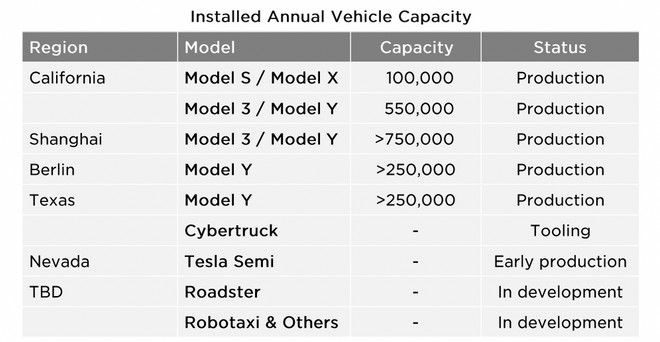 Tesla is also expected to launch a major buyback next year, worth between $5 billion and $10 billion. Elon Musk is confident (maybe too much) of Being able to override Apple's current capitalization.
I am of the opinion that we can beat the current capitalization of Apple. Indeed, I see a potential path that could lead Tesla to be more valuable than Apple and Saudi Aramco together.
After the release of quarterly data, Tesla stock fell more than 5%. To estimate, not only the failure to meet analysts' expectations, even slightly, but also some analysts' doubts about the future due to the global economy and logistical problems.