News
Tesla, New Steps Forward to Expand Berlin Gigafactory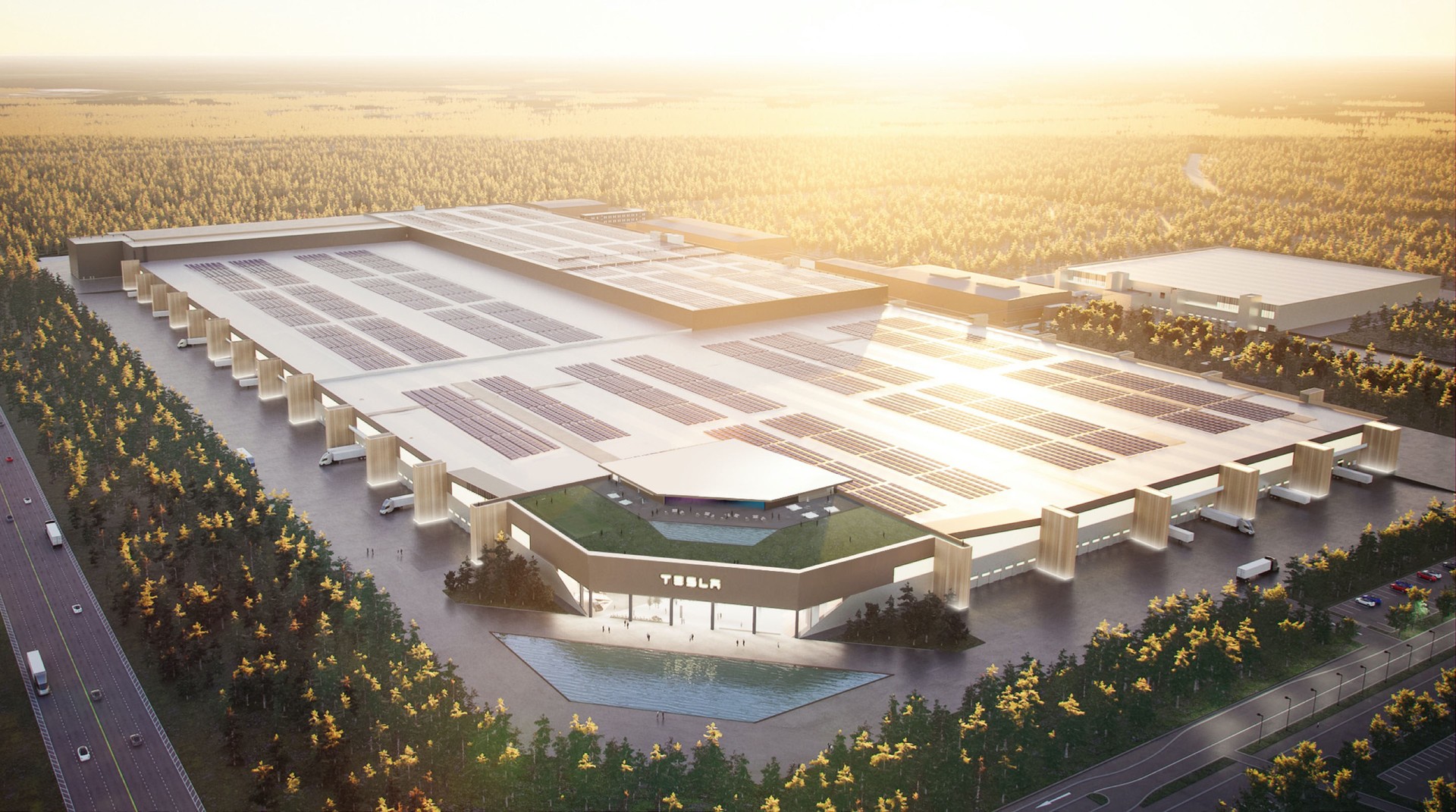 Tesla Works To expand the German Giga factory. In fact, the automaker has begun clearing an area of ​​about 70 hectares where it will build its new structures. In particular, it appears that Tesla intends to improve the logistics and storage capacity of its production site. The ultimate goal is Increase production capacity expansion From its factory, which at present has not reached its full capacity.
The Economy Minister of Brandenburg welcomed Tesla's new expansion project for the German factory, Jürg Steinbach Which it sees as confirmation of Tesla's willingness to continue investing in the country.
Nice to see you Tweet embed will complete. That's a good sign: Tesla is focused on Brandenburg. Our country is developing into a place of modern mobility. Already the largest employer and industrial trainer in Brandenburg, Tesla played a crucial role in this.Tweet embed

– Joerg Steinbach (@joergstb) October 28, 2022
However, it is not clear how long it will take to complete the new expansion phase of the plant. Early in May, we started talking about the first steps of a new plant growth project. To build new infrastructures, it is necessary for Tesla to carry out a complex process again For permissions Which includes, among other things, a public consultation process with the local population. The environmental associationsAs we know, they have been highly critical of the Elon Musk factory establishment in the past and are not looking favorably on the next phase of expansion.
At the moment, it appears that the vote on the mandate has been postponed a number of times but the starting signal could still have already arrived by the end of the year. Moreover, for the Brandenburg government, this production site is very important. We remember that Tesla aims to produce 5,000 cars per week inside the German Giga plant. Currently being built About 2000 per week (All Model Y). For the future, the American company plans to build battery cells here as well. About 7,000 people work at the Gigafactory in Germany. With the expansion of the plant this number is expected to increase significantly.