News
Telephony, live broadcasting, charging and publishing, as in the first half of 2022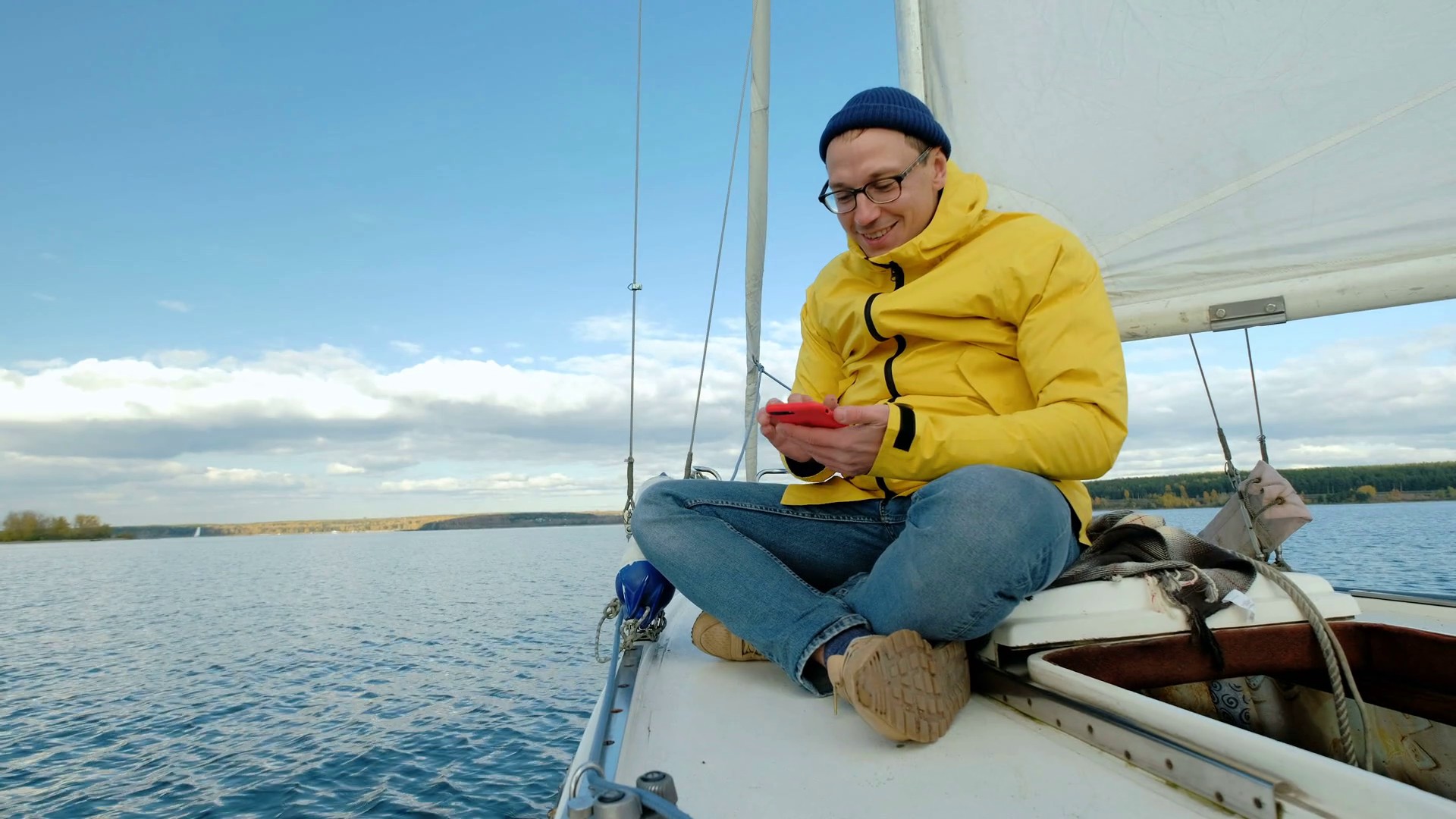 L 'Communications Guarantee Authority Report has been publishedCommunication Observatory on me first half of the year. Hence, it provides a snapshot of the progress made in the telecommunication sector between fixed and mobile telephones, internet platforms, charging, television and publishing. Below is a summary of AGCOM considerations, through the link at source You can refer to the full report of the commission.
pls network
Overall revenue decreased collected by operators active in Italy in the first six months of 2022. It is clear that the consequences of the conflict in Ukraine, which raised the costs incurred by families and companies, including operators, weigh. The The main players From the market received 12.4 billion euros, a decrease of 4.4% during the first half of 2021. Investments were stable (about 2.9 billion), and the gross profit margin decreased by 600 million euros (to 33.5% of revenue).
about fixed network AGCOM has noticed a decrease in the number of accesses, both quarterly and annually: We're on 20 million lines. Quick list of items that appeared:
Down the traditional copper lines of more than 1.4 million

On FTTC Fiber + 530 thousand units year on year

on FTTH fibres, +780 thousand on a yearly basis; At the end of June, they exceeded 3 million overall

About performance:

Daily traffic volume increased by 5.1% compared to the first half of 2021.
Broadband and ultra broadband market At the end of June it was like this broken:
TIM: 40.6% of the market

Vodafone: 16.8%

Fastweb: 14.5%

Wind: 14.2%.
regarding mobile networkAt the end of June 2022, there were 107 million active SIM cards in Italy, with an annual increase of 1.8 million. The market has been segmented as follows:
TIM market leader with 28.4% active SIM

Vodafone: 28.1%

Wind: 24.2%

The Iliad: 8.5%

Others: 10.8%.
Online platforms
In June 2022, approximately 44 million unique users surfed the web for an average of 65 hours. Well, general information sites and applications, Slight decrease in digital commerce. Highlights published by AGCOM:
Italian people online mainly bring traffic to major international companies: the authority cites Google, Meta Group and Amazon

General News gained an additional 1.2 million users during June 2021

37 million unique users of E-Commerce (-70 thousand compared to June 2021, – 700 thousand In June 2020):

Amazon total number of 34.8 million unique users (+1.6 million in June 2021)

eBay is down 1.4%.

Immediately lose 7.9%

The Video broadcast In subscription, the number of users increased by 232 thousand users over last year:

Netflix total 9 million (+4.7% in Q1 2021), but watch hours down 13.6%

Amazon Prime Video 6.4 million (+12.4%), watched hours up 21.6%

Disney + 3.4 million (+43%)

DZN 2.3 million (+21.6%).
Shipping agents
Services parcel deliveryLooking at domestic and cross-border shipments, it grew by 1.9% compared to June 2021. It brings in much better revenue compared to messaging services: it handles 77.2% of total resources. Highlights of the AGCOM report:
Revenue Handovers Parcels: +1.9% in the first quarter of 2021

Stock market Packages:

BRT: 18.1%

Amazon: 18.1%

Poste Italiane group: 15.8%

DHL: 13.3%

UPS: 13.2%.
Spread
About the daily post Printed paper continues to retract: -9.8% compared to 2021, -36.1% in 2018. Figure Digital It doesn't register big changes: it fluctuates around 210k copies, -5.3% year over year but +12.6% if we look at 2018. Other relevant data:
The digital market It is much more than that concentrated From print: The top 5 "digital" newspapers accounted for nearly 60% of all copies sold in the first quarter of 2022, while the focus was lower in print (34.4%)

The five most important "general" newspapers spread nationwide (Future, Corriere della Sera, The Apostle, The Republic, The Press) In 2021, they lost 10.4% of hard copies sold, but lost "only" 5.8% on digital copies

Home Publishing Group Gedi (20.4%), followed by RCS/Cairo (18%), Caltagirone Editore (8.7%) and the Monref group (8.4%).