News
Telegram, 545 channels seized in Italy for illegally publishing newspapers and TV series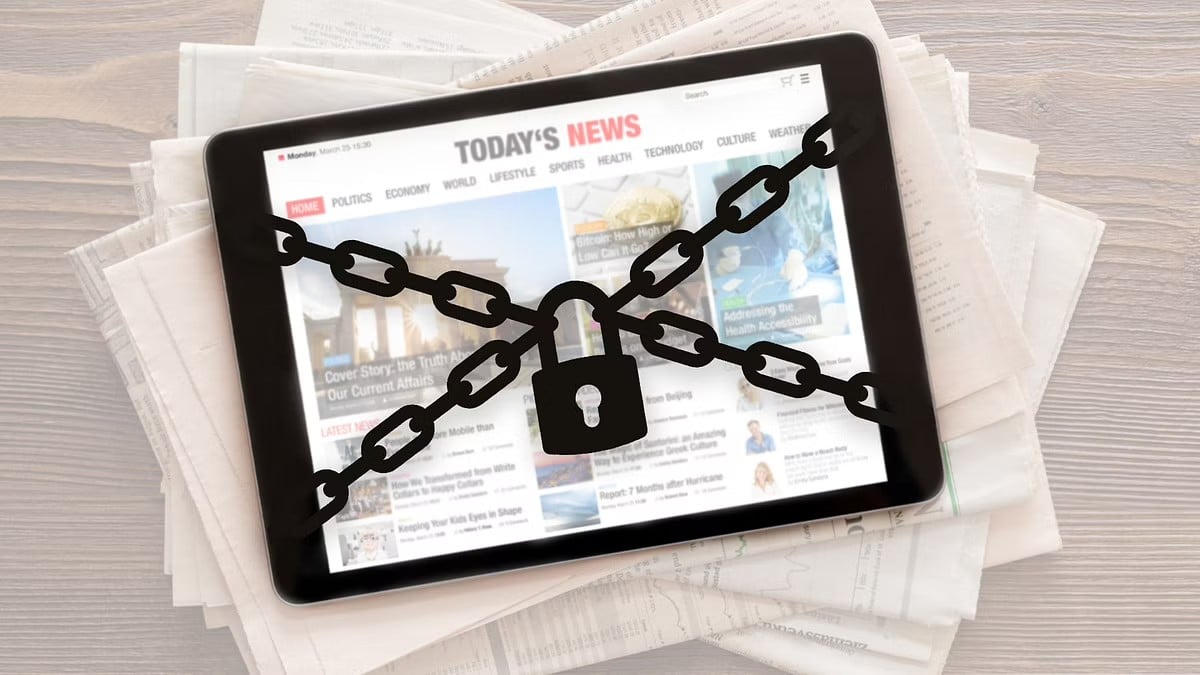 As part of the operation against digital piracyGuardia di Finanza in Rome 545 illegal Telegram channels seized with more than 430,000 subscribers used"For the illegal dissemination of intellectual property". At the same time, searches were carried out in Lombardy, Piedmont, Veneto, Emilia-Romagna and Campania against 8 persons."seriously suspected"To be responsible.
GdF has long adhered to this front, with excellent results that over time led to the closure of hundreds of illegal channels. In this particular case, it all started from the report of the Syndicate of Lombard Journalists who reported on Publishing newspapers and magazines through some social media channels. his investigation Privacy and Technology Fraud Special Unit It identified an illegal network of larger dimensions than initially assumed, in which users exchanged not only Newspapers and magazines of national interest but also TV series and paid content distributed by video streaming platforms.
Although access to the channels was completely free and did not require any subscription, over time the administrators were able to reap economic benefits thanks to affiliations Through links to e-commerce sites and care With advertising banners appeared on the same channels.
Obviously satisfied with the work of GdF, President FAPAV * Federico Bagnoli, Russianwho speaks in the official statement aboutA submerged phenomenon of important dimensions that has decisive consequences for the future of the cultural content industryDamage to the audiovisual sector reaches an extreme 1.7 billion euros And 9,400 jobs are constantly at risk.
It is necessary that we not lose sight of our caution and hope that the new parliament will be able as soon as possible to resume the process initiated by the previous legislature regarding the new anti-piracy law.
* Consortium for the Protection of the Audiovisual and Multimedia Content Industries.