News
Surface Pro 9 official: More colour, more powerful, 5G variant with ARM CPU | the prices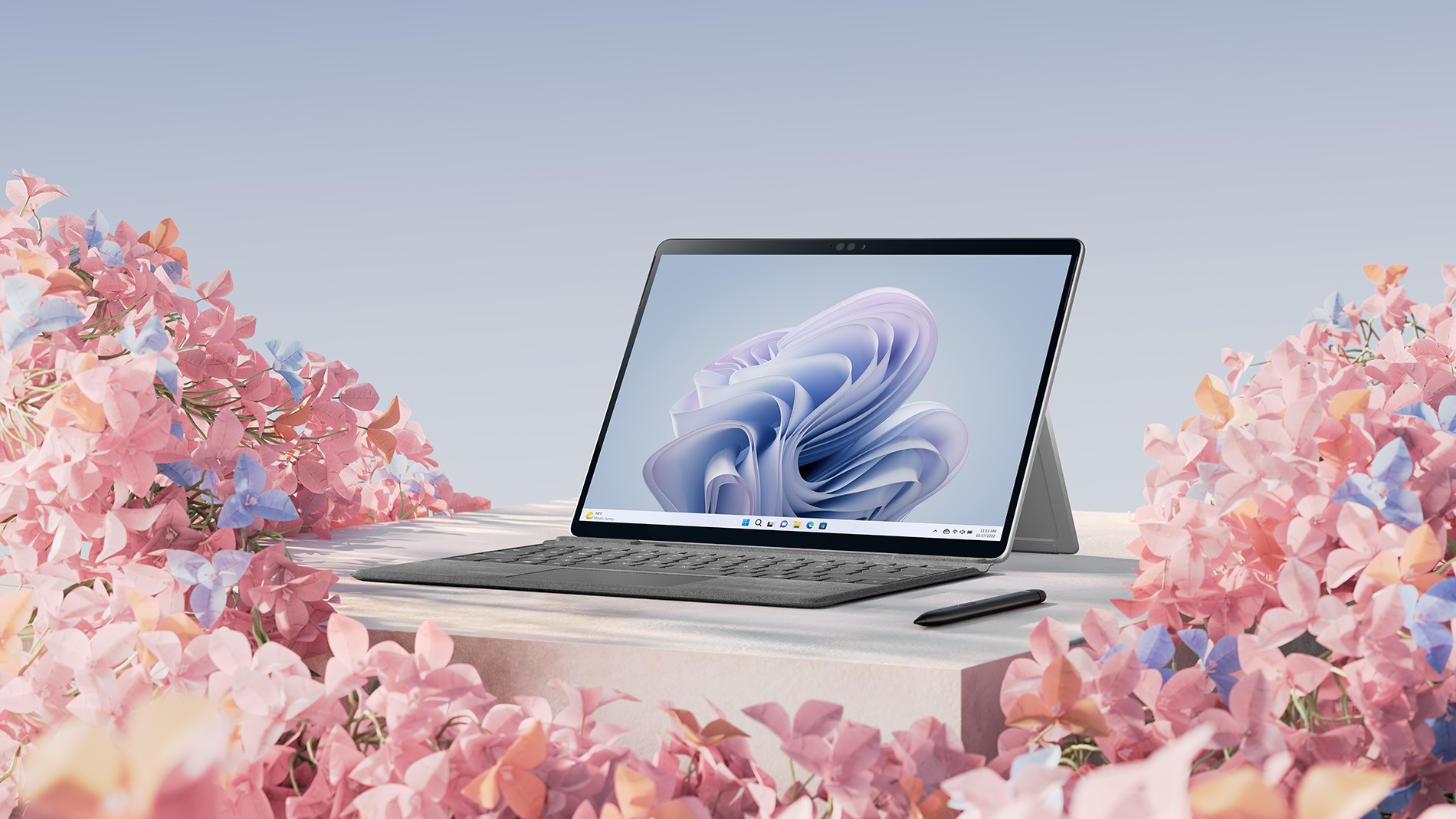 Microsoft Surface Pro 9 is official: there are many aesthetic innovations and of course there is the usual update of technical specifications for more updated components. But let's start with the design: the chassis itself has remained virtually unchanged, but Microsoft has provided that More vibrant colors and finishes Both the tablet itself and the keyboard cover. In addition to the classic light gray ("platinum") and dark gray ("graphite"), the anodized aluminum housing will be available in light green ("forest") and blue ("sapphire"). Among other things, to celebrate the tenth anniversary of the launch of the 2-in-1, Microsoft introduced a special edition in blue with a floral pattern screen printed on the body and captured on the keyboard cover. It will only be available in select markets and only in the official Microsoft Stores.
From a spec standpoint, the big news is two: First, Hardware platform upgrade to 12th Gen Intel Core chips Specifically four processors (two i5 and two i7) of the "U" band with a TDP of 15W. The selected models are the i5-1235U and i7-1255U for the consumer world, and the i5-1245U and i7-1265U for the enterprise world. Second, one access Variable with 5G cellular modem with ARM processor The chip is called SQ3, and like all its predecessors, it was developed in collaboration between Qualcomm and Microsoft. This way, as has been expected on several occasions in the past, the Surface Pro X range ends up converging into the normal range.
Surface Pro 9 will be available In Italy as of November 8, prices starting at 1,329 euros. Pre-orders are already active on the company's official website. Those who decide to pre-order will receive, Included in the price, Surface Slim Pen 2 worth 134.99 euros.