News
Surface Laptop 5 official: 12th generation Intel, up to 32GB RAM and 1TB storage | the prices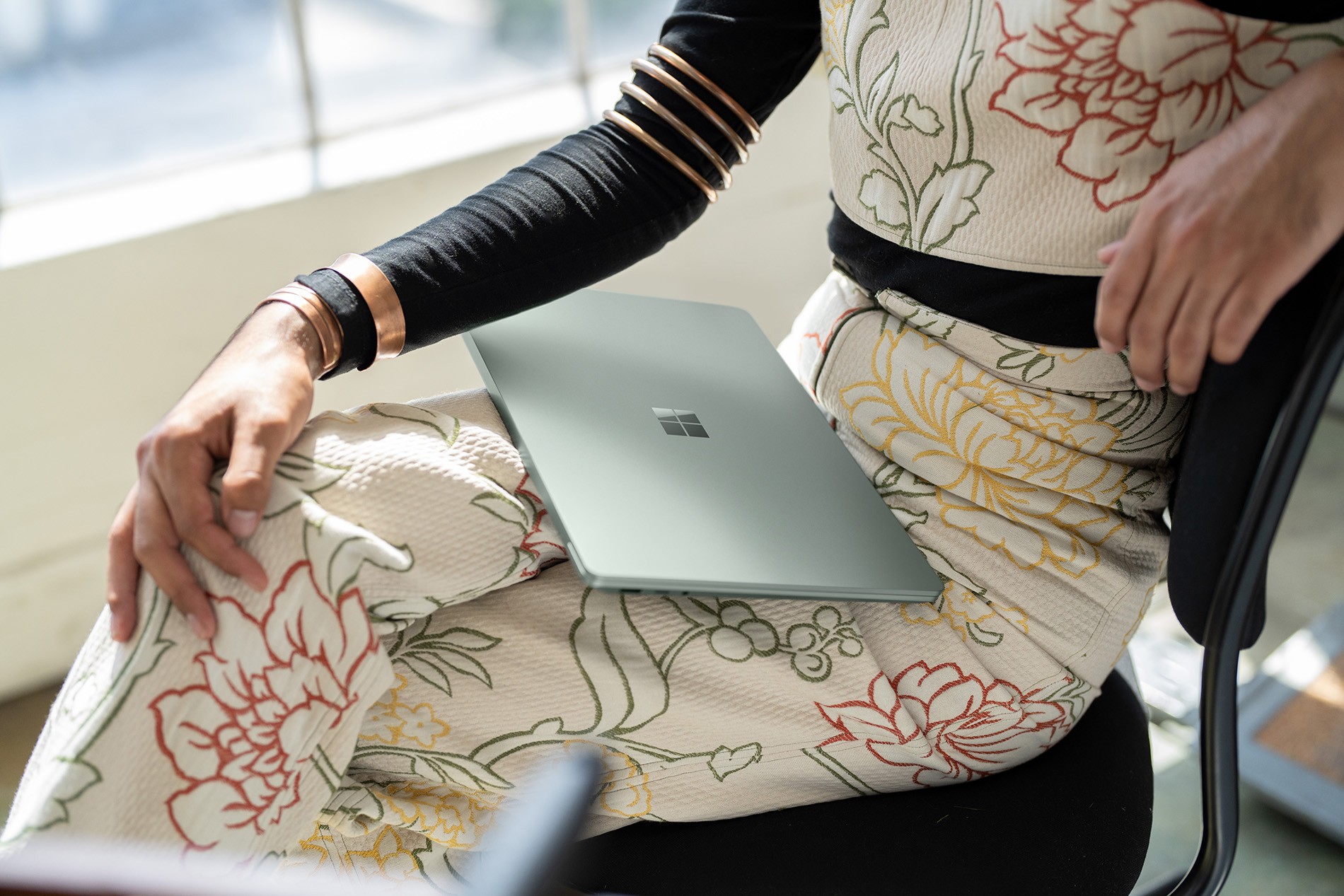 During the presentation event, Microsoft made the new Surface Laptop 5 official and as expected, most of the news is almost exclusively devoted to improving performance. The new models, available in multiple device variants, are based on 12th generation Intel Core architectures Based on Intel Evo platform, naturally with Windows11 as operating system. As for RAM, we will have three options of LPDDR5x, which are 8 GB, 16 GB or 32 GB. The installed graphics card is Iris Xe. At the storage level, we will be able to choose from three SSD options, starting with 256 GB, going up to 512 GB or 1 TB.
Surface Laptop 5 with a Pixelsense touchscreen is available in two sizes 13.5 inches (2256 x 1504 at 201 ppi) or 15 inches (2496 x 1664 at 201 ppi) Body colors are chosen from Sage, Matte Black, and Sandstone, with an elegant Alcantara version.
As for the battery, we don't have exact data on the installed unit, but Microsoft is talking about 17 hours of typical use for the 15-inch version and 18 hours for the 13.5-inch version. We find a webcam with a maximum resolution of 720p for video calls, while in terms of available physical connections we will have one USB-C port with support for USB 4.0 and Thunderbolt 4. 1 USB-A 3.1 drive, a 3.5 mm jack and 1 Surface Proprietary Connect port.
This laptop supports Dolby Vision IQ And in fact, it offers very high image quality, but the audio component is also on par thanks tol Dolby Atmos support The ability to enjoy the appropriate spatial sound for both listening to music and enjoying video content. Let's see some pictures, then the full technical data sheet and finally get to the topic of pricing and availability.
Surface Laptop 5 will arrive in Italy on October 25th. The 13.5-inch model starts at €1,209, while the 15-inch model starts at €1,589. The price includes Surface Earbus. Pre-orders are already active on the manufacturer's official website.
Note: The article has been updated with information on pricing and availability for the Italian market.