News
Stop endothermic from 2035, we need a box to go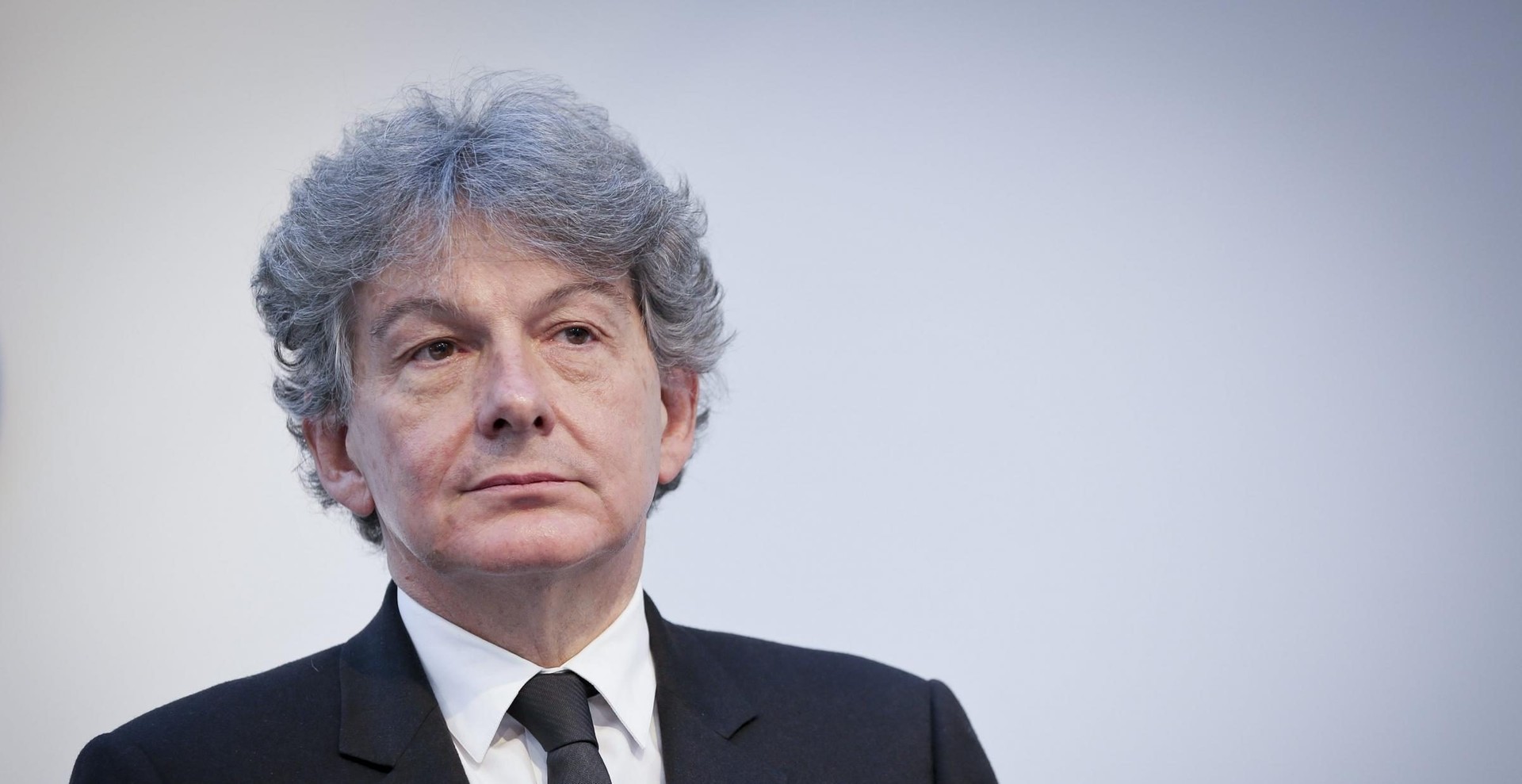 in 2035 The sale of new petrol and diesel cars will be discontinued in the European Union. As we have seen in recent days, the European Parliament and the Council have reached an agreement that will lead to this real mobility revolution. On this issue that will continue to be discussed for a long time, the Commissioner for Internal Market and Industry Thierry Breton who issued a series of statements during a meeting with the press attended by Corriere della Sera.
For Breton, this is the biggest industrial shift that the EU has to contend with. At the same time, the Commissioner has also issued a series of warnings as well as some proposals that will allow us to face the difficulties of this transitional phase.
Britton sounds the alarm Possible consequences for the labor market Given that the switch to electric cars could result in the loss of 600,000 jobs across the European Union, within the entire vehicle supply chain.
I've never worried about manufacturers being able to speed up electrification. My interests have always been with people: consumers and workers.
For the European Commissioner, it will be very important, in the coming years, Visible progress. As we know, a review clause has been introduced until 2026. On that date, the situation will be evaluated to understand whether it is necessary to review the times or also consider other power supply technologies. For this, Breton intends to Forming a working group who will have to meet every 3 months to assess the situation.
Now we need to monitor progress. In order to have time, if necessary, to modify the tracks and consider other technological options. This is why I want to create a group made up of the entire automotive ecosystem – industry, unions, consumers and electricity producers – to assess progress. We need to be very vigilant in light of the current economic environment. The group will meet every three months.
The working group will focus, in particular, on the strategy of how to produce an increasing amount of renewable energy; on me How to expand the charging infrastructure (6.8 million charge points are required for 2030); on how to find raw materials for batteries; on how to transform jobs; About how to make electric cars more accessible.
The endothermic sale moratorium will not change.
The decision was made last week together, the EU Council and Parliament, and will have to be implemented.
To support this transformation, sufficient funds are needed. For this, Breton's idea is to go to Create a new fund To support a fair transition in the automotive sector, to be considered by 2026.
The European Commissioner also addresses The topic of the new Euro 7 legislation This will be in the end Presented on November 9. Britton points out that in 2050 there will still be at least 20% of endothermic vehicles on the roads and there is also a risk that the 2035 target may slip. For this reason, new legislation will be proposed that would significantly tighten emissions limits in order to improve air quality. .
That is why I will propose on November 9 Euro 7 to tighten the rules on pollutant emissions from cars and to significantly improve air quality. Moreover, combustion engines will be used by the rest of the world for a long time to come. I call on European producers to ensure investment in this technology, to help improve air quality and mitigate climate change also in third countries.
Finally, the European Commissioner also addressed the issue of American politics To encourage the production of electric cars and all their components within the country. A package of initiatives that also includes incentives for cars produced in the United States only. Bretton points out that the effects of these policies are already being felt for some companies that are beginning to bring a large part of the European value chain to the United States. Thanks to a series of targeted initiatives, Commissioner Industry promises in Europe.
In the past two years, the European Investment Bank has signed investments worth $1.6 billion to support pilot projects for electric vehicles and batteries. As part of the RRF (European Union Next Generation, ed.), 19 billion has been allocated to the automotive and mobility sector only. Alliance on batteries is giving tangible results. We are also working on the Important Raw Materials Act, which we will introduce in the first quarter of 2023. We are building an industry made in Europe.