News
Steam on Chromebook, extended compatibility with Intel i3 11th gen and Ryzen 3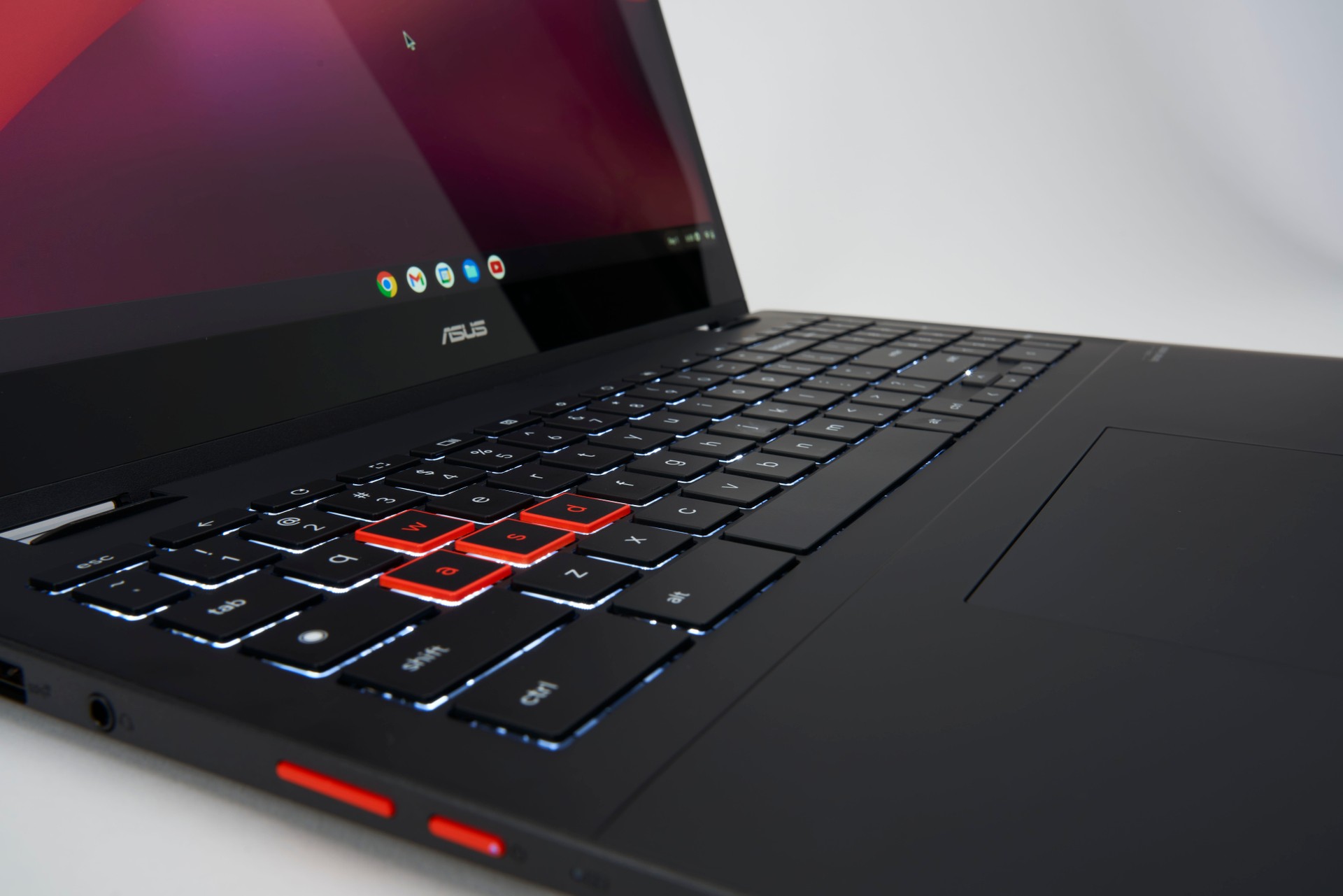 steam Its compatibility extends to Chromebooks with 11th generation Intel Core i3 and AMD Ryzen 3 processors In light of the transition from the Alpha version to the beta version. The platform was launched last March (Alpha) on Chrome OS devices with 11th generation Intel Core i5 and Core i7 devices with At least 8 GB of RAM (16GB recommended), which new Ryzen Chromebooks and those with 12th-generation Intel chips have been added in recent months.
The Acer Chromebook 516 GE integrates Intel 12th gen processors up to Core i7 and is Steam compatible.
However, the good news hides a lower quality one, which is the constant news Incompatibility with Chromebooks equipped with 10th generation Intel Core processors: Still the minimum requirements for Intel in fact Stop at the eleventh generation. Then it remains valid Two other restrictionsany existence at least 8 GB of RAM – But for now, most Chromebooks meet the requirements, even on the lower end – and the need to switch from Chrome OS Dev Channel.
Only today we reported the news of the appearance of three unreleased Chromebooks by Acer, ASUS and Lenovo designed for cloud gaming: Well, they are all compatible with Steam:
Acer Chromebook 516 GE: 12th Gen Intel Core i5 and Core i7, at least 8GB of RAM

ASUS Chromebook Vibe CX55 Flip: Intel Core i3, Core i5, and Core i7 11th generation, at least 8GB of RAM

Lenovo Ideapad Gaming Chromebook: 12th Gen Intel Core i3 and Core i5, at least 8GB of RAM