News
Steam Deck is now available for purchase without reservation, even on the official dock!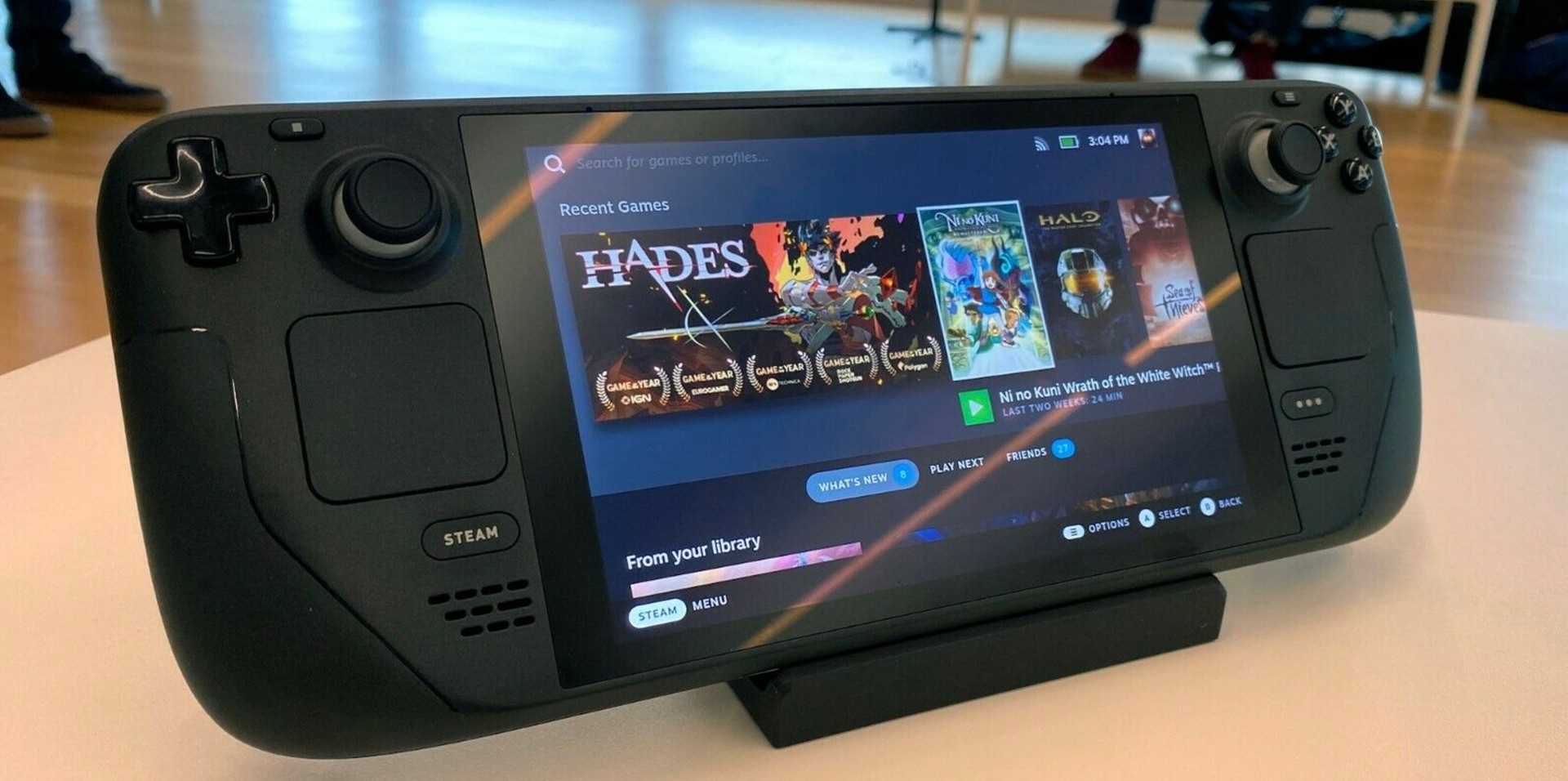 Valve wanted to officially communicate that Steam Deck console purchase queues from today will be just a memory awayin fact, it will be possible to proceed with the transaction with scheduled shipments according to the timing of availability of each model, which may vary significantly depending on the order.
The official press release was posted in the news section of the company's website to close a period of nearly a year of uncertainty. In fact, we recall that the reservation program began last year and the first shipments began in the early months of 2022. The adoption of a waiting list proved necessary due to the shortage of components, as well as this was linked to the chips crisis that hit the region. As well as general problems with suppliers that led to the known situation.
Valve says the booking rate continues to rise, but the manufacturing efforts have paid off and now the company believes it can meet demand. That's the situation globally, but it's not excluded that similar issues will recur in some markets, so if things take a negative turn again, Valve will look into the possibility of requalifying listings in specific regions. We will see what happens with the approach of the Christmas holidays, which is the most important period for buying devices of this type.
But the news does not end there, in fact, those who want to expand the Steam Deck connection will be able to get it Valve's official docking station, now available for purchase at €99.99. This provides physical console support and the ability to connect the console to an external TV, and integrates a USB-C power port, three USB-A 3.1 Gen1 ports, plus DisplayPort, HDMI, and a Gigabit Ethernet port.
There is a positive future for the console from Valve, which has made no secret of its desire to work on a second version given the huge success of the first model. We leave you to the official video announcement that marks the end of the purchase queues.