News
Starlink now costs less in Italy: all the news from November 1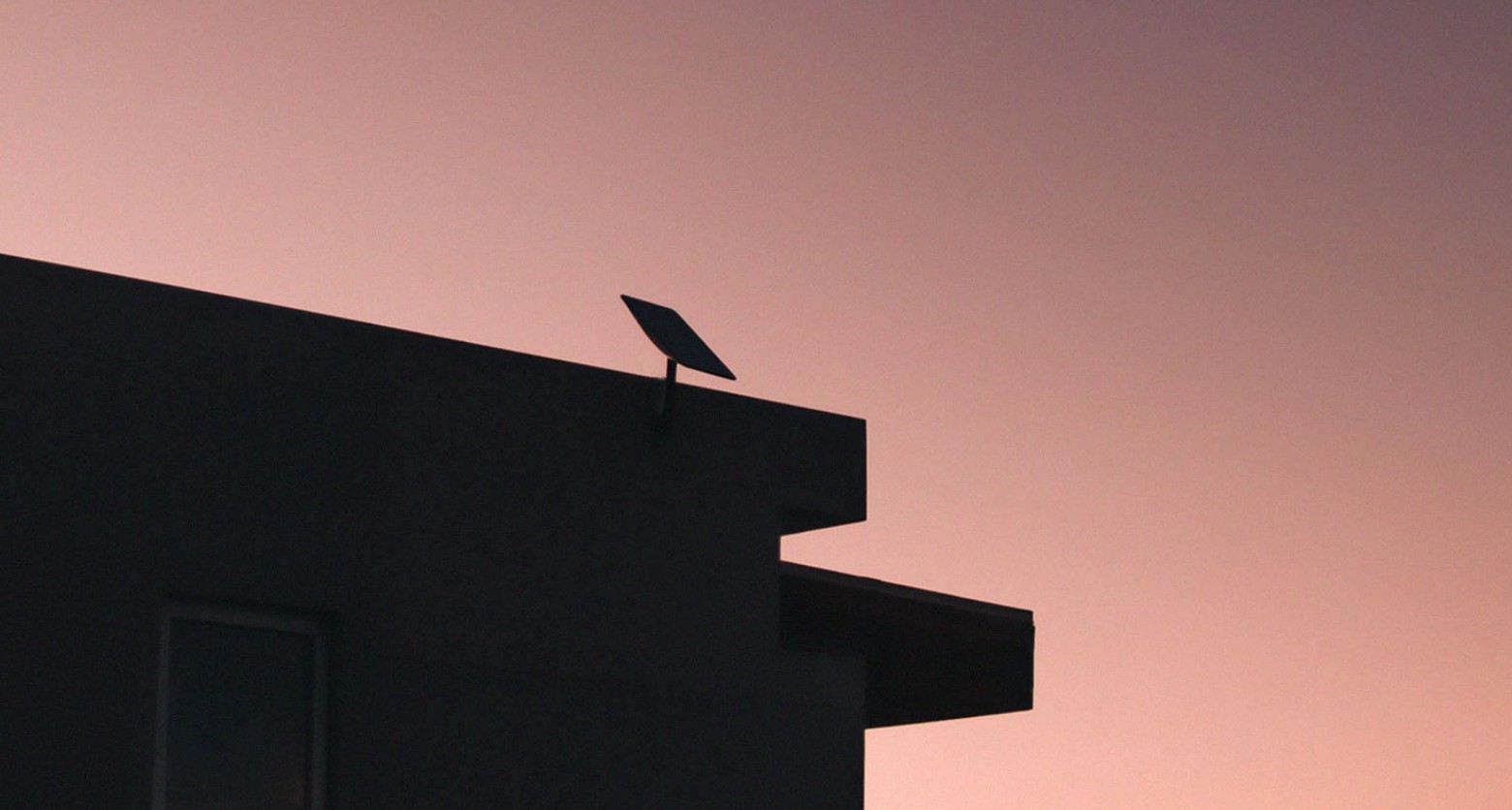 starlink announced change prices From a satellite internet service. This time, the price did not rise due to inflation, only one Monthly cost reduction which passes from 70 to 50 euro. The news was communicated by SpaceX at these hours to all customers via e-mail, and the official website was updated with the change in the price list.
Starting 11/11/2022 Starlink will reduce the monthly fee from €70 per month to €50 per month. No action is required on your part, and the price reduction will automatically appear on your next bill.
To summarize the situation, new and existing Starlink customers should leave from 1 november They will pay 50 euros per month (instead of 70) to access the service that needs to be added 410 euros per group Which includes the dish, wireless router, cables and base.
Monthly cost: 70 50 euro

One-time hardware cost: 410 EUR
This is also possible in Italy and Switzerland Try Starlink for 30 days at a cost of €1. At the end of the promotional period, €409 (410 of the kit cost – €1 in advance) will be charged automatically unless the service is canceled with the return of the undamaged kit before the 30-day expiration date.
For now, Starlink for Motorhomes remains unchanged: It costs 85 euros per month To which must be added 410 euros for the hardware.