News
Star Wars: Squadrons is the free game of the week on the Epic Games Store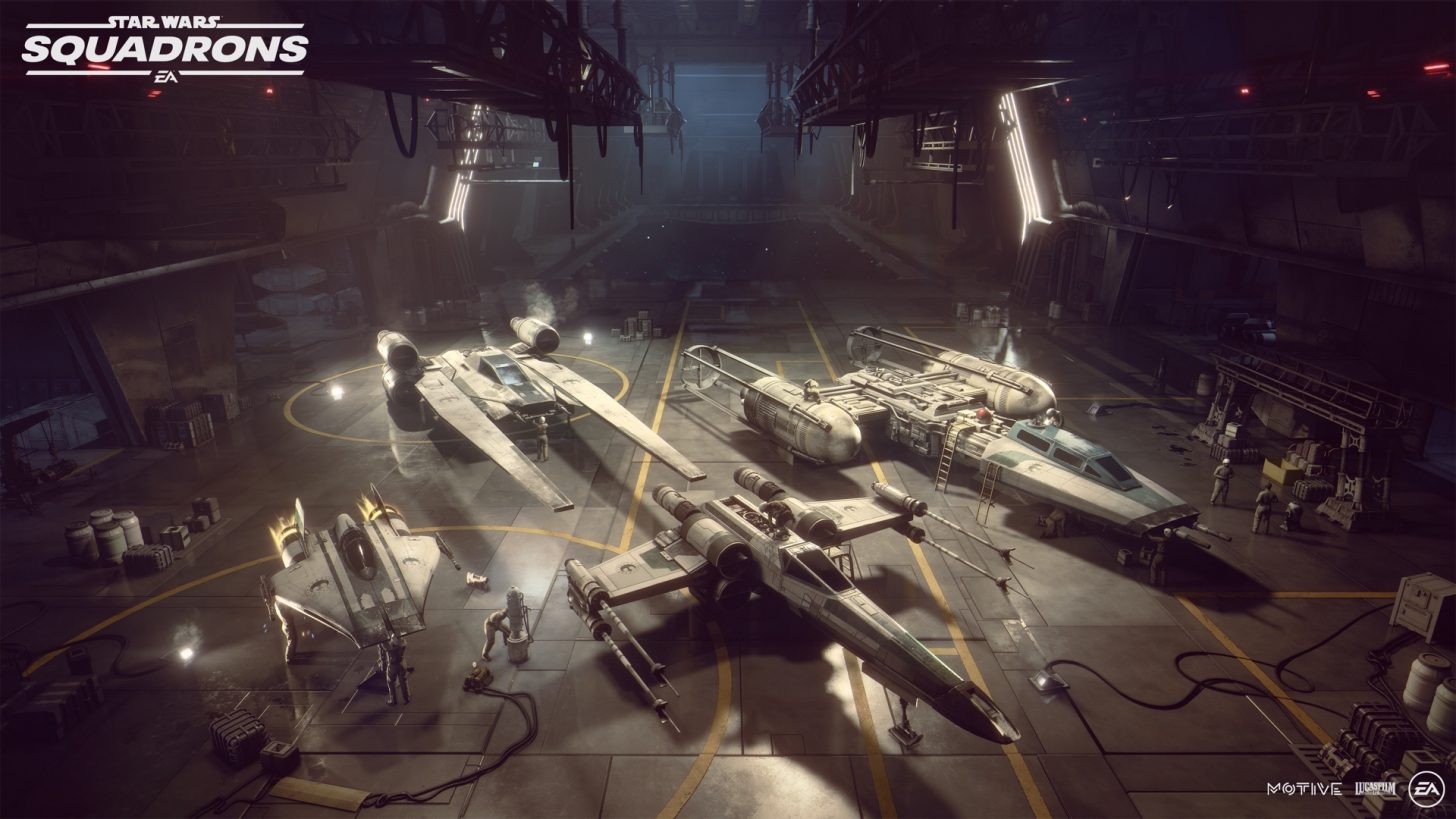 The Epic Games Store has a very attractive initiative in store for Black Friday: This week's free game is Star Wars: Squadrons, is the first aerospace dog fighting simulator developed by Motive Studios and released relatively recently – just over two years ago. The game lets you control the most iconic aircraft in the universe invented by George Lucas, including the X-Wing, TIE Fighter, and many others that are part of the historical period in which the game is set (after Episode VI and Rogue Squadron).
The game is based on the Frostbite Engine v3 developed by DICE, which like Motive is one of several studios controlled by Electronic Arts, the game's publisher. As usual for Epic promotions, Star Wars: Squadrons will be available to claim from today through next Thursday, and of course, they'll stay in the library forever. It is worth noting that The game is built above all in a massive multiplayer perspective – and in virtual reality it gives the maximum: There is a single-player campaign, but it serves more than anything to teach you how to fly the various planes, using a narrative system that alternately explores the Empire's point of view and that of the Rebels.
PC requirements are relatively reasonable:
CPUs

Minimum: Intel Core i5-6600K or AMD Ryzen 3 1300X

Recommended: Intel Core i7-7700 or AMD Ryzen 7 2700X

video card

Minimum: NVIDIA GeForce GTX 660 or AMD Radeon HD 7850

Recommended or Minimum for VR: NVIDIA GeForce GTX 1060 AMD Radeon RX 480

Recommended for VR: NVIDIA GeForce GTX 1070 or AMD Radeon RX 570

RAM

Minimum: 8 GB

Recommended: 16 GB

storage
Swarms haven't received many expansions over time: EA has confirmed that they do not want to treat it as a live service. The multiplayer segment works for seasons, but it mostly means resetting the leaderboards and scores. To redeem, simply follow the SOURCE link below.