News
Spotify like Apple and Google, the evaluation subscription cost increase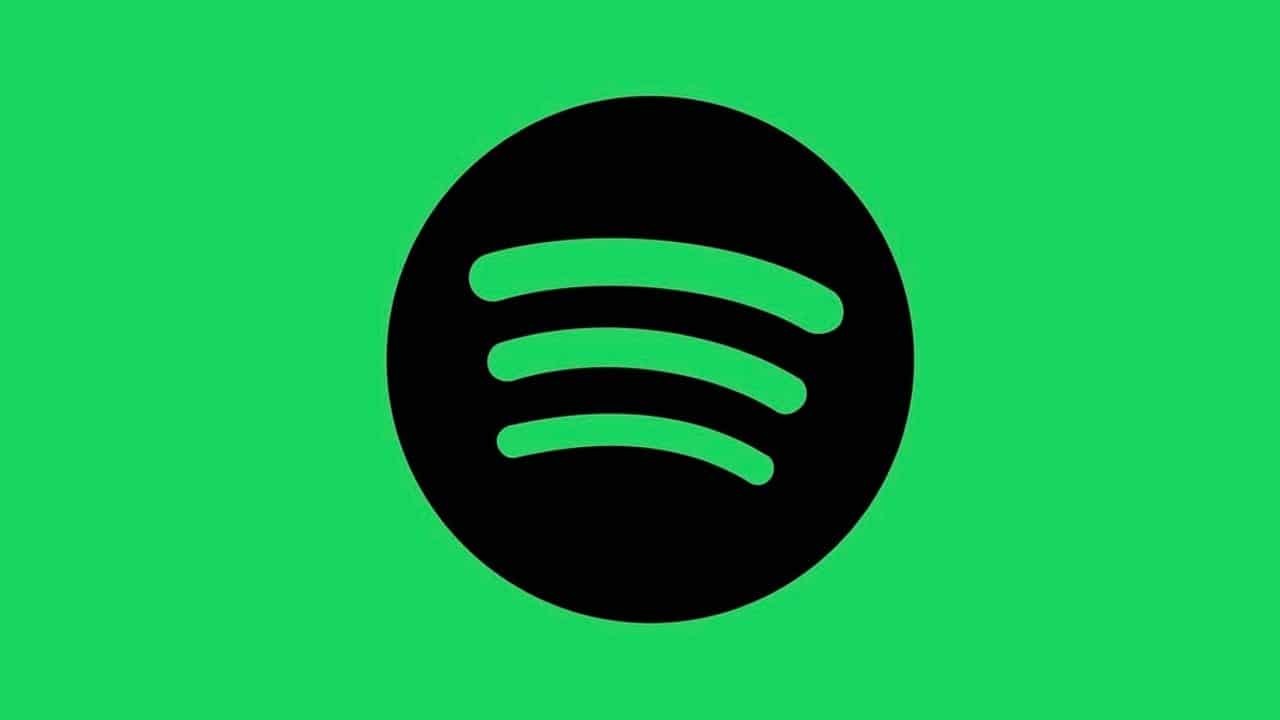 It seems certain now that we will have to get used to price increases wherever we look, and even in the technological realm that we are seeing on several fronts, users will have to deal with. Speaking of services, we cannot say that there is good or bad service, because at the moment only timing is dividing companies and everyone is going in the same direction.
Leaving the hardware aside for a moment, in recent days we've seen the first signs with Google's Youtube, which from the US has begun revising the subscription price for Premium and Premium Family. Later, Apple came with Apple Music, Apple TV + and Apple One services, which also formalized the new prices in Italy.
If you think that it will end here, you are mistaken, as sooner or later another big player can orchestrate himself in a price review, according to rumors. We're talking about Spotify, one of the most popular podcast services, which in September exceeded growth expectations, resulting in a really positive quarter.
However, this may not be enough, to the point that Spotify may make similar decisions soon too. But the good news is that Such a move should not come any time soonOr at least, there is no doubt about the exact timing and this bodes well. Speaking of which, it was none other than the CEO and founder of Spotify, Daniel Ek, during a conference call held to discuss the latest financial results.
Ek started by saying "When our competitors raise their prices, it's really good for us". The reason is easy to understand, if we combine the fact that Spotify is the music streaming service with the lowest abandonment rate, the following period may be more positive. But then Ek went on to say that.
One of the things we'd like to do is one of the things we'd like to do and something we'll be keeping in mind with our brand partners. I feel positive about the year ahead and also about the pricing of our services.
Thanks to the third-quarter data, we know that Spotify currently has 456 million monthly active users, of which 195 million are paying users. In terms of revenue, it rose to $3 billion, up 21% over the previous quarter. These are positive numbers, but are offset negatively by other aspects that have a negative impact, such as the many investments the company is making and slower-than-expected ad growth, which has actually lowered net profit margins.
The good news is that if increases do occur, they will not be as immediate as those applied by competitors. Spotify's choice to wait and watch can reward the service as well, which will have the opportunity to welcome those who decide to make the leap from one platform to another.
Spotify has lately been in the center of attention for other reasons as well, and one of those reasons is the imminent arrival of a new subscription capable of putting it on a par with more quality audio services. Spotify Platinum is starting to show its first signs, as confirmed by the Reddit user we told you about more about in one of our previous articles.