News
Spotify buys a company for finding dangerous content in podcasts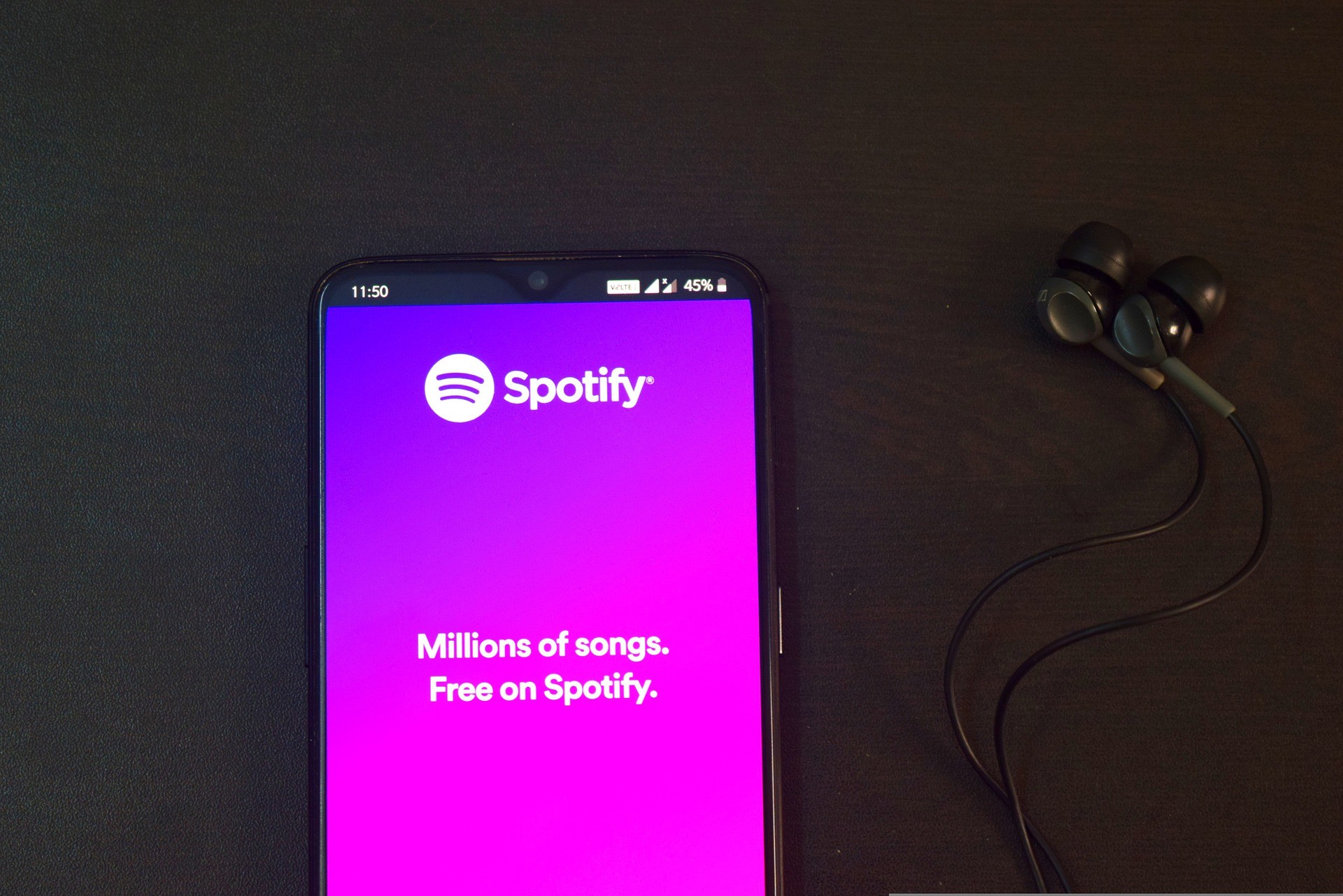 spotify Acquired Kinzen, an Irish company specializing in Protecting Online Communities with serious content and has been collaborating with it since 2020. CEO Daniel Eck's intent is to create a platform for music, podcasts – and more recently also audiobooks – Safer for its users.
Internal skills with this acquisition will be critical to ensuring The highest level of audio and podcast securitymix between machine learning The know-how will allow the Swedish company to precisely control any dangerous content In different languages ​​and dialects.
This investment expands Spotify's approach to platform security, and underscores how seriously we commit to creating a safe and enjoyable experience for creators and users – Dustee Jenkins, Global Head of Public Affairs, Spotify
And the work of a common human will be exactly what will allow Spotify to instantly recognize it Hate statements, misinformation, and inappropriate content. In fact, it is often difficult for non-native speakers to get acquainted with the nuances of the language, and with this acquisition, the audio streaming platform will have all the appropriate and most advanced tools to ensure the highest level of security for its users.
Spotify no longer intends to have an experience like that of the Joe Rogan Podcast, and they clearly have realized that Prevention is better than cure.
Opening image credits: Pixabay