News
SpaceX unveils Starlink to fly. Up to 350Mbps per aircraft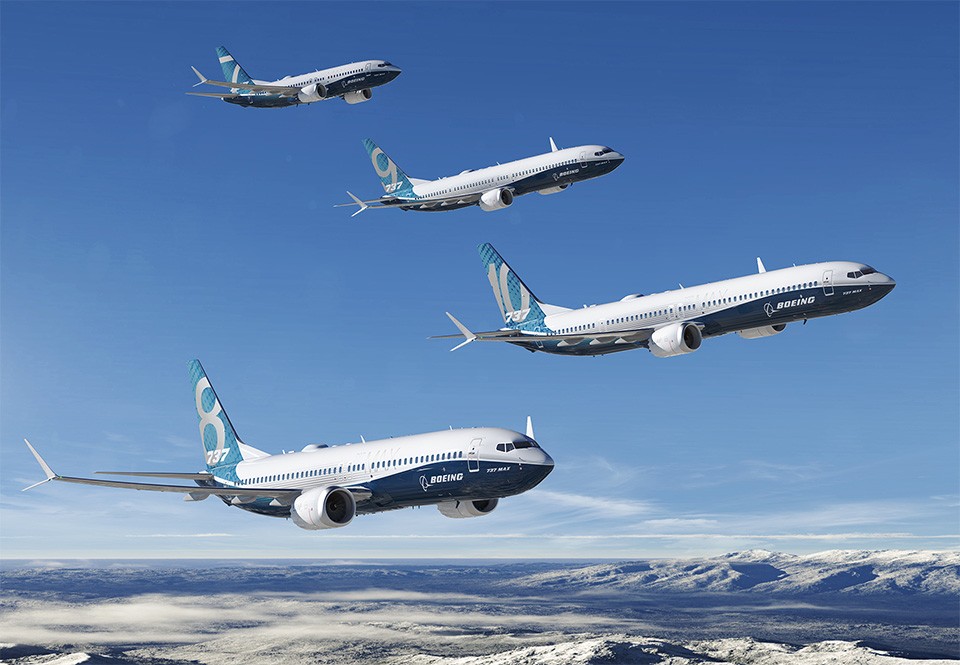 SpaceX has revealed official details of its Starlink aeronautical satellite internet service, which promises to deliver speed Up to 350Mbps per aircraft will host the system. It is clear that the first tests of this technology were already taking place at the beginning of the year by Delta, as revealed by the company's CEO, Ed Bastian, and Hawaiian Airlines also announced that it will start distributing the Starlink Internet with some. Selected aircraft starting in 2023. But it will only be the beginning, as all major airlines can be equipped with the new system developed by SpaceX.
According to the Starlink FAQ page, the company was authorized by the Federal Communications Commission to provide satellite internet services to aircraft after the launch of the Starlink RV, a version for moving vehicles (such as campers). Also, according to information published by SpaceX, Starlink Aviation will be available worldwide, provided that an aircraft equipped with one of the terminals always has a clear view of the sky. Only one limitation, but it is definitely necessary without a doubt.
Thanks to the continuous expansion of the satellite service, coverage should always be sufficient and guarantee the presence of one or more satellites in all conditions. Translated for users primarily interested in the end result, this means that Internet access will be guaranteed regardless of whether the aircraft is on land or water and also during departure or landing. If Starlink Aviation truly delivers on what it promises, Soon we will experience the fastest service available on commercial aircraftmuch more than other satellite options that stop at a maximum of 100 Mbps.
SpaceX says the service will allow passengers to do things previously unimaginable, like Make video calls, play online as if they were at home. Naturally, the service will be available gradually, initially with a few means, and then expand in the next few years. SpaceX confirmed it The first deliveries of Starlink Aviation Aero Terminal sets will begin in 2023Therefore, the first airlines to offer the service as an in-flight Wi-Fi option will make it official in the coming months.